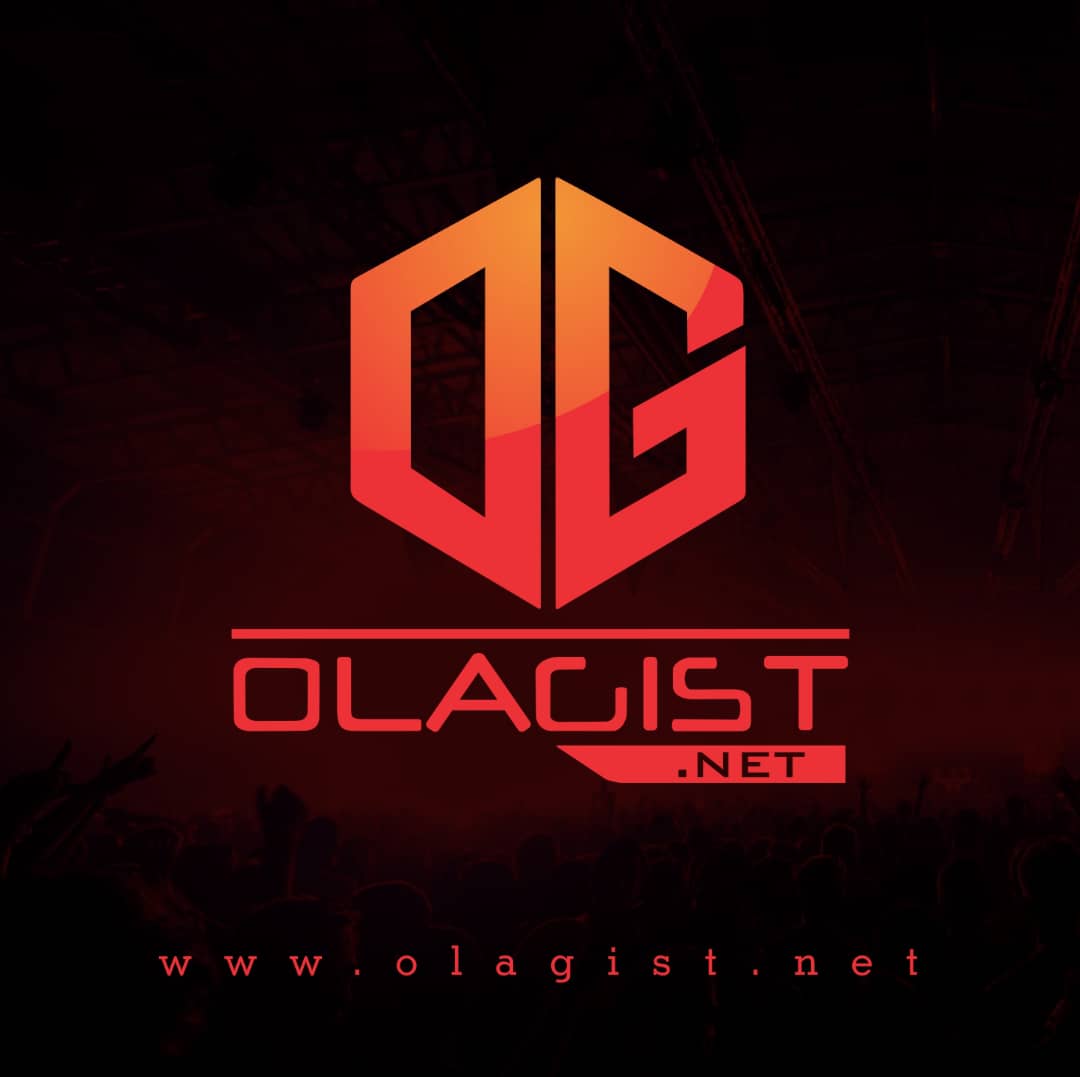 Tory Lanez release new single "Leave In The Morning" and Opting for a melodic approach, Tory flexes on the vocal tip, sliding over the instrumental with proclamations of wealth and a pair of iced-out wrists and also with a banging beat underfoot, the sky is the limit.
The offering is perfect for those who enjoy Lanez' R&B adjacent styling, and for those building that quintessential "Leave In The Morning" playlist, you may very well have a new contender.
Tory Lanez Is Resurrecting Friendly Competition In Hip-Hop while he brought the culture exactly what it's been missing. He stirred the pot, possibly more than he intended, back in November of 2018.
Take a Listen Below;