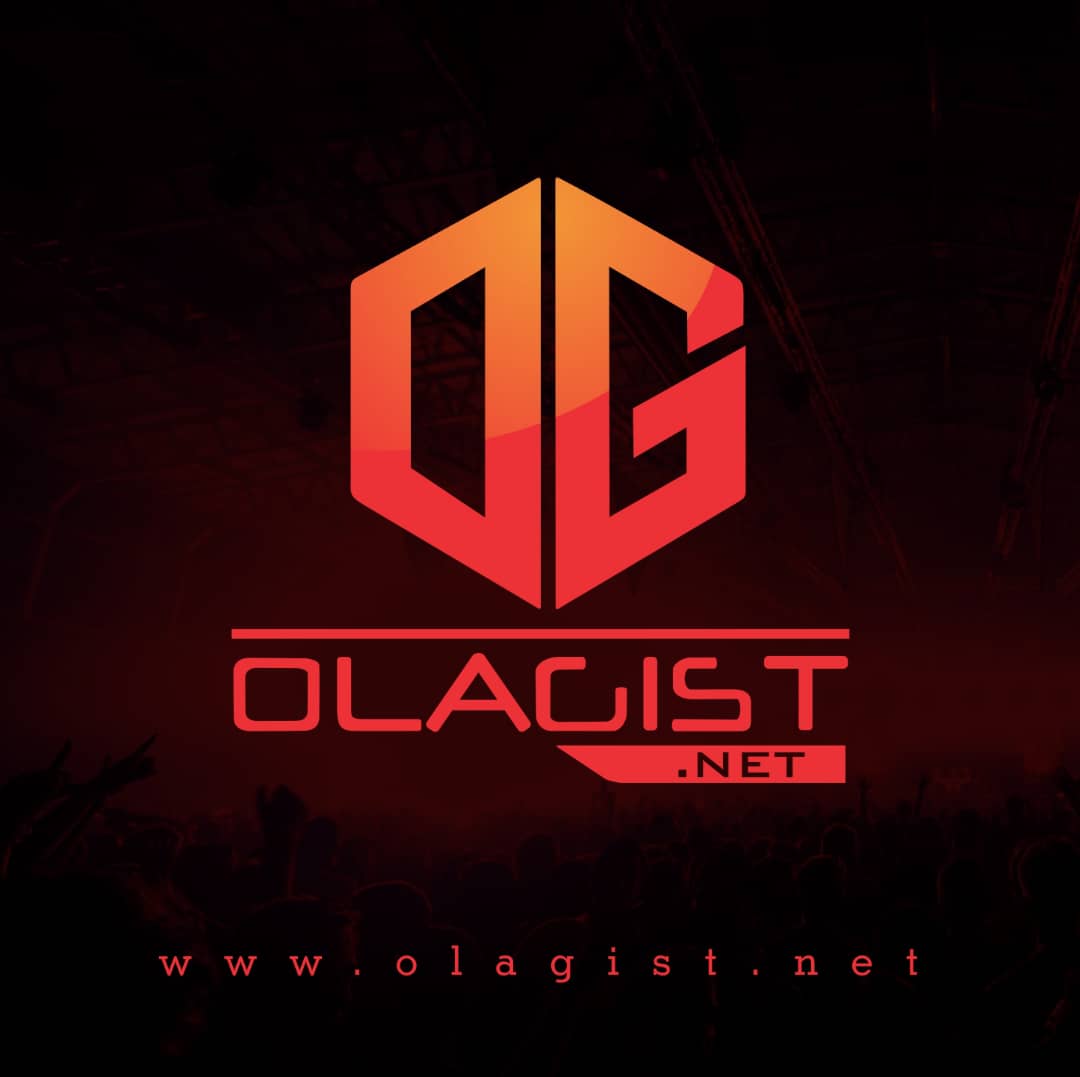 DeJ Loaf is on a video spree, delivering three back-to-back visuals in one day.
Wow. Just a few hours after releasing not one, but two videos on us, Dej Loaf drops another visual on the internet's head. This one features Dej heading in a more sultry direction, reflecting on her nature in a bath tub. The third and final one of a day takes a simpler route compared to the other drops, but C.J. South doesn't take a bit of a hit with the camera work. This is gonna be one that gets talked about for a minute.,
Go peep Dej Loaf's latest meditations after the jump.