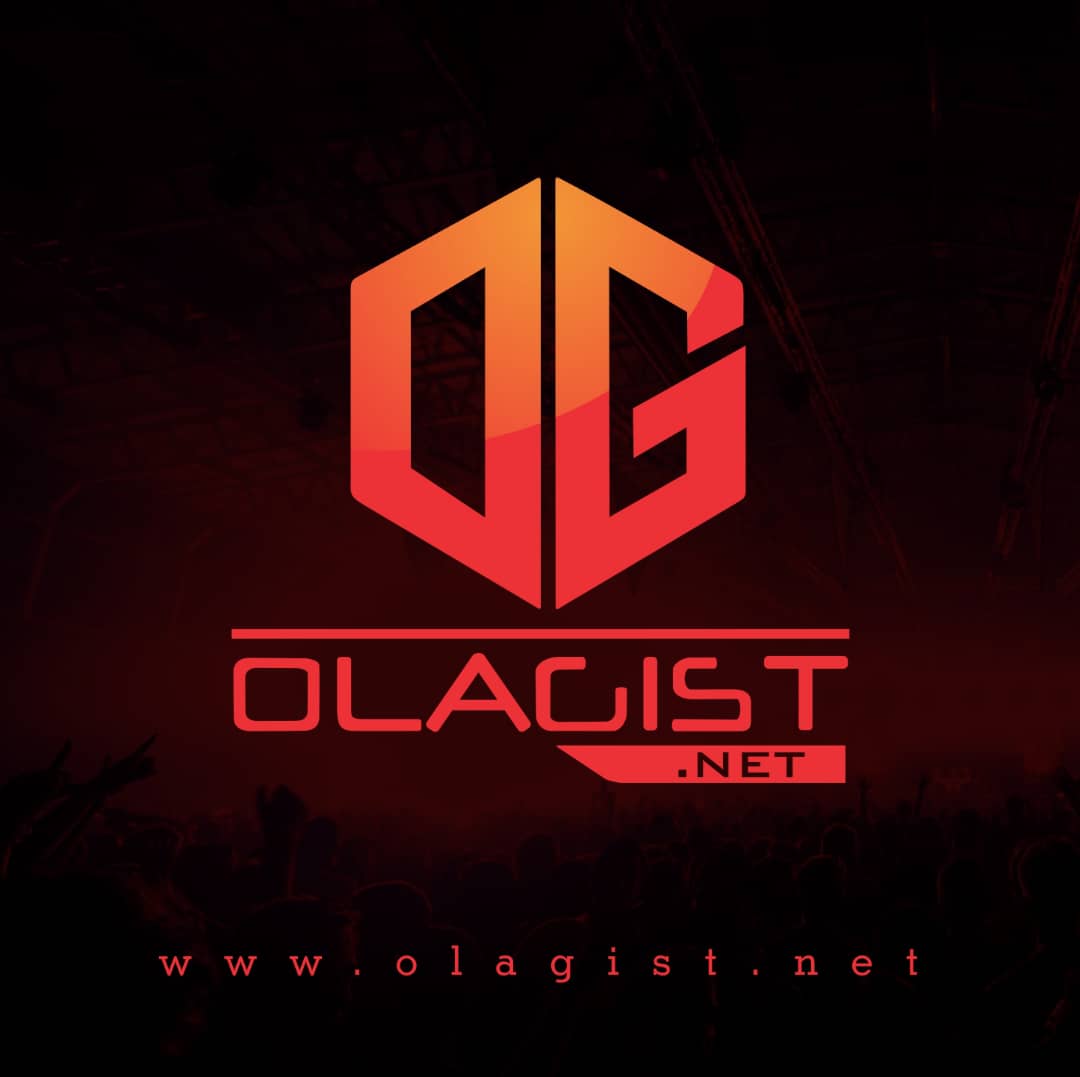 American singer record producer CRZY comes out with Chris Brown single "Wanted". The new song premiere music stores some hours ago.
The track initially leaked in October 2018 featuring a different instrumental. However, the track was sold to CRZY who remixed the beat and will be releasing the track as a single.
Now, Record producer "CRZY" has officially release the new version of Chris Brown track.
Take a Listen Below;