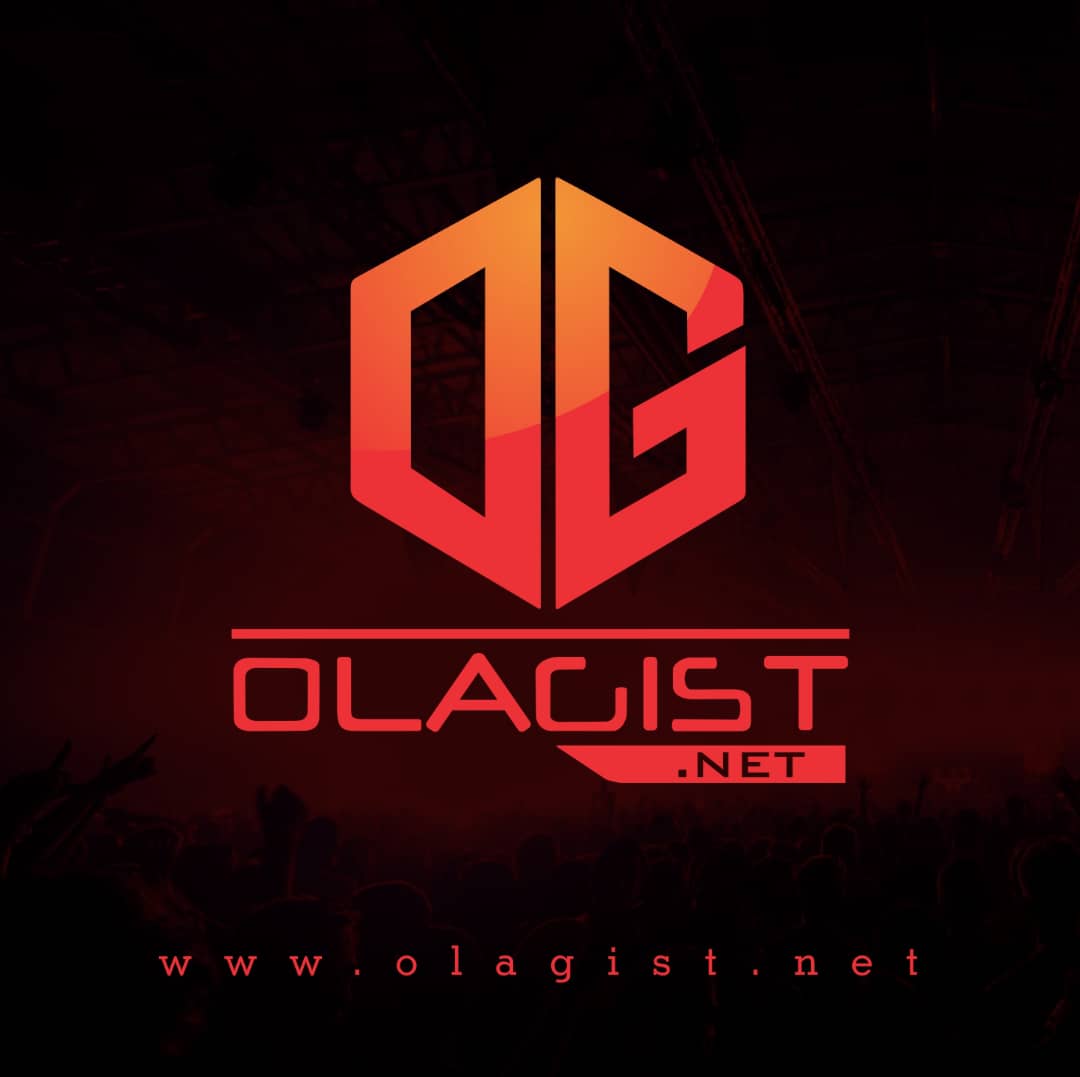 The marathon continues for Nipsey Hussle, running through these new tracks at unbelievable speed. He's given us new music (or music video) each and every Monday afternoon. Even as we celebrate the Fourth of July, there's no stopping Hussle's hustle with the music. Today [Monday, July 4] he releases "One Hunnit."
Mike & Keys have been behind a majority of these releases for Nipsey, and they seem to have a great chemistry. Mike & Keys (formerly known as The Futuristiks) joins forces with DJ Khalil for smooth-sailing production. "Been through everything, see it in our faces," Nipsey says to begin his first verse.
"Keep It One Hunnit, n***a no faking," is the minimal but vital hook to the new song. It's a strong way to come off his "Full Time" track released last week with Mitchy Mitch. Nipsey speaks on being on the West Coast, specifically Slauson Avenue and Crenshaw.
Is there an end to the marathon that Nipsey is running? There's no telling. But we can rely on Nipsey to keep delivering banger after banger. We're waiting on the release date for Nipsey's Victory Lap album, which follows up his 2014 album, Mailbox Money.

Nipsey Hussle – One Hunnit