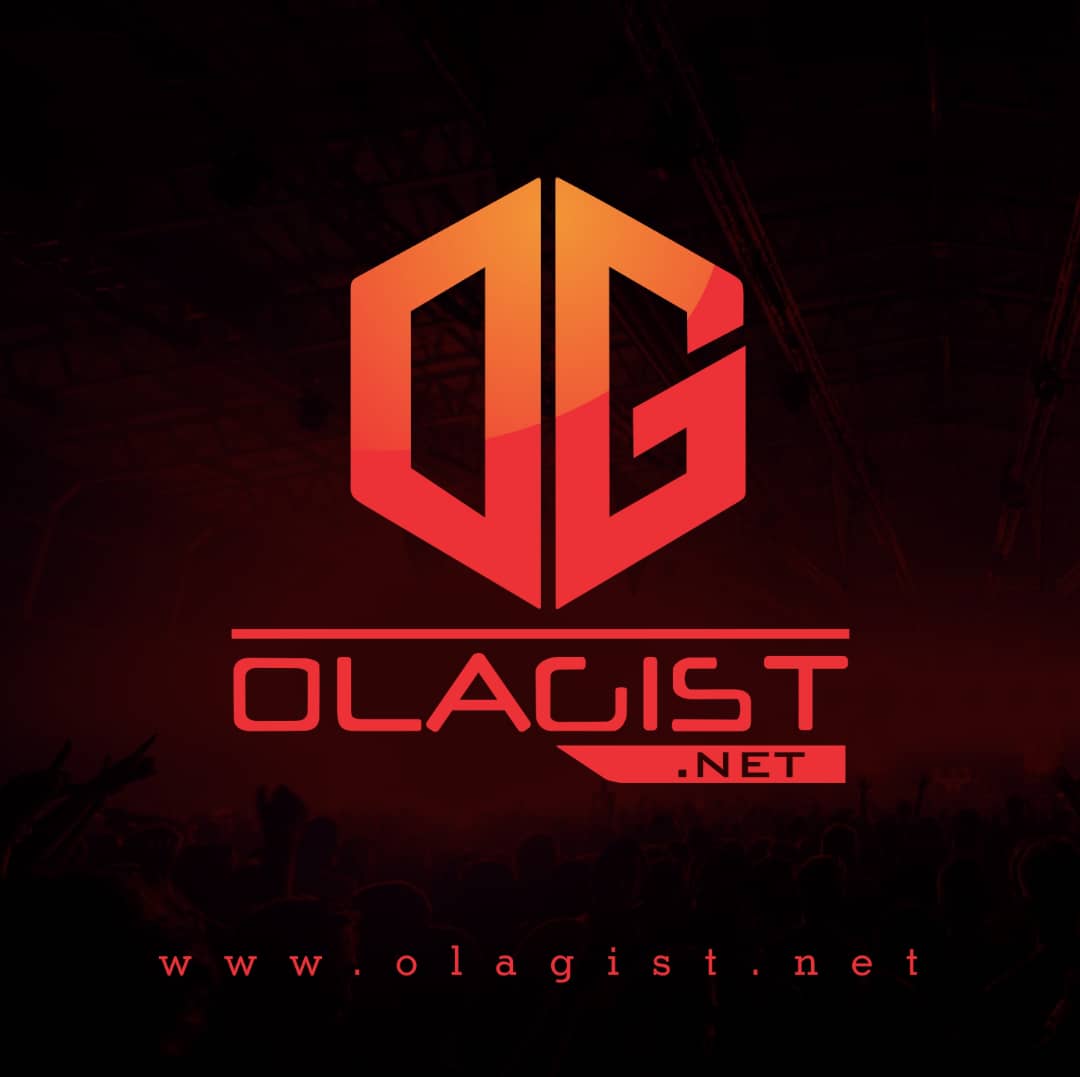 Today, the rapper shares another new record, though it didn't actually make the cut for his upcoming album, The House Is Burning. Isaiah Rashad shared "200/Warning" which breaks down into two parts.
"200" dives deeper into the Memphis-influence found on "Lay Wit Ya" with breezy guitar strings reminiscent of the production on Cilvia Demo.
The Three 6 inspiration carries onto the second half of the song, "Warning" with jazz percussion brightening up the production. Nabeyin, Amaire Johnson, Rory Behr, Almatic, and Kenny Beats are credited as producers on the record.
Listen and Enjoy Below;