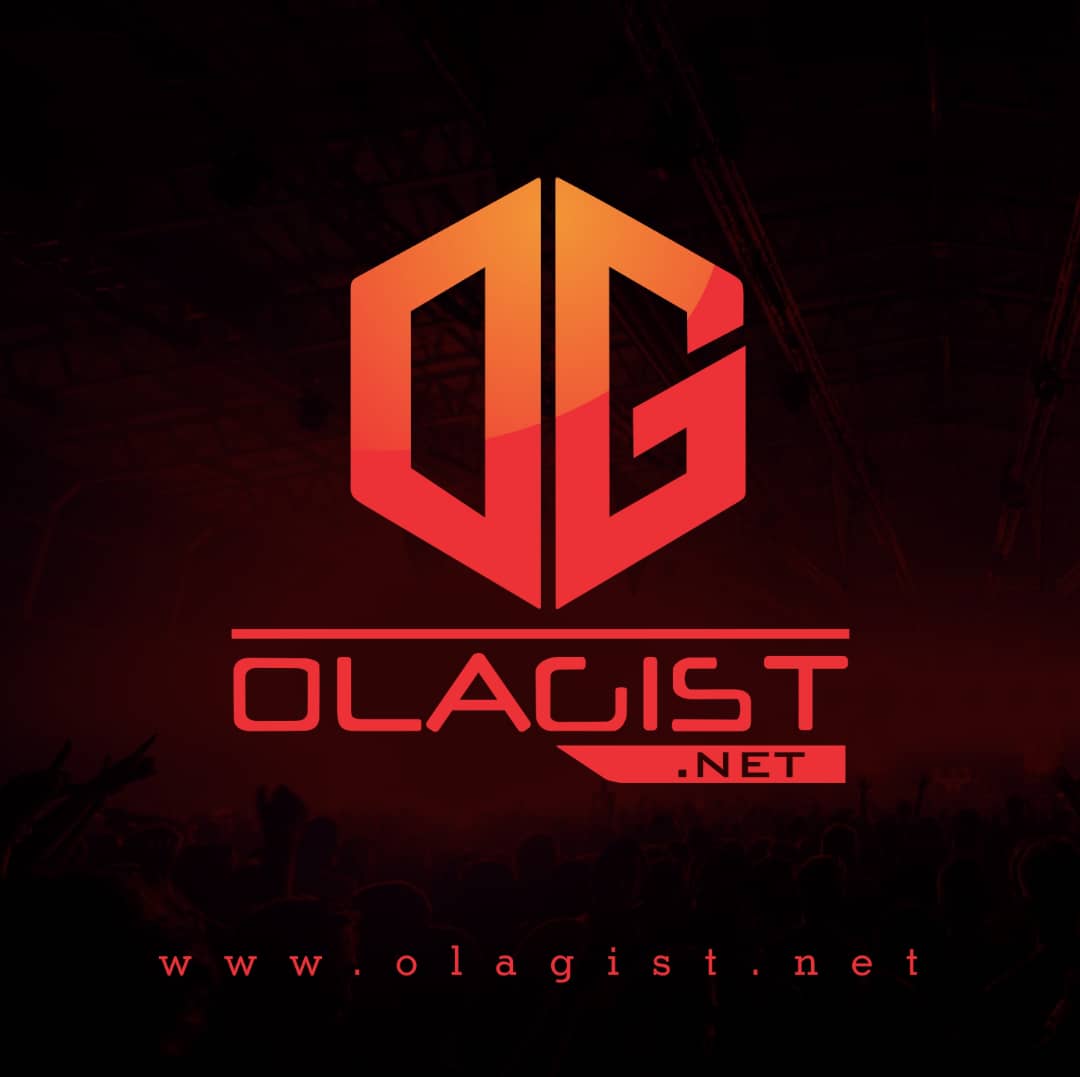 The Game taps Problem, Boogie, and League of Starz for smooth West Coast banger "Roped Off."
The Game doesn't want a crime scene on his latest single, "Roped Off." Teaming up with Problem and Boogie, the Compton spitter reflects on his hometown on the Hub City-flavored banger.
"Don't get this motherfu**er roped off," he warns on the League of Starz-produced track. Then, Chachi rhymes about ignoring gang-bangin' to "f**k baddies" while Boogie closes things off with a verse about losing hope.
Game has been busy all year, with a slew of releases, including his Afeni Shakur dedication "Mama," his Prince tribute "Rest in Purple," and his 4/20 anthem "Two Blunts."
He is also readying his next album 1992, which won't contain any features.
Listen to "Roped Off" below

The Game – Roped Off Ft Problem & Boogie