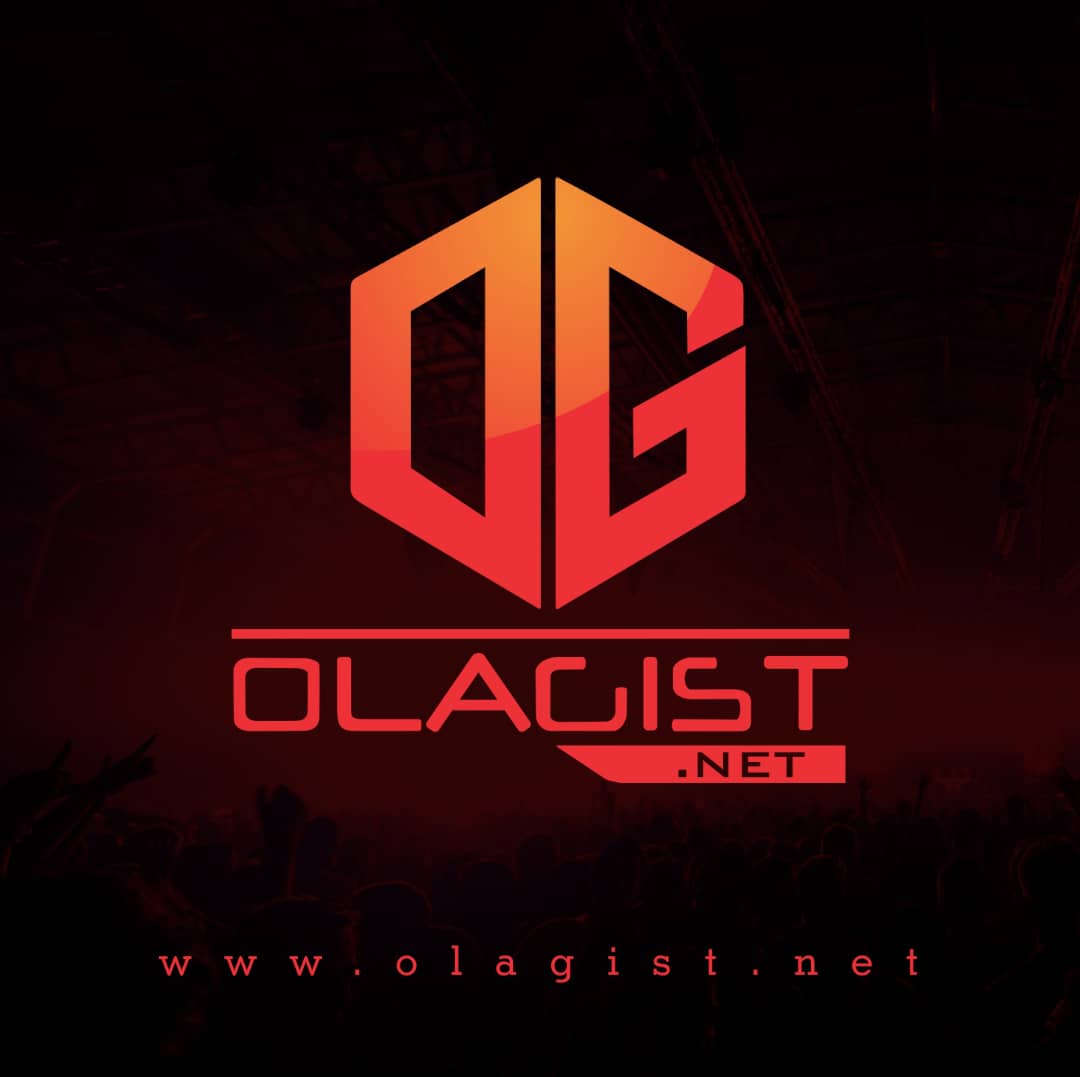 These are hard times as the coronavirus continues to eat deep into the globe, many people are dying and it's mostly because they are old or lack good immune systems.
However, in order for you to reduce your chances of falling victim to the deadly virus if it finds a way around you, you need to have been fully prepared by getting your immune system to be in the best possible shape. If you are wondering how you could do that, don't worry, we got you covered.
Just check below to see 6 ways you can improve your immune system to fight against coronavirus.
Avoid Drinking Alcohol: excessive drinking of alcohol can affect the way health gut microbes interact with the immune system.
Avoid Stress: Stress is one of the major things to avoid while trying to boost your immune system, stress most times leads to emotional stress which at the end of the day damages the immune system.
Exercise regularly: Exercise reduces the risk of developing diseases like diabetes, obesity, and hypertension. it can cause the change in antibodies and white blood cells which are the body's immune system cells that fight against diseases.
Eat a diet rich in fruit and vegetable: Certain food and fruit can help your immune system stay strong and prepare it to fight against diseases and infections, examples of these fruits are (Almond nut, Spinach, Yogurt, Green tea, papaya, grape, orange, tangerine, lemon, red bell pepper)
Get adequate sleep: The body needs sleep to fight infection because, during sleep, the proteins called cytokines, help to promote sleep and the infection-fighting antibodies and cells reduce during sleep periods when you do not get enough sleep.
Herbs and Supplement: This can help in improving the immune system, some herbs contain antibacterial and anti-inflammatory properties such as (Ginger, green tea, Tumeric, garlic)