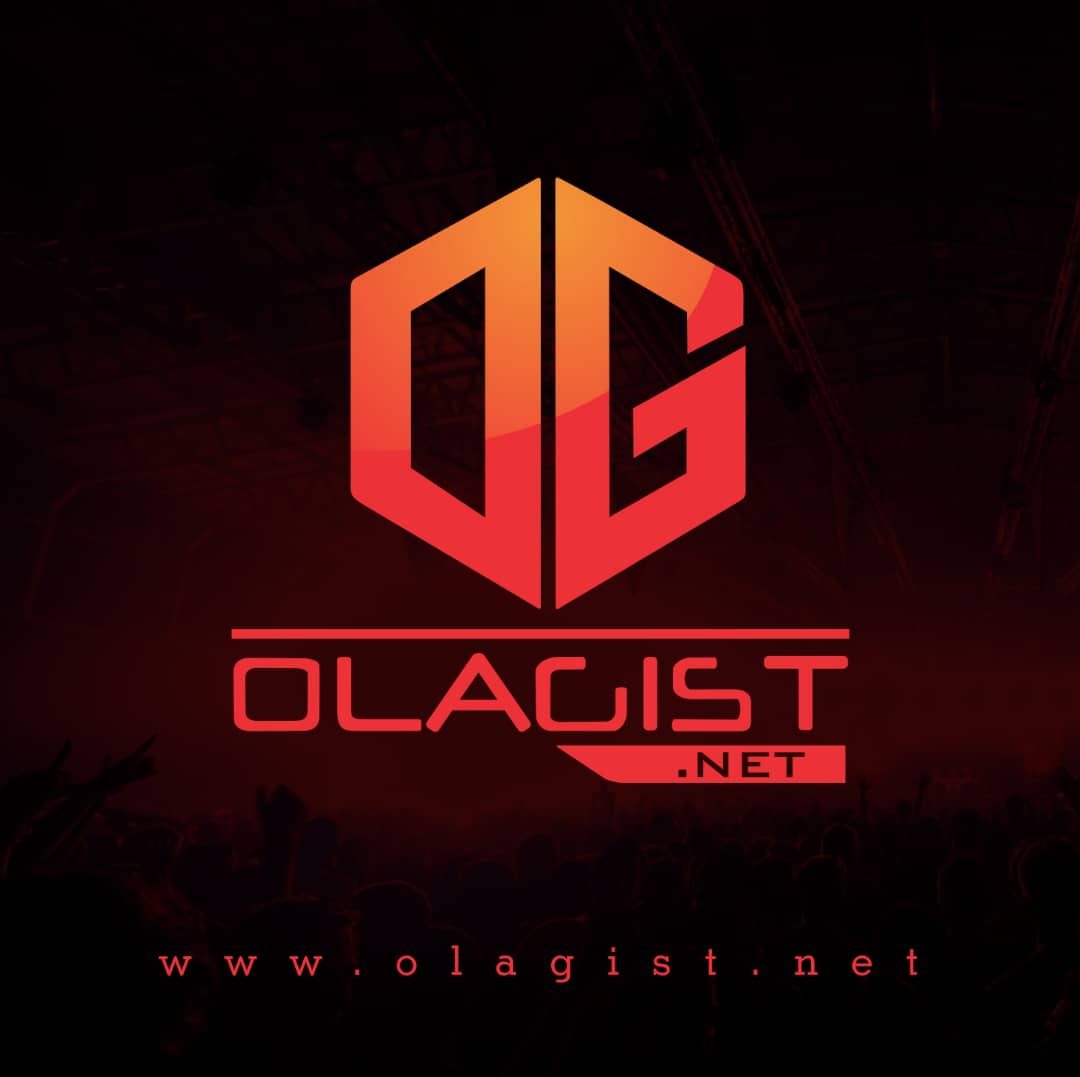 Talented singer, Beautiful Nubia, is set to drop a new album tiled,Táabákú.
The 'Owuro Lojo' crooner, will launch his album on Sunday, Februaru 28, 2016, with a special concert at his EniObanke Arts Centre.
His popular songs include, Owuro Lojo, Soundbender, Keere, amongst others.
Beautiful Nibia is also the lead singer for the group,  Roots Renaissance, which has been described as Nigeria's foremost contemporary folk and roots music group.