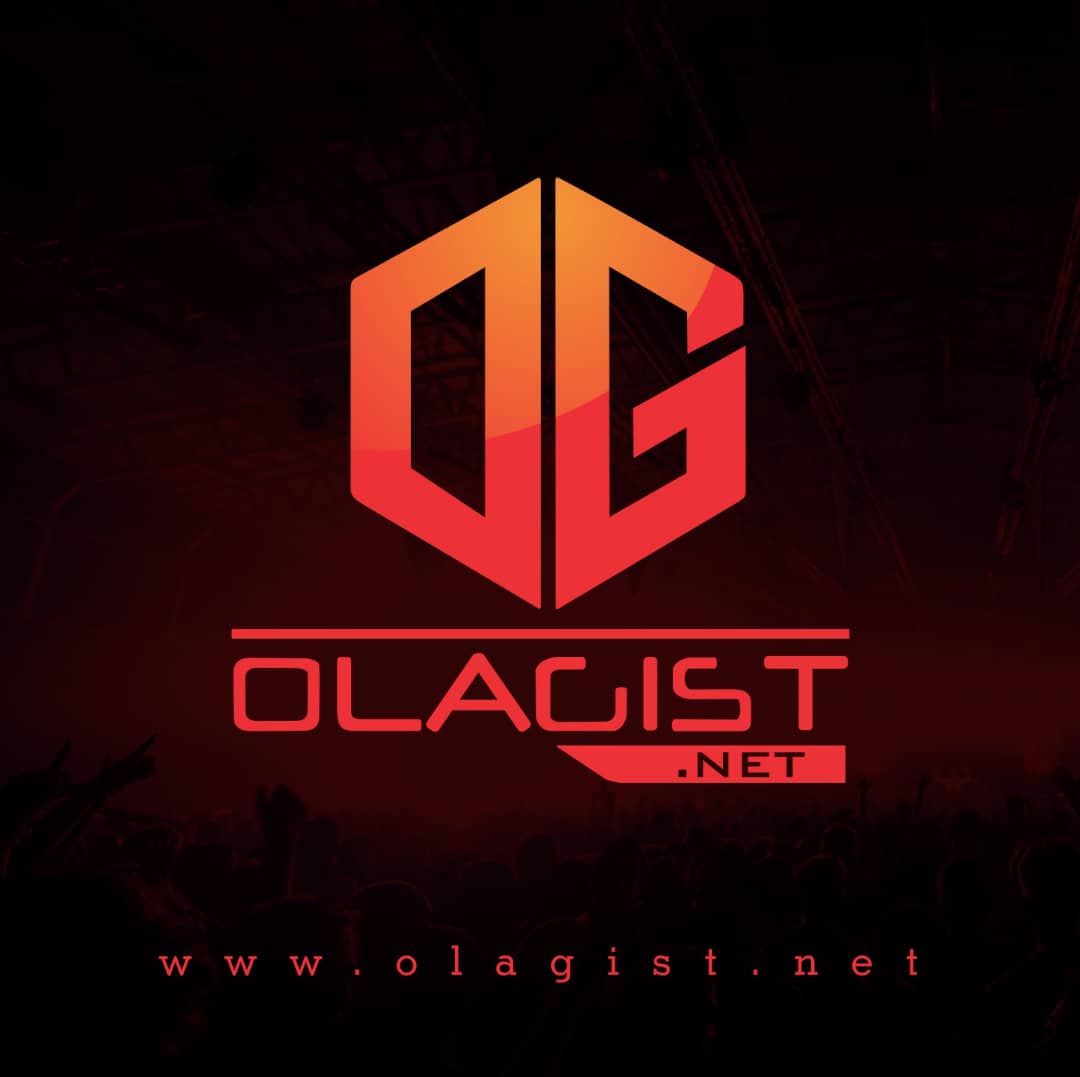 Subscribe To Our BBM Channel Today on C004380B4.
Tired of those annoying BC from Bloggers on your List when New Musics/Videos or Articles Surface? Stay Updated by Subscribing to the Olagist.com [Official Channel] BBM Channel and you will be the First to know about anything on Olagist.
The Channel give you Chance to Stay Up-to-Date with Latest Music, Videos, Hip Hop Interesting Post directly from Olagist on your BBM.
NOTE:- No Spamming, No Bugging! Its Cool and Safe.
Don't Miss anything, Subscribe to OLAGIST BBM CHANNEL Today!!!!
HOW TO JOIN OLAGIST BBM CHANNEL EASILY
NOTE:- If you're a BB 10 user, Just Click Here to Join our Channel Automatically, otherwise follow the Procedure below.
1. Open your BBM and Channel Option by the Left hand side on your BBM Screen.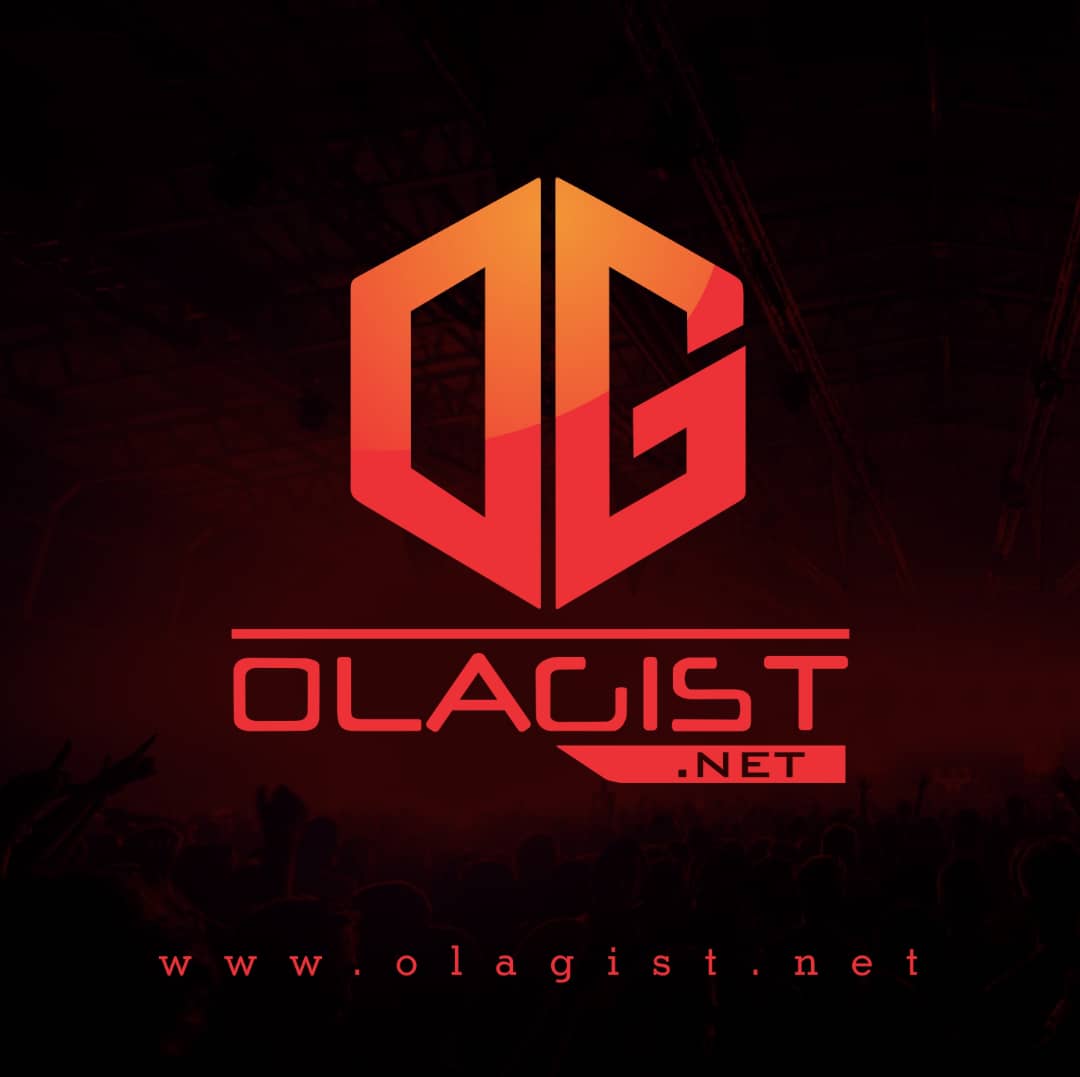 2. Now on the Channels screen, Tap on the Search Icon at the top right.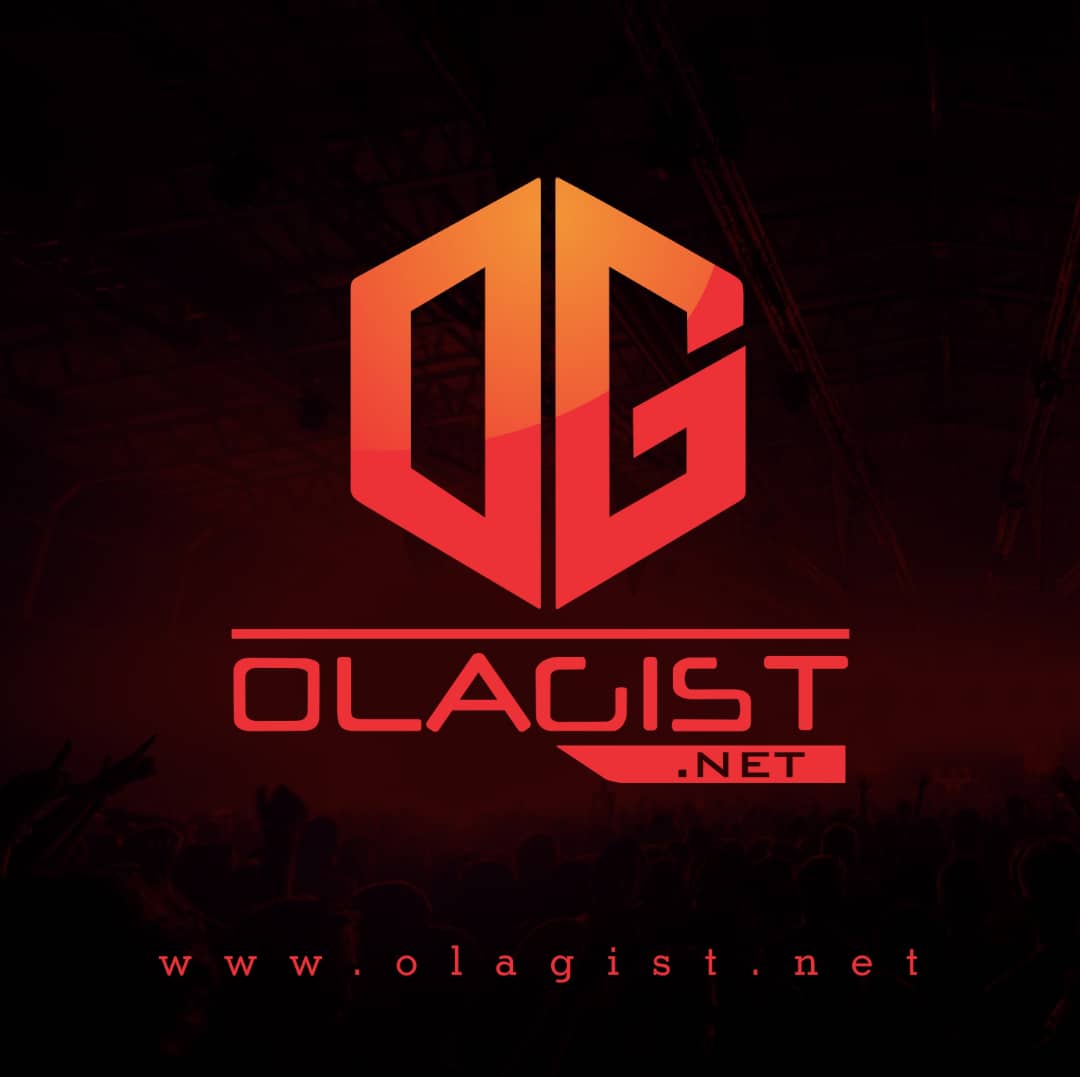 3. Paste our BBM Channel PIN in the Search Box C004380B4 and then Search for it, Click on the Result "Olagist.com [Official Channel]"
4. Click on the JOIN Button (You Might be asked to Confirm your Date of Birth – Blackberry Policy)
CONGRATS You Should Start Receiving all Olagist.com Updates LIVE on your Blackberry Update Bar.
YOU CAN ALSO JOIN OLAGIST BBM CHANNEL BY SCANNING OUR BAR CODE BELOW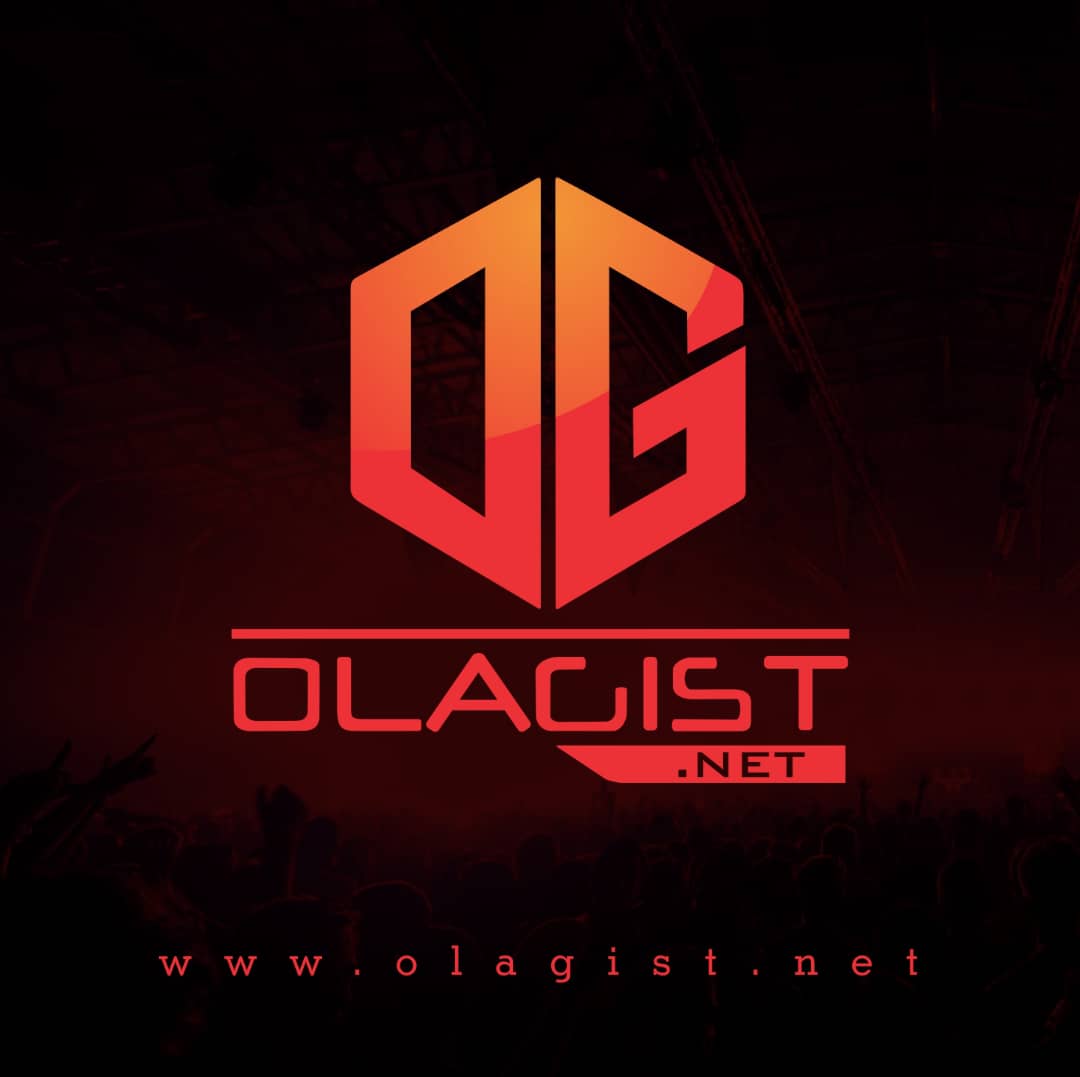 Click JOIN After Scanning. Thanks