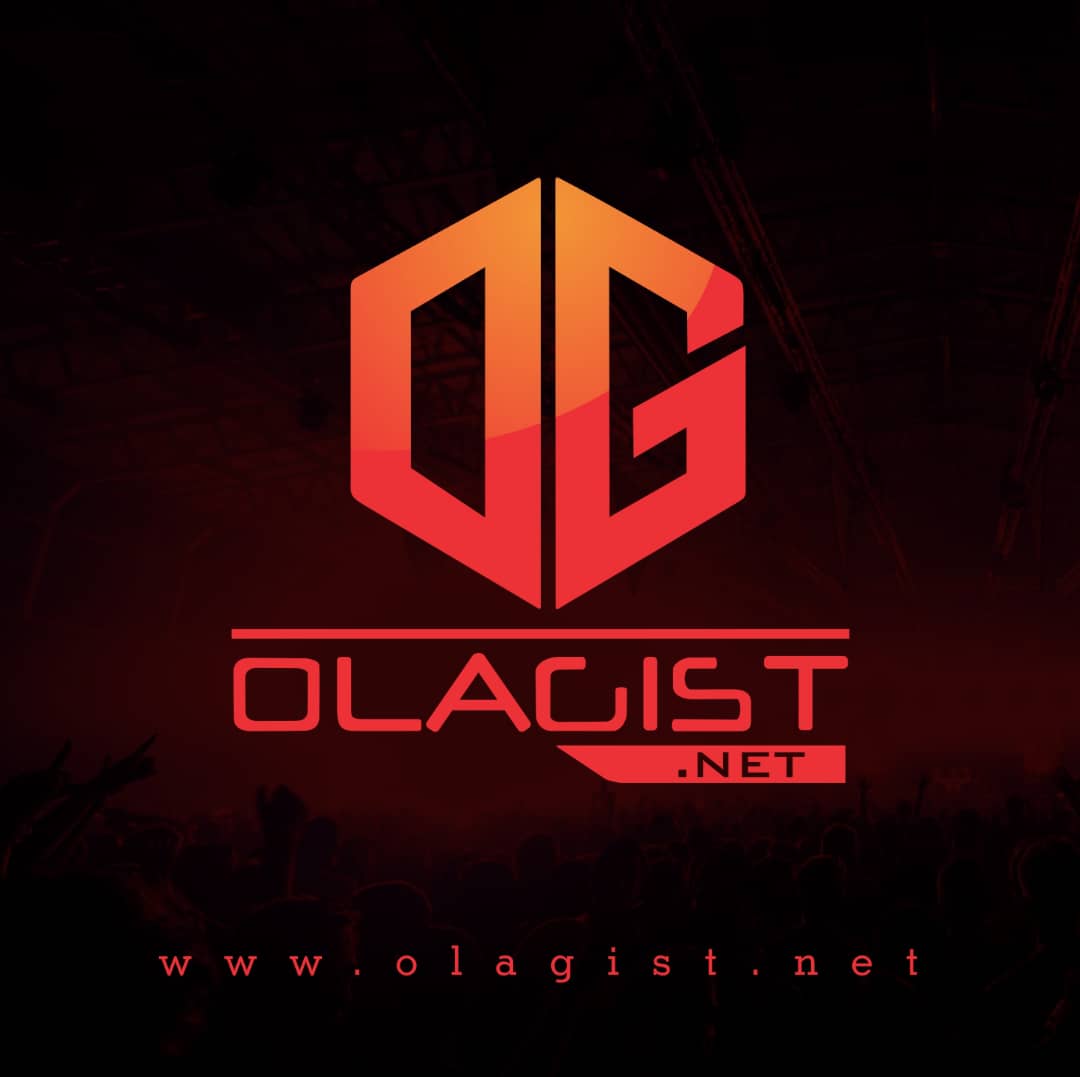 Tekashi 69 and 600Breezy had an intense back and forth on Instagram live, extensive thousands of people watched. Chicago rapper 600Breezy issued a bone-chilling threat to Tekashi 69 earlier today (February 20th).
69 went live on IG to address a variety of situations, mainly his encounter with Meek Mill last weekend (February 14th). But things took an ominous turn when Tekashi 69 started talking about King Von, Lil Durk, Lil Reese, and 600Breezy.
69 has been posting insults at the Chicago artists since the death of OTF member King Von, who was slain in November of 2020, outside of an Atlanta hookah restaurant.
In the middle of another rant against Lil Durk and his crew, 600Breezy popped into Tekashi 69's Instagram live. And that's when things became very serious.
"You gonna die. You gonna f###### die. I'ma go to jail respectfully," 600 Breezy promised. When I see you, respectfully I'm not Meek n####. And you got to move around with security cuz you a b####. Real street n##### don't move with a team of security guards n####. You gonna die. Your security guards better be strapped in all that. You gonna die."
Tekashi 69 only made things worse when he said: King Von can suck my dick, and rest in p###, you stupid bozo."
After hurling more insults at each other, 600Breezy dropped off the line. Shortly afterward, Tekashi 69 abruptly cut his IG live session.
Tekashi 69 has been raising hell since he was released early from prison in April of 2020, after cutting a deal with the Feds. He snitched on high-ranking members of the Nine Trey Gangsta Bloods, to avoid a 40-year prison sentence.
Since then, he has been berated as a rat, a snitch, and even labeled a "horrible human being" by the director of an upcoming documentary called "Supervillian" which airs on Showtime tomorrow (February 21st).