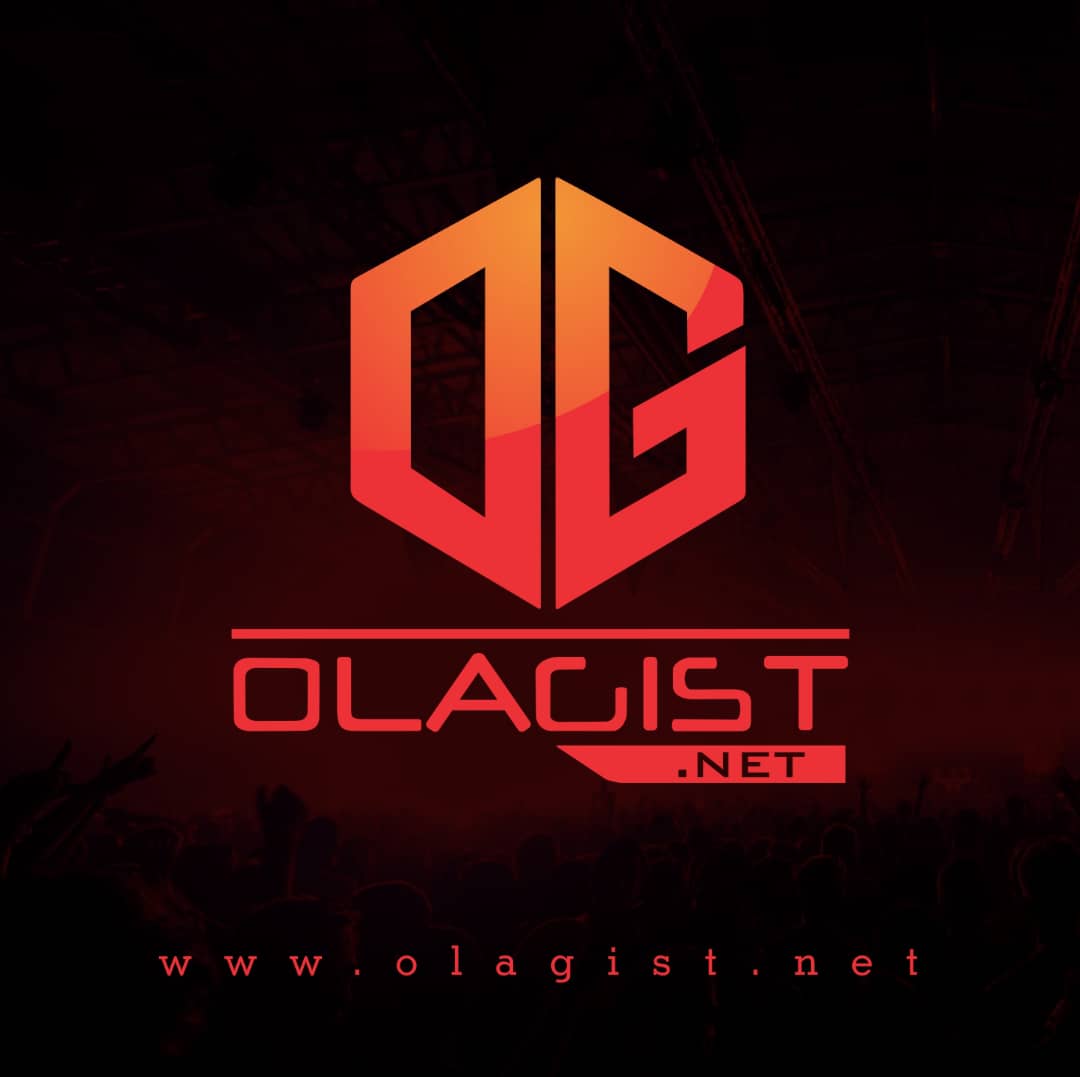 Kiss Daniel announces the release of his debut album titled "New Era" scheduled to be released in May 2016. The artiste who has been behind such successful hits songs such as "Woju" "Laye and more recently "Good Time" announced this via his Instagram page earlier today.
Referring to his fans, Kiss Daniel said "You gave me the inspiration needed to prepare this "love potion". He went to announce that that the official single off the new album would be dropping soon.
"It was difficult picking from the over 150 songs I have recorded over the time I have been signed to G-WORLDWIDE Entertainment, but I assure you that what you will hear on this new album is the very best of the lot"
Kiss Daniel's latest single "Good Time" has continued to get major airplay both on TV and Radio, and music industry stakeholders have continued to affirm that his upcoming album is one that will transcend African shores and make a name for him as a truly global brand out of Nigeria.
According to Kiss Daniel:
🔥I want to appreciate my FANS for this… You gave me the inspiration needed to prepare this 'love potion' 😂😂 ALBUM : NEW ERA!… Thank you God for fueling my spirit when I nearly gave up, I dedicate this to you PAPA and POP.
NEW ERA album drops Soon… 🐋