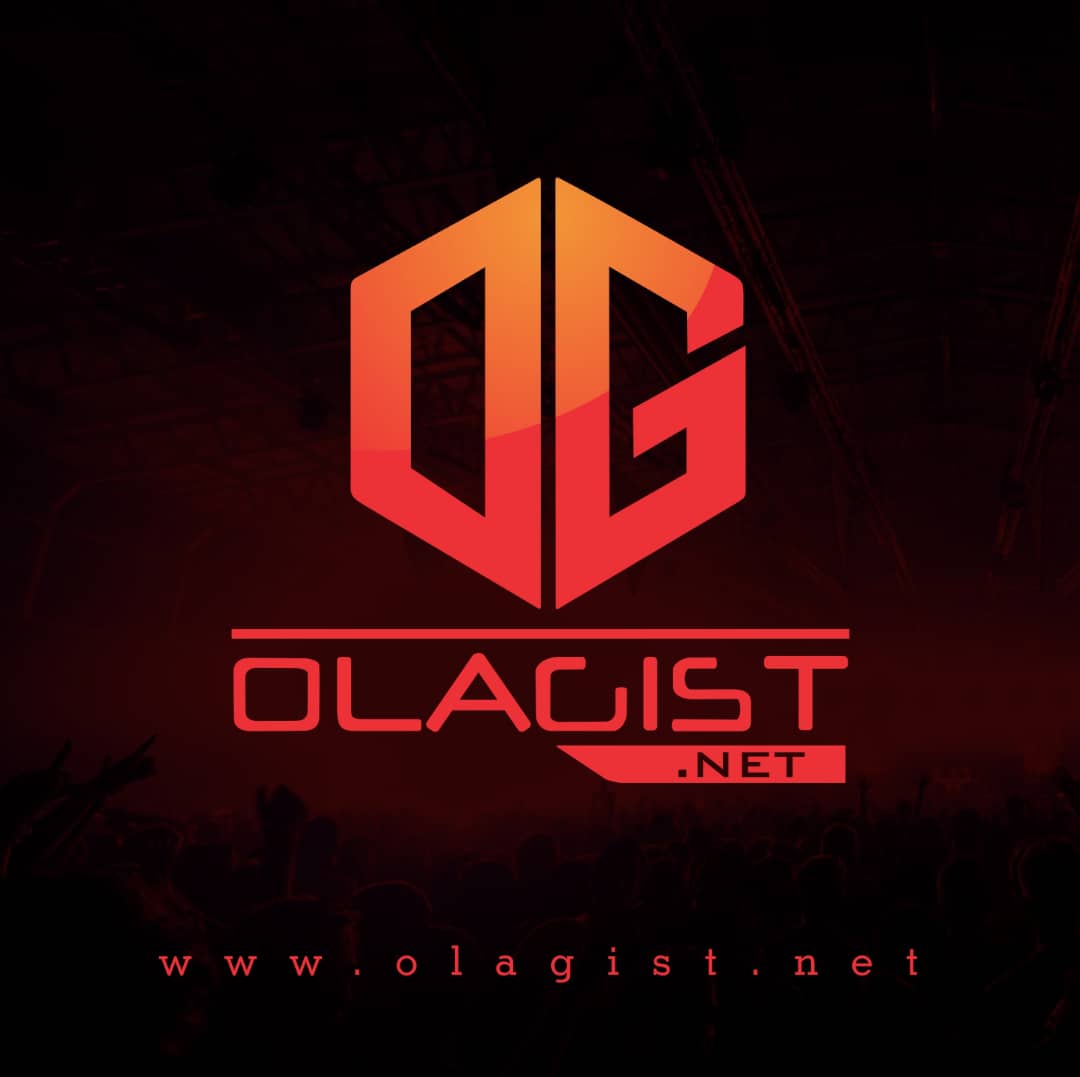 Tyga releases yet another track 'Girls Have Fun' featuring G-Eazy & Rich The Kid. Soulja Boy may not believe that Tyga had the bigger comeback of 2018 but we don't necessarily agree with that.
Tyga already has a new single out right now with 'Floss In The Bank' produced by regular collaborator D.A. Doman.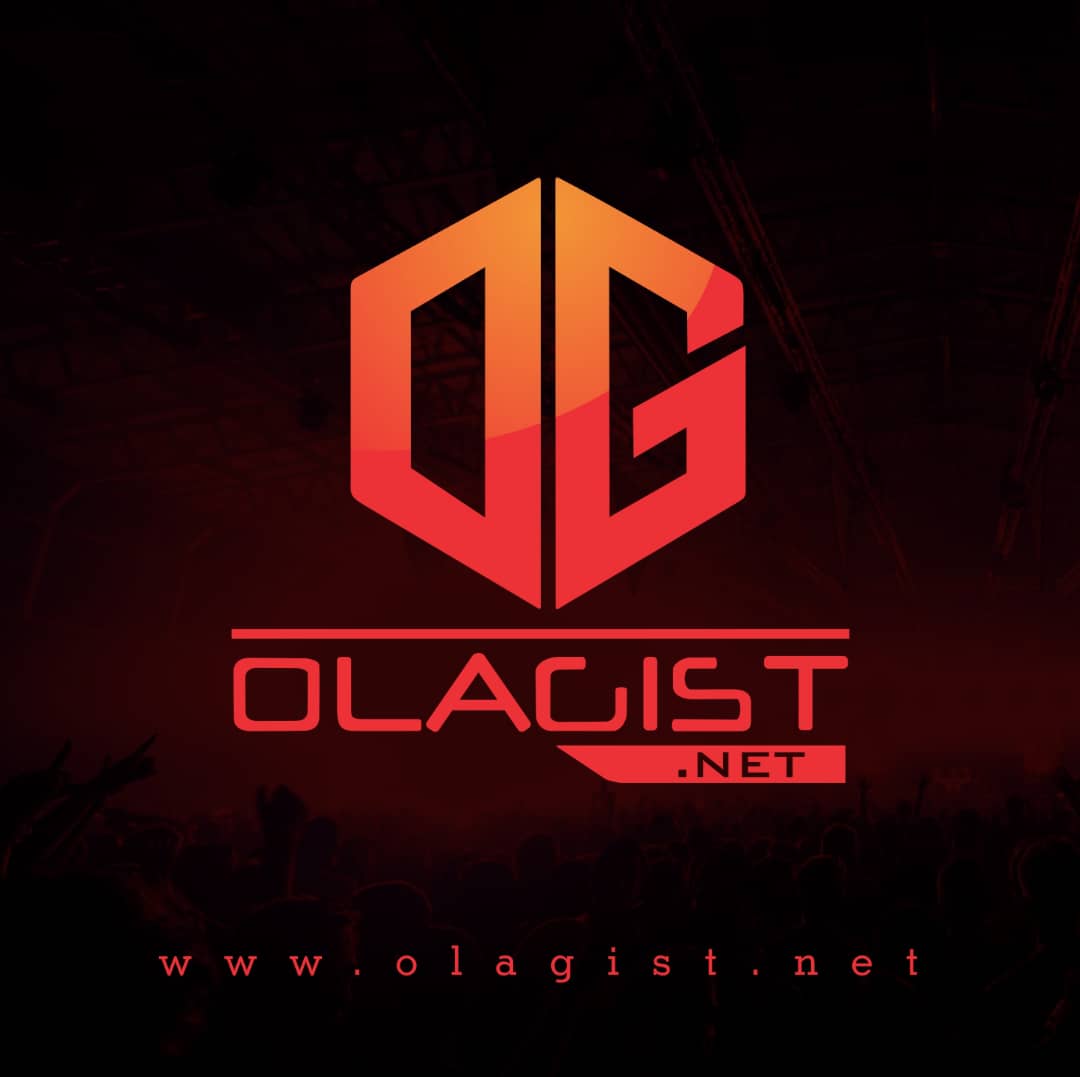 DJ Snake is involved in the production on this one which has a similar feel to T-Raww's massive hit 'Taste' so it automatically hits. Or does it?
Listen Up and Enjoy Below;