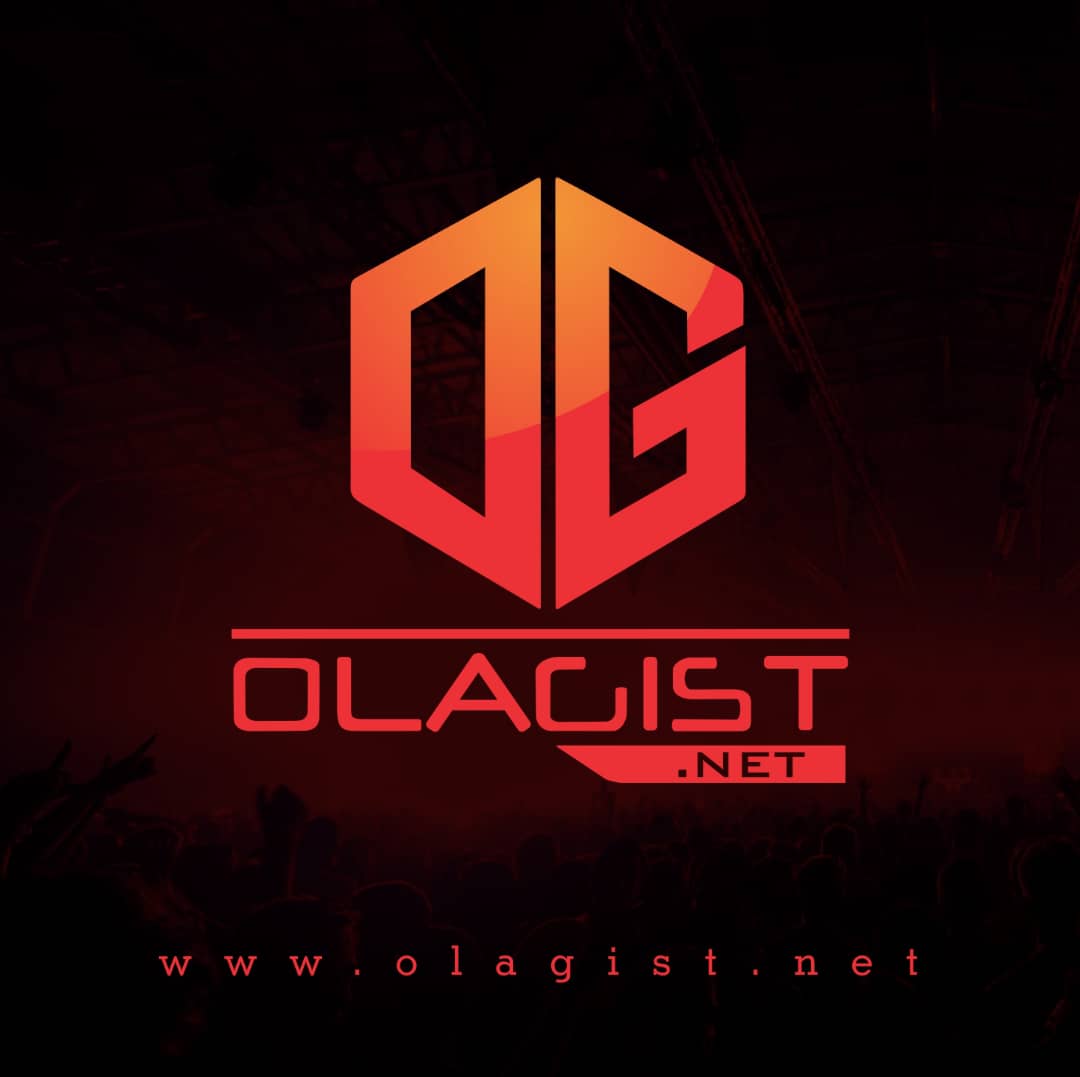 The Game and Jeremih weigh in on recent instances of violence on "Let Me Know".
The Game paid a visit to Big Boy on L.A.'s Real 92.3 on Thursday (Jul. 21) sitting down for a lentghy interview. During their on-air conversation, The Game and Big Boy discussed the tragic murders of Philando Castile and Alton Sterling by police, fatherhood, joining Snoop Dogg to protest and rally with the Mayor of Los Angeles, LAPD, and more.
The Game also decided to give Big Boy the green light to premiere a new track featuring Jeremih called "Let Me Know." Sampling Aaliyah and Timbaland's vocals from their hit-song "We Need A Resolution," the song touches on the recent cases of police brutality against black people in America, the Pulse nightclub shooting in Orlando, the murder of Dallas police officers, and attacks on a Bastille Day parade in France.
listen to "Let Me Know" below.