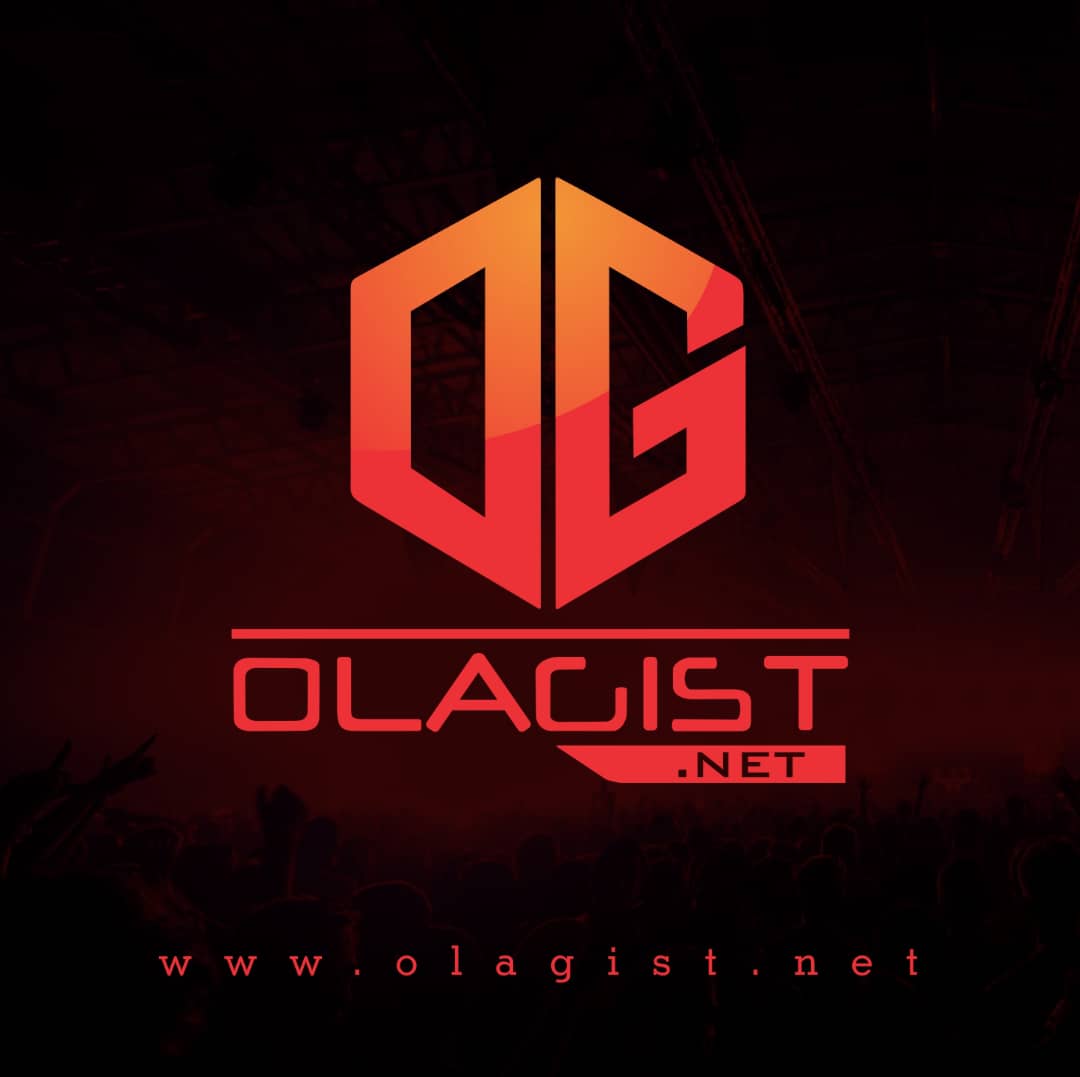 Singer, Dua Lipa steps into a "New Era" with her latest single called "Don't Start Now." Starting a new month, the singer makes an impressive return.
"I chose to put this song out first so I could close one chapter of my life and start another," she said in a statement. "Into a new era with a new sound! It's about moving on and not allowing anyone to get in the way of that. It also felt like a natural first song choice as I made it with the brilliant same crew I made 'New Rules' with."
You could say Lipa knows her way around the transformative power of a breakup. She traverses familiar territory, spinning a broken relationship into an empowerment anthem. "Aren't you the guy who tried to hurt me with the word 'goodbye?'" she sings. "'Fore it took some time to survive you, I'm better on the other side."
Ian Kirkpatrick returns to the producer's chair, while "New Rules" songwriters Emily Warren and Caroline Ailin can be found in the liner notes. The track opens with a funky bassline that could give Charlie Puth a run for his money. Then it hits the breakdown, where the disco-inflected strings warp into a club banger.
Kirkpatrick previously spoke to The FADER about how he achieves "pop weirdness." "In 'New Rules,' the part right before the drop — the 'I got new rules I count 'em' — comes because I tracked [Dua] at half the tempo. So she sang it slower and then I digitally made it twice as fast and it sounds so weird because her vibrato was double time and all of a sudden it gives a character to the vocals that is so strange and alien," he said. "I want to push pop music forward so that people try more interesting things rather than just going to a pre-set."
The first track off her second album comes after she teased a studio session with disco icon Nile Rodgers in a now-deleted tweet. "I want to keep you all in and part of the process so as I'm slowly going on and starting to finish songs for my next album, yesterday was truly one for the books," she wrote back in April.
Last month, she told The Face that she recorded "50 or 60" songs for the next LP. "It would probably be risky if I wasn't risky with the next record," she said. ​"I don't think it would be as fun if I tried to recreate the first record. As an artist, you constantly want to grow and change your perspective and try something new."
Earlier this year, she released "Swan Song" for the Alita: Battle Angel soundtrack. She won the Grammy awards for Best New Artist and Best Dance Recording, and she's scheduled to perform at the 2019 ARIA Awards in Sydney.
Listen Up and Enjoy!