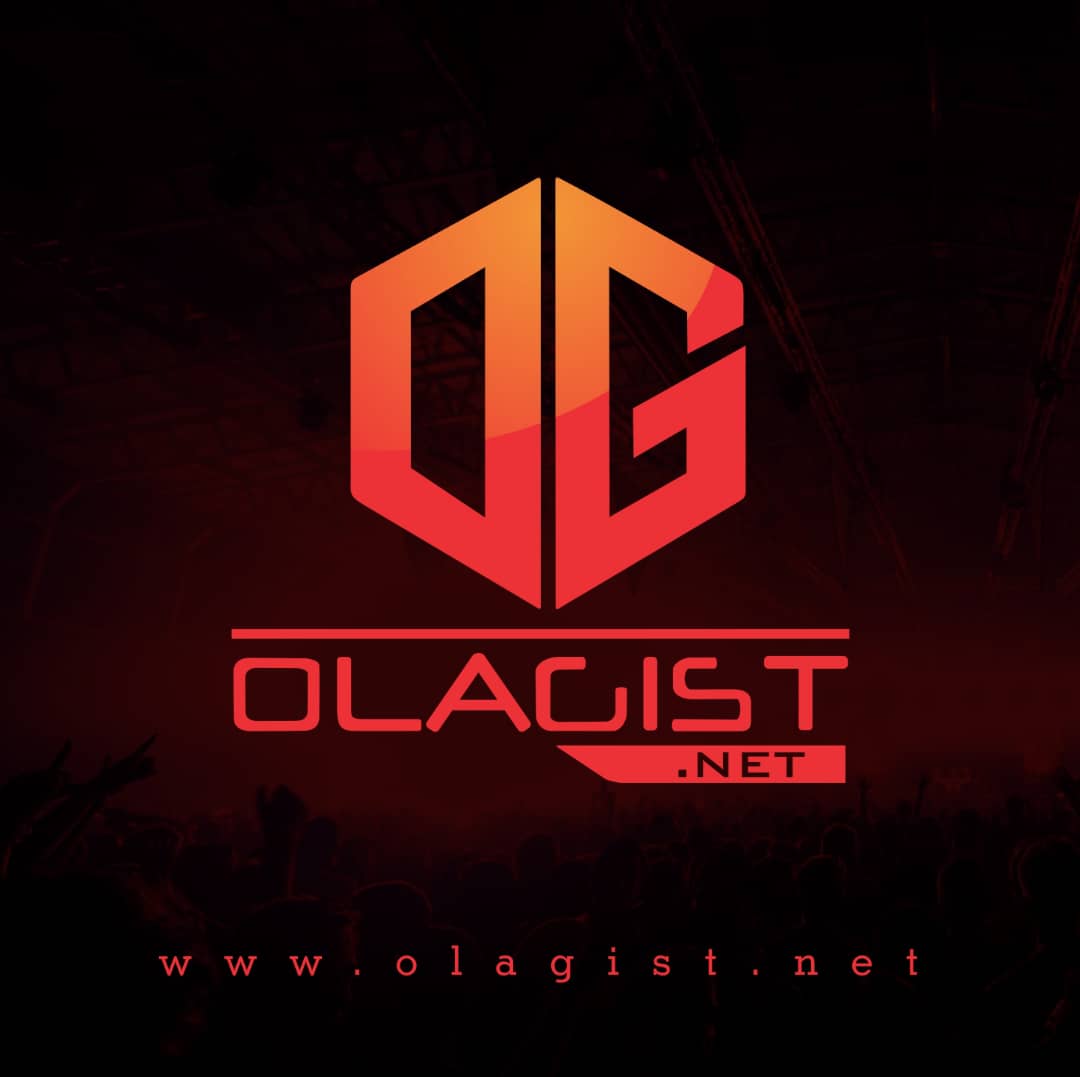 Pusha T delivers a new single, "Untouchable," with Timbaland on the boards.
Pusha T season has begun. The newly appointed President of G.O.O.D. Music first previewed his new single "Untouchable" earlier this week, Pusha T delivers his latest effort. This one is called 'Untouchable' and is produced by Timbaland. He uses the record to celebrate being appointed the president of Kanye West's G.O.O.D. Music label.
"The president of G.O.O.D. Music has been announced/ A quarter million a year and that don't bounce," raps the Clipse MC, who dropped the song on G.O.O.D. Music's new website. Stream the single in support of Pusha T's King Push sophomore LP.
This Song will become available on iTunes at Midnight (have your credit card ready?) Stream Below.