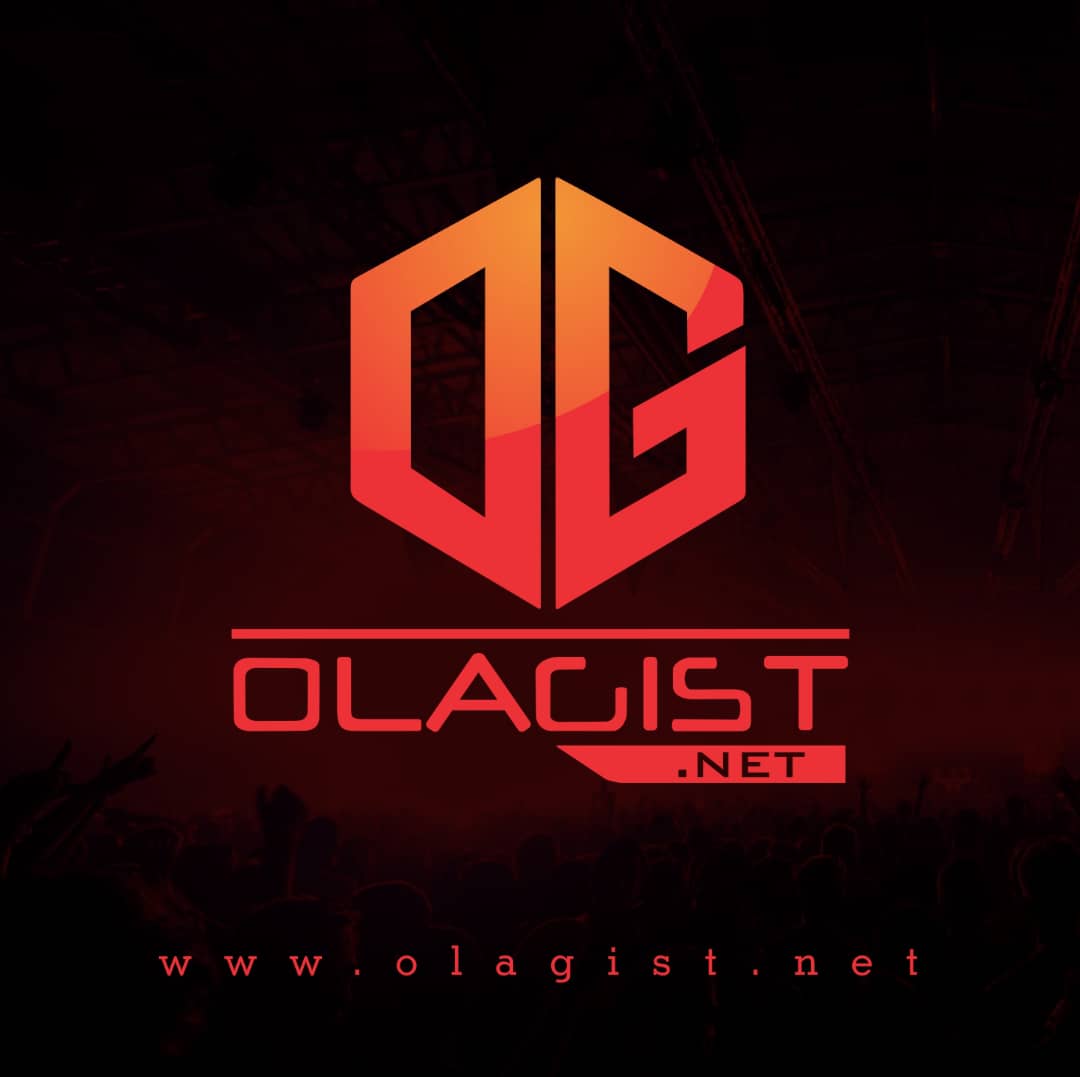 Listen to 'Wicked,' Off Future's "Purple Reign" Mixtape.
With the release of Future's Purple Reign mixtape today, Metro and Southside are present throughout. On early highlight, "Wicked," they're working side-by-side, building on their respective sounds to create a driving and immediate sub-heavy beat that has Future at his liveliest, slurring the title of the track until its rendered unrecognizable, and doing so with an audible joy.
Enjoy!

This Song Have Been Removed Due to a Dmca Complaint We Receive!