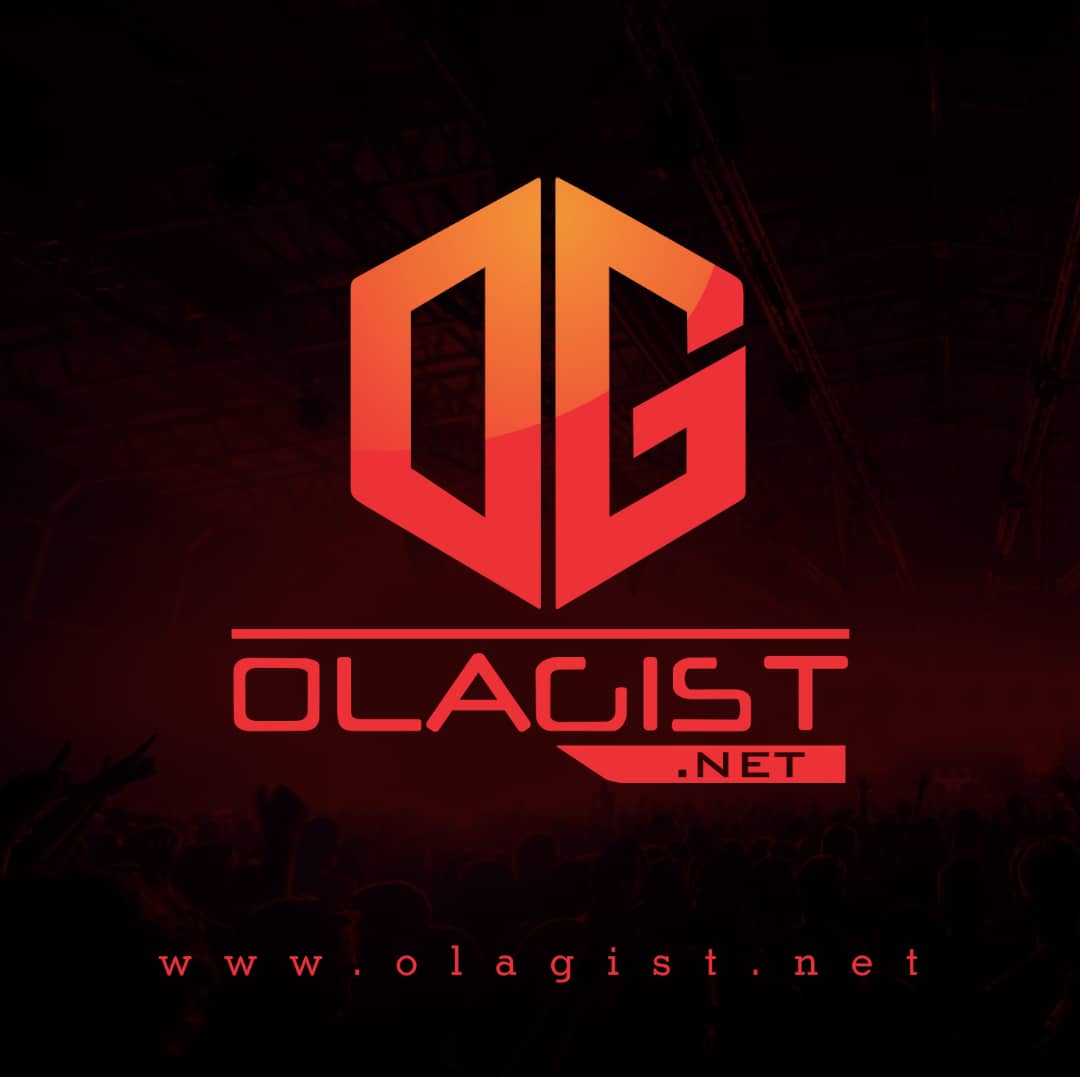 Rapper, Wiz Khalifa's latest single is not even a month old and the talented young man is keen to making more music for his fans in anyway possible.
Today, a new song called "I'll Be Good" has surfaced online, although it's a freestyle, it's seems it's another way Khalifa is saying thanks for all the love.
They are a lot more about this song that we would really love to talk about, but due to the fact that we know how urgent a listen is important at this point, we'll let you take a listen and do the talking yourself.
Listen Up and Enjoy!