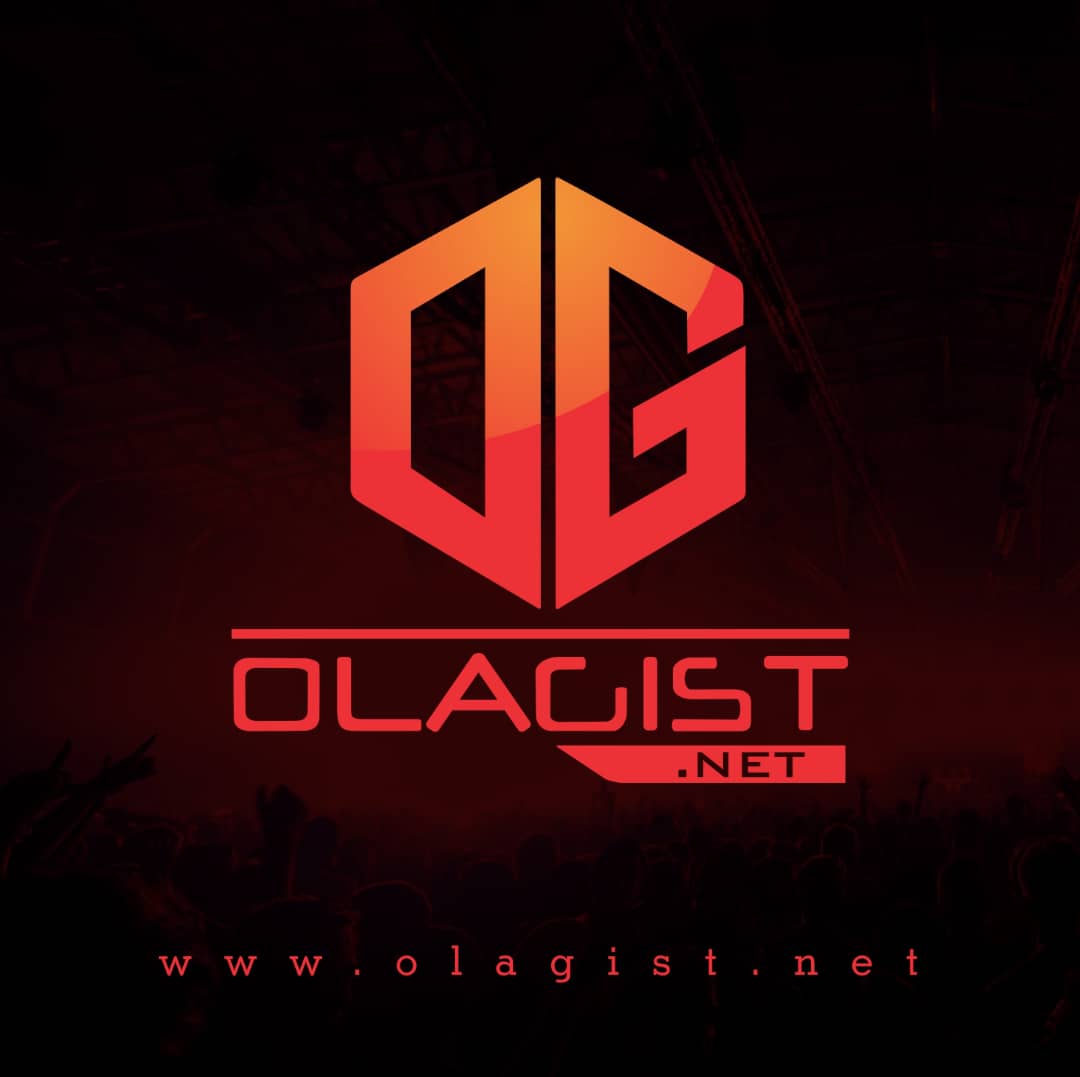 After teasing us all week long that he had new music on the way, Travis Scott keeps his word and releases his new single with Kanye West & Lil Uzi Vert today called "Watch."
The single, which was first teased by his baby mama Kylie Jenner on her Snapchat back on April 24, presumably serves as the first offering from Travis' long awaited Astroworld album, which just saw a billboard go up in Houston yesterday, hinting that it could be dropping sooner than later.
Produced by Pierre Bourne, the song appears to sample K$upreme's unreleased "Expensive Shit" record and finds Uzi handling the hook & opening verse, rapping about his Rollie "watch," while Travis takes care of the second verse & Kanye closes it out, addressing his opioid addiction in the process. "Opioid addiction.
Take A Listen Below!