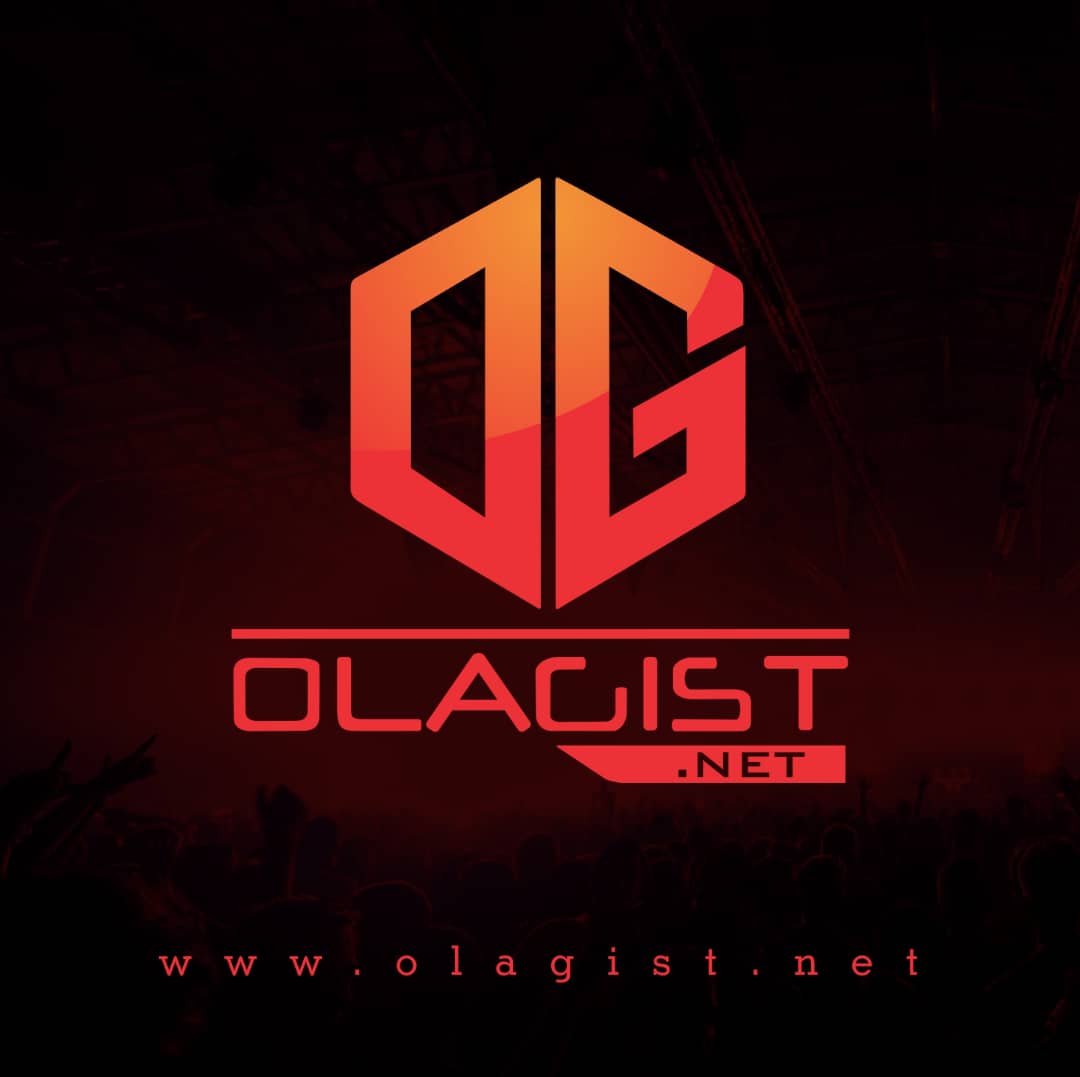 Future is kicking off the summer with a new EP titled 'Save Me'. The project is his second release of the year, serving as the follow-up to January's The WIZRD LP.
Though the album didn't reach the high positions as expected as its didn't stay too long on Billboard and this trigger Future to quickly embark on a new project and announce it on his social media page for his fans.
The new EP houses seven (7) tracks with no guest artist features on it.
Check out Future's Save Me Ep Below;