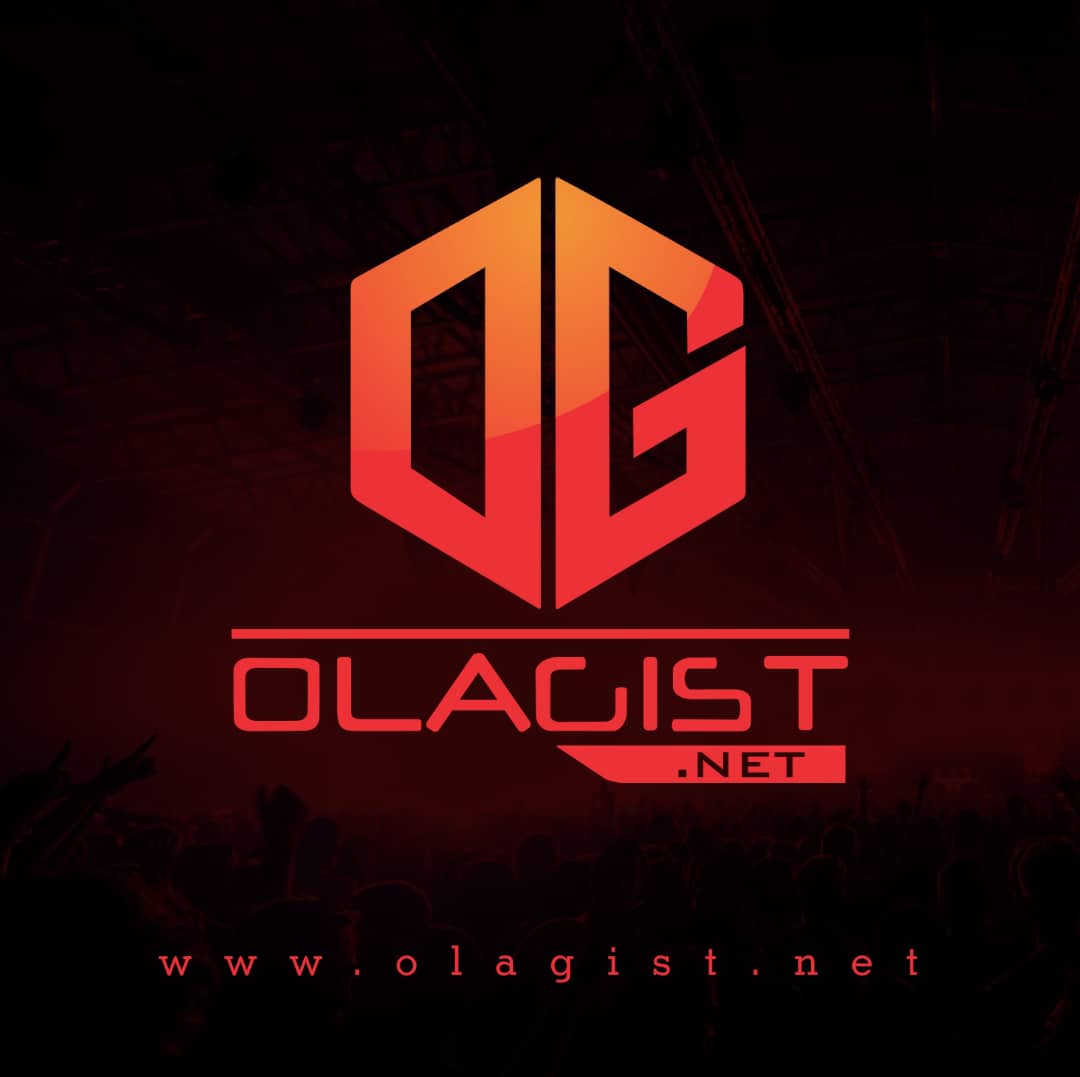 and DOWNLOAD Trey Songz' surprise mixtape "To Whom It May Concern".
Trey Songz releases a new mixtape To Whom It May Concern with assistance from Mr. Thanksgiving himself, DJ Drama.
The 12 song project doesn't feature too many big names but there's production from folks like KE On The Track, Rico Love, Mano and DJ Mustard.
DOWNLOAD or it Below.
Tracklist
01. Blessed (Produced by Mano)
02. Everybody Say (Featuring MIKExANGEL & Dave East) (Produced by Mano)
03. Walls (Featuring MIKExANGEL & Chisanity) (Produced by KE on the track)
04. Benihana (Produced by Rico Love & D Town)
05. Crew (Produced by Maui Black)
06. Waffles & Eggs (Produced by Cook Classic)
07. Used To (Featuring JR) (Produced by DJ Chose)
08. Stuck (Produced by DJ Mustard)
09. Never Enough (Featuring MIKExANGEL) (Produced by Saaj)
10. Christmas (Guess Who) (Prod. By Rico Love Diego Ave & M Tariq)
11. Pain Killers (Produced By Sean Momberger)
12. Prayers (Featuring Chisanity & JR) (Produced by Yonni)