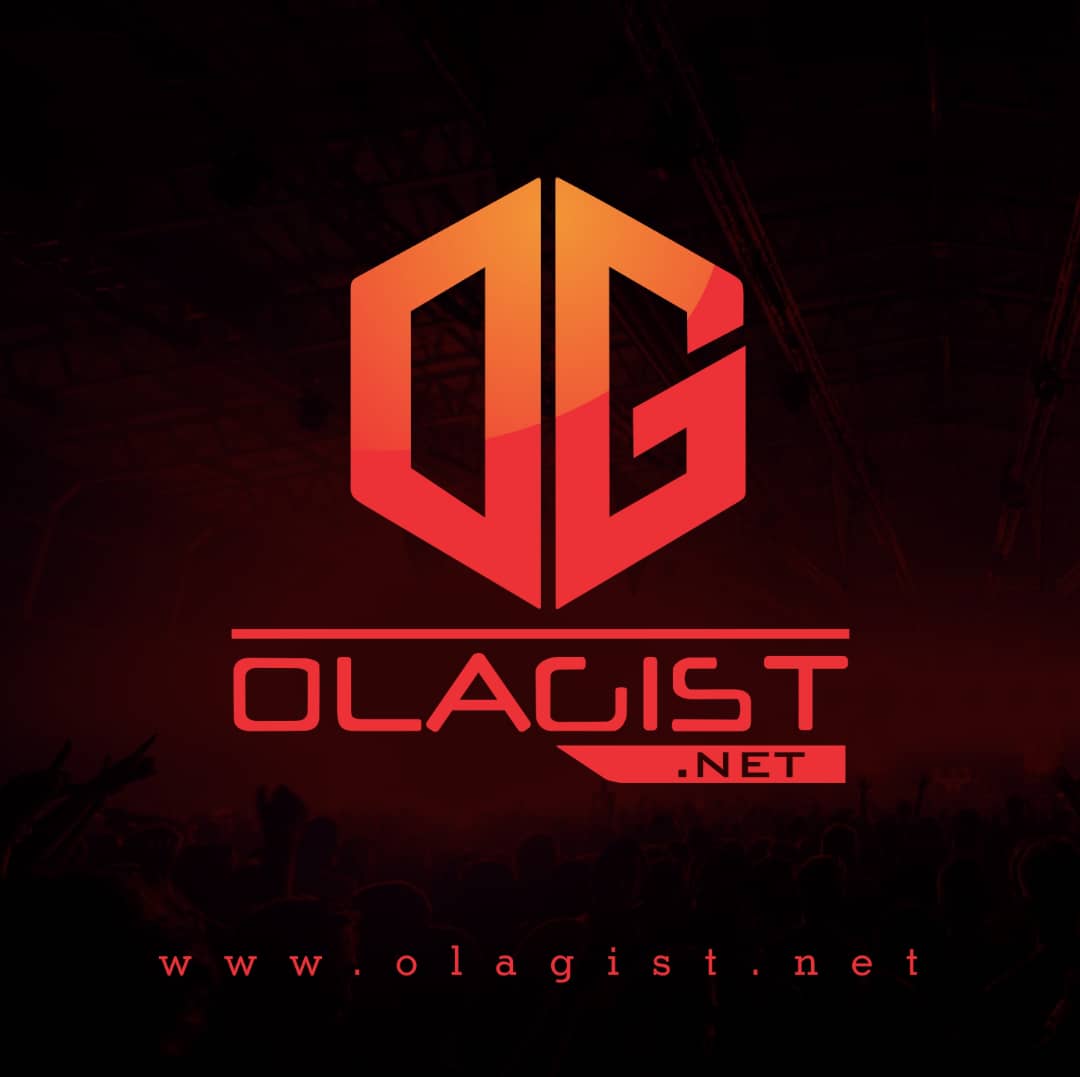 Award-winning Indigenous rapper, Phyno releases a new body of work/ album titled "Something To Live For". Fino drops this project hot on the wheels on his new track with Olamide – 'Do You Wrong'.
In Fino's words 'I've failed more than I've won, But every single win covers all the failure and make them lessons and experiences… If I'll do this all over again, I'll enjoy every step in it more and it's worth it. It's Something To Live For'.
This fourth studio album from Phyno is a blend of Afro-pop, Afro-Rap, Highlife, and hip-hop. Something to Live For consist of 16 tracks and features artists; The Cavemen, Peruzzi, D Smoke, Olamide, Jay Teazer, Flavour, J' Dess, Pappy Kojo, BeePee & Anjulie.
TRACKS
Chizoba (feat. The Cavemen)
Stacks
Belong To You (feat. Peruzzi)
Ghetto
I Do This (feat. D Smoke)
Do You Wrong (feat. Olamide)
Winner
All the smoke
Onye Nwa
No Love (feat. Jay Teazer)
Paracetamol
Ike Pentecost (feat. Flavour)
Love You Right (feat. J' Dess)
Gold Medal (feat. Pappy Kojo & BeePee)
Ain't Nobody (feat. Anjulie)
Bia
Phyno also did this project for the CULTURE, Rich in value! Tracks like; Chizoba, I Do This, Winner, Onye Nwa and Ike Pentecost are topnotch records that hit hard. Listen to the full album below;