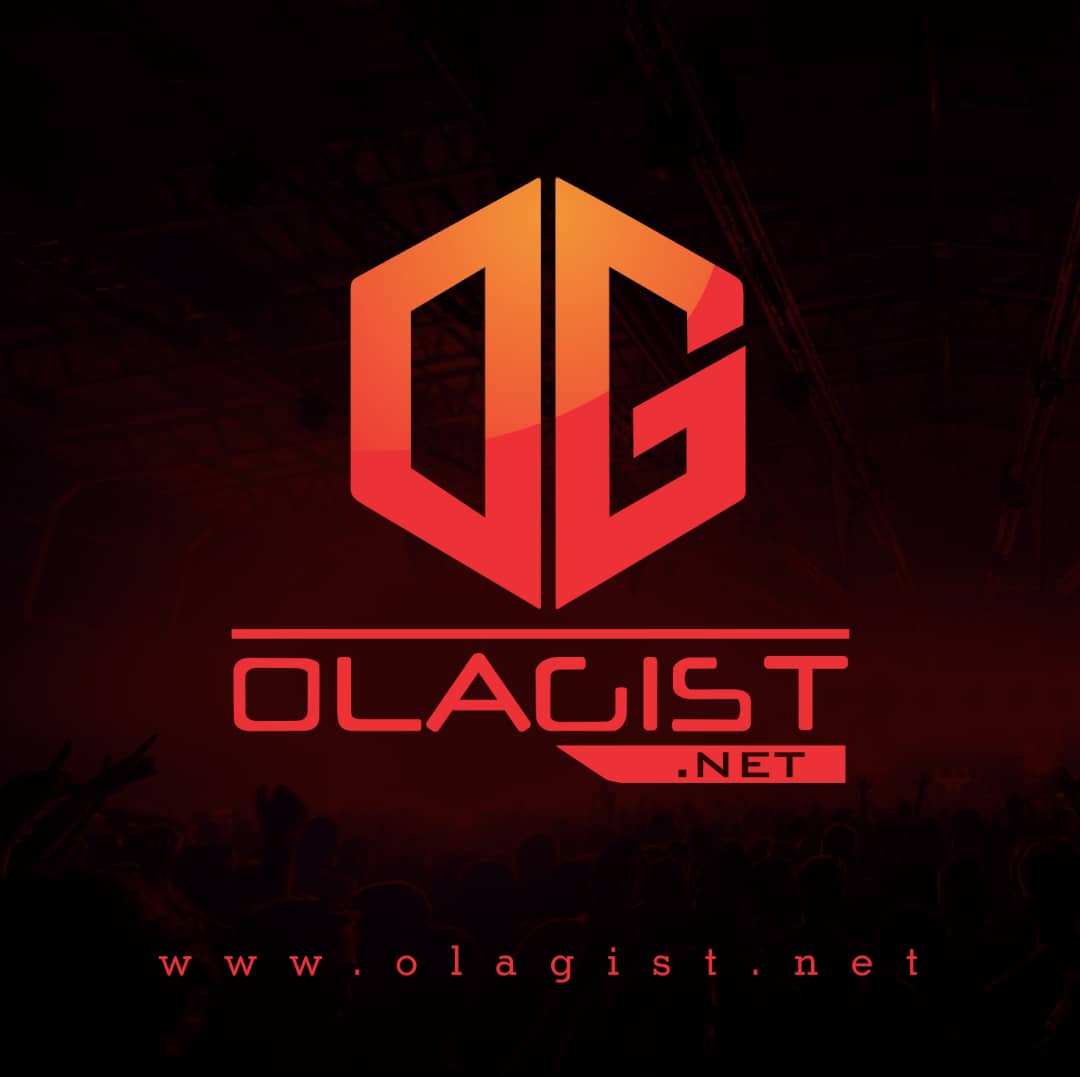 Future and Young Thug have developed a reputation as two of the game's most prolific, with their combined work ethics culminating in thousands of unreleased songs.
And while it's likely they could have filled several collaboration albums by now, the scarcity of Super Slimey reunion tracks has made the appearances all the more exciting.
As you probably know, Future recently dropped off his brand new album High Off Life, which featured a Young Thug duet by the name of "Harlem Shake."
QUOTABLE LYRICS
Spent a kilo on a mink coat, ay, ay, ay
Lil' shawty want some Henny and co-co, ay, ay
Racks everywhere, Alpo, ay
Chopper make him do the Harlem Shake
Listen Up and Enjoy!