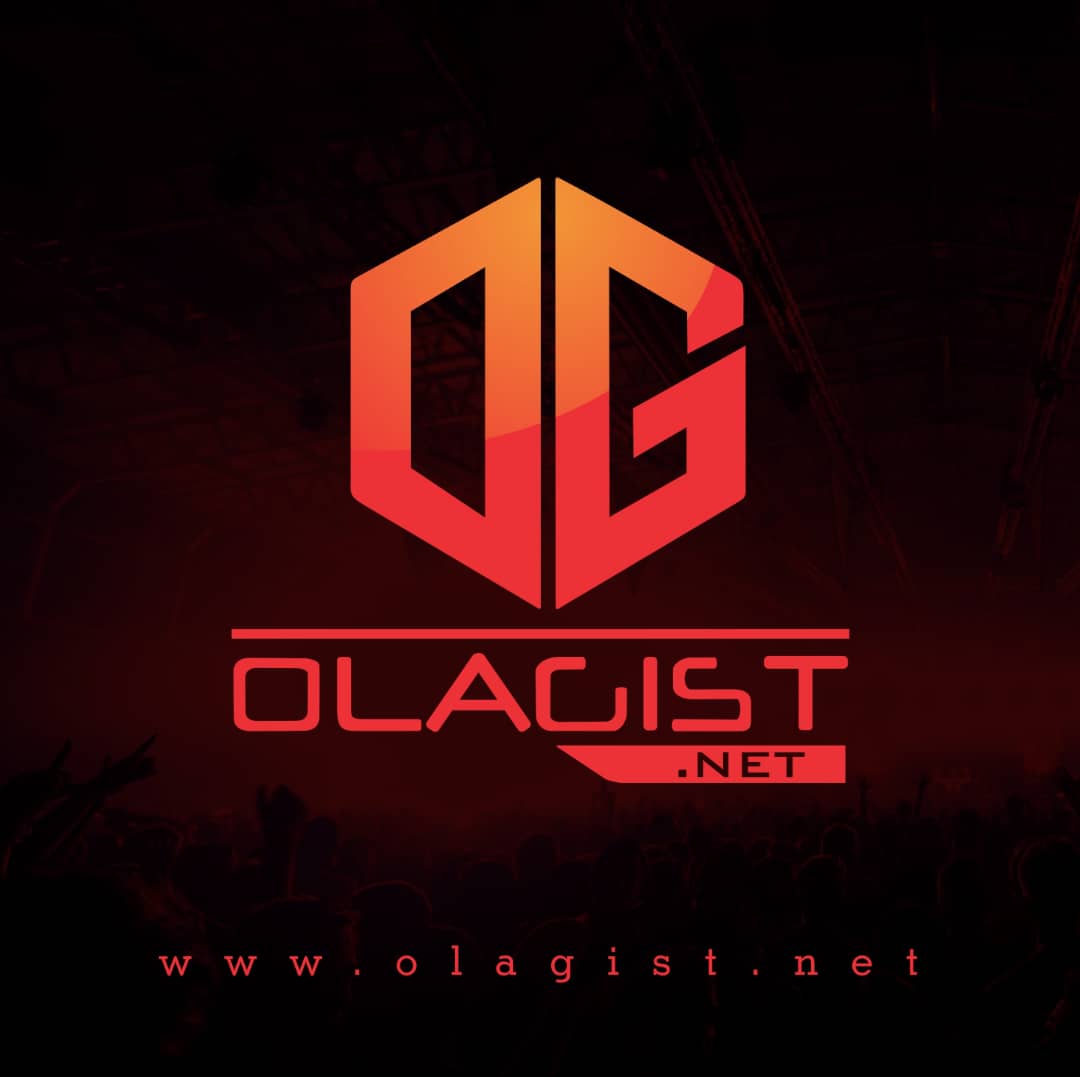 New music from Tory Lanez has finally been released for the year 2020 after a long anticipation. It's called "Temperature Rising" and it's an amazing tune that you will definitely want to put on repeat anytime any day.
Tory Lanez fully took over entertainment duties for a good month while we were all under quarantine lockdown, establishing his highly-effective Quarantine Radio on Instagram Live.
As the pandemic grew more and more serious, he continued to keep our minds off of the end of the world by presenting twerk competitions. Truly commendable.
The Toronto native also released his new mixtape The New Toronto 3, which served as the final contribution to his deal with Interscope Records. Now, the rapper is free of any major label woes and he's ready to unleash his "real music" upon us.
It all starts tonight with the arrival of his first independent single "Temperature Rising," which will come out via his own One Umbrella imprint.
The track is definitely more on the R&B side of things, showing us that Tory quite enjoys hopping in the studio and making love-making music. Perhaps this will continue during this next chapter of his career.
Listen Up and Enjoy!