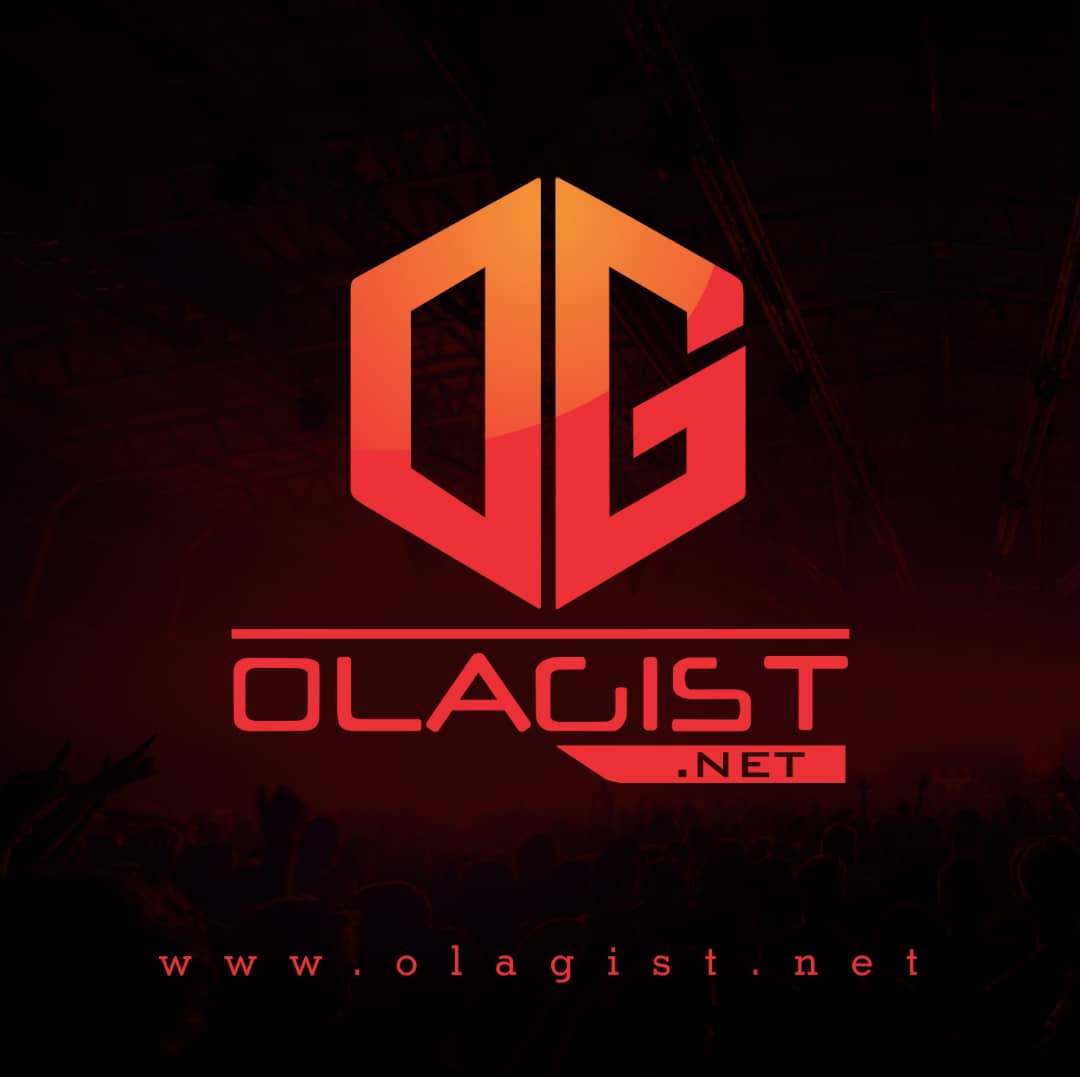 As one of the most anticipated song of 2020, rapper, Future has been teasing and previewing his record with Canadian rapper, Drake for some time now and even the snippet of the song surfaced online some time ago.
Thank God its Friday, the rapper has finally ended the long wait as he shares the song alongside an impressive music video with features both acts. As now songs begin the climb the Billboard charts, can "Life Is Good" pick a top spot?
Listen Up and Enjoy!