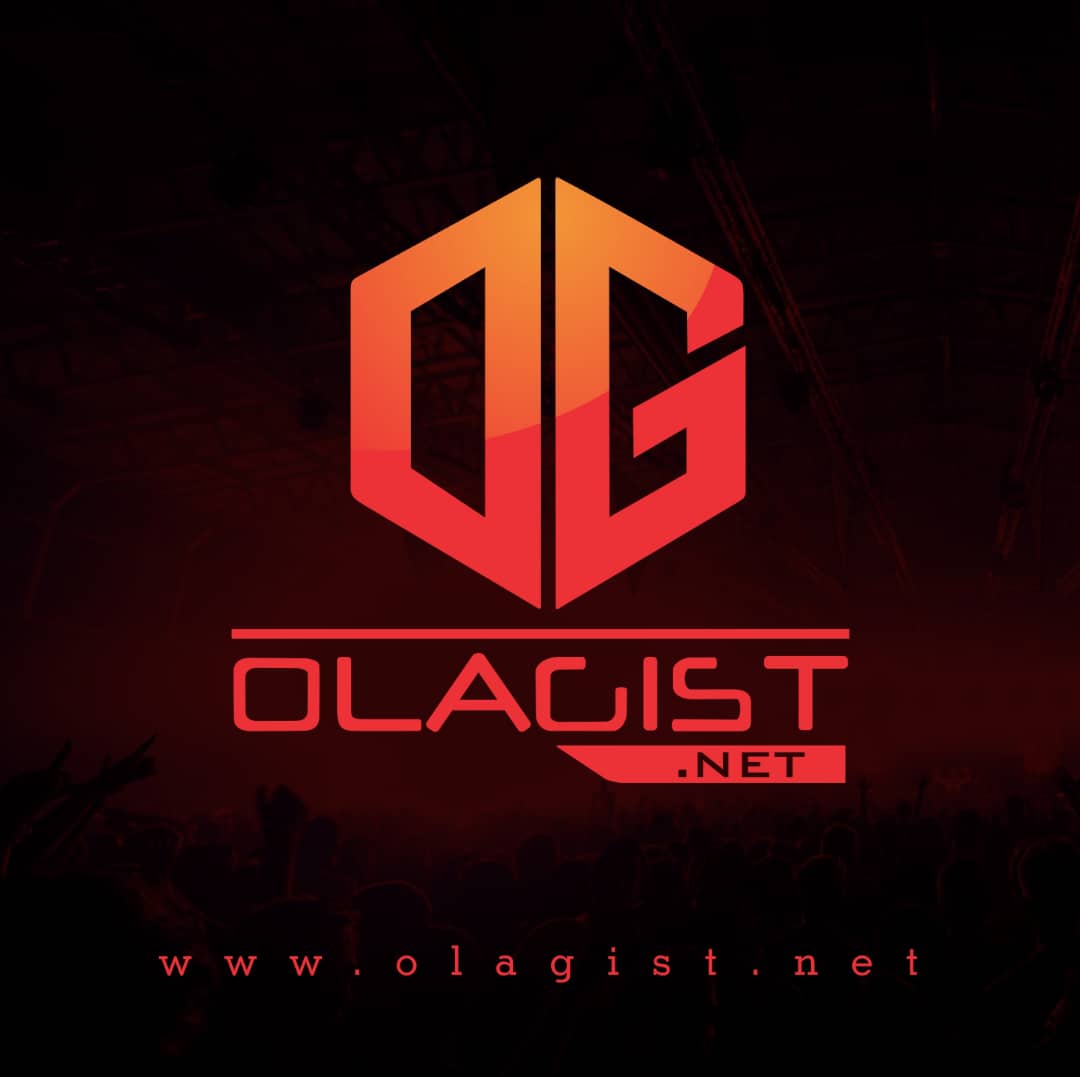 Nicki has remained disappeared from social media and the public eye since December. Today a new song by Nicki Minaj titled Half Back has just surfaced online and we can say Nicki is taking shots at Cardi B.
Cardi B is on top of the rap game at the moment with her debut album Invasion of Privacy set to move more than 200k copies in the first week and debut at number 1 of Billboard 200.
But another female rapper, Nicki Minaj is coming. On Thursday, she will debut two new singles, 'Barbie Tingz' and 'Chun-Li' which will be the first wave of new music from her in a while.
Take a Listen Below!