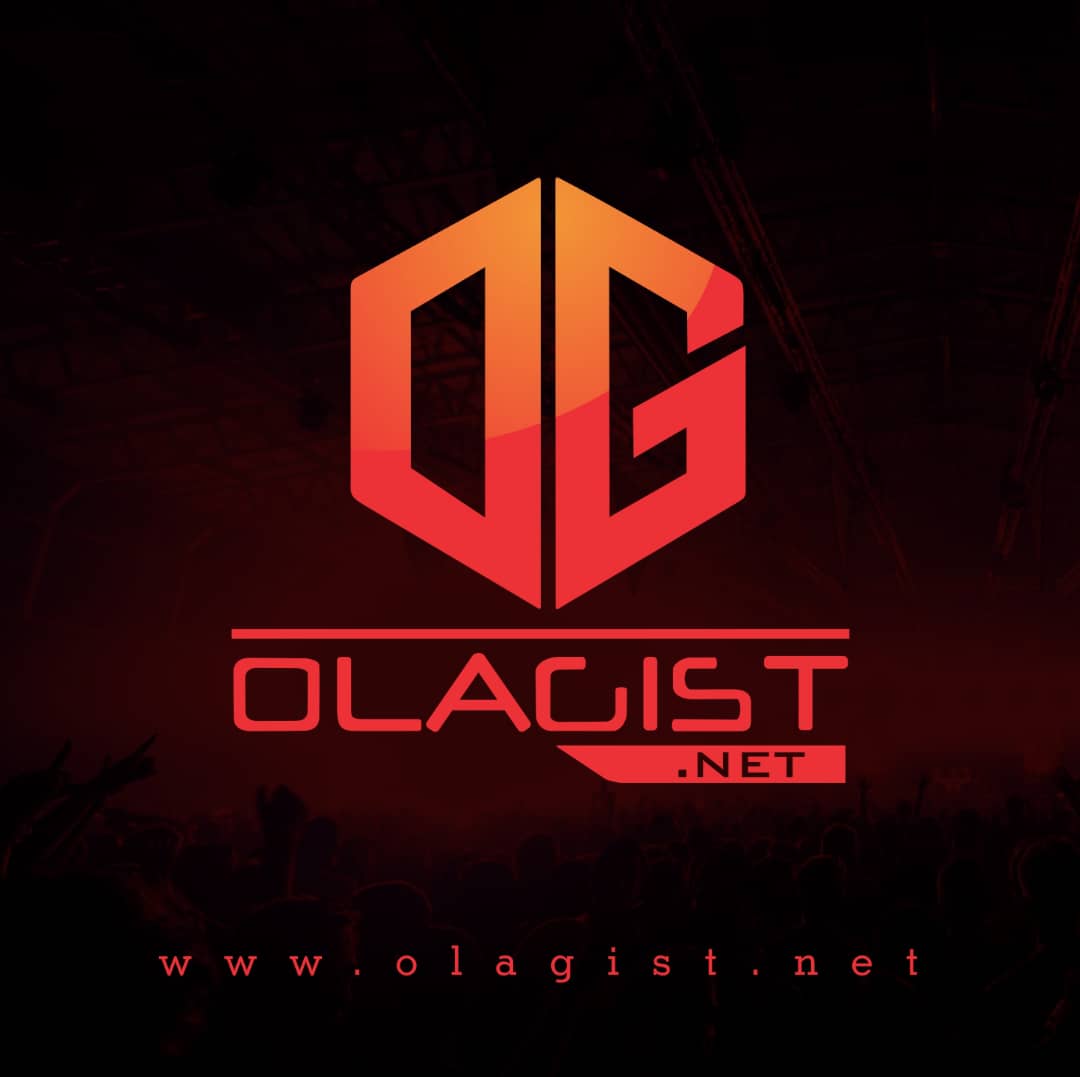 NLE Choppa and Kodak Black are the stars of the new track "Angel Pt. 1," which was released today. Moreover, this track features Muni Long and JVKE. However, the one name that truly stands out here would have to be Jimin from BTS.
From a global perspective, he is by far the largest artist here. Additionally, it feels odds to see his name amongst the likes of Kodak and NLE Choppa. Regardless, it makes for a unique collaboration.
Seeing as though this is a movie soundtrack song, you can be sure that the production here is incredibly clean. The track immediately starts off with some piano melodies, while Jimin and JVKE sing the chorus.
From there, Kodak Black and NLE Choppa are given the opportunity to trade some bars. Overall, it makes for a solid collaboration that also comes with great vocal performances from Muni Long.
Tomorrow, the entire Fast X soundtrack will be released on streaming services. That said, there will be no shortage of unique new collabs as of midnight.
Listen and Enjoy Below;