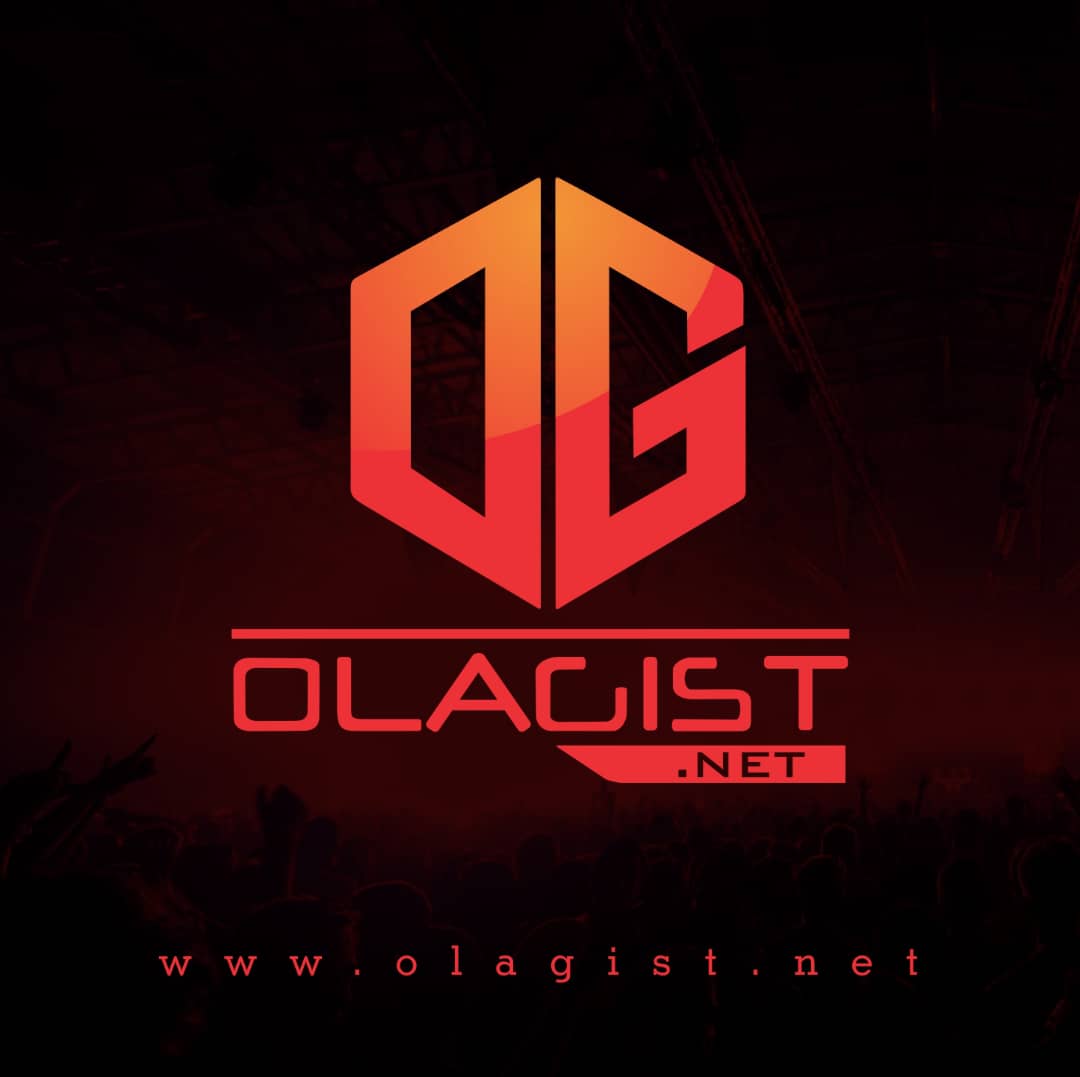 Desiigner released a new song title 'LA to NY' off his surprise album called L.O.D aka The Life of Desiigner after almost a year of announcing the project.
The Life of Desiigner L.O.D album is a track album. LA to NY by Desiigner was among the 9 tracks released by the rapper. The rapper Desiigner revealed plans for his anticipated debut LP, The Life of Desiigner.
Calling the project "one of the greatest albums of all time," the "Panda" rapper took to Twitter to announce his intentions to drop the record in July. The Life of Desiigner LOD will see release via G.O.O.D.
Take a Listen Below!