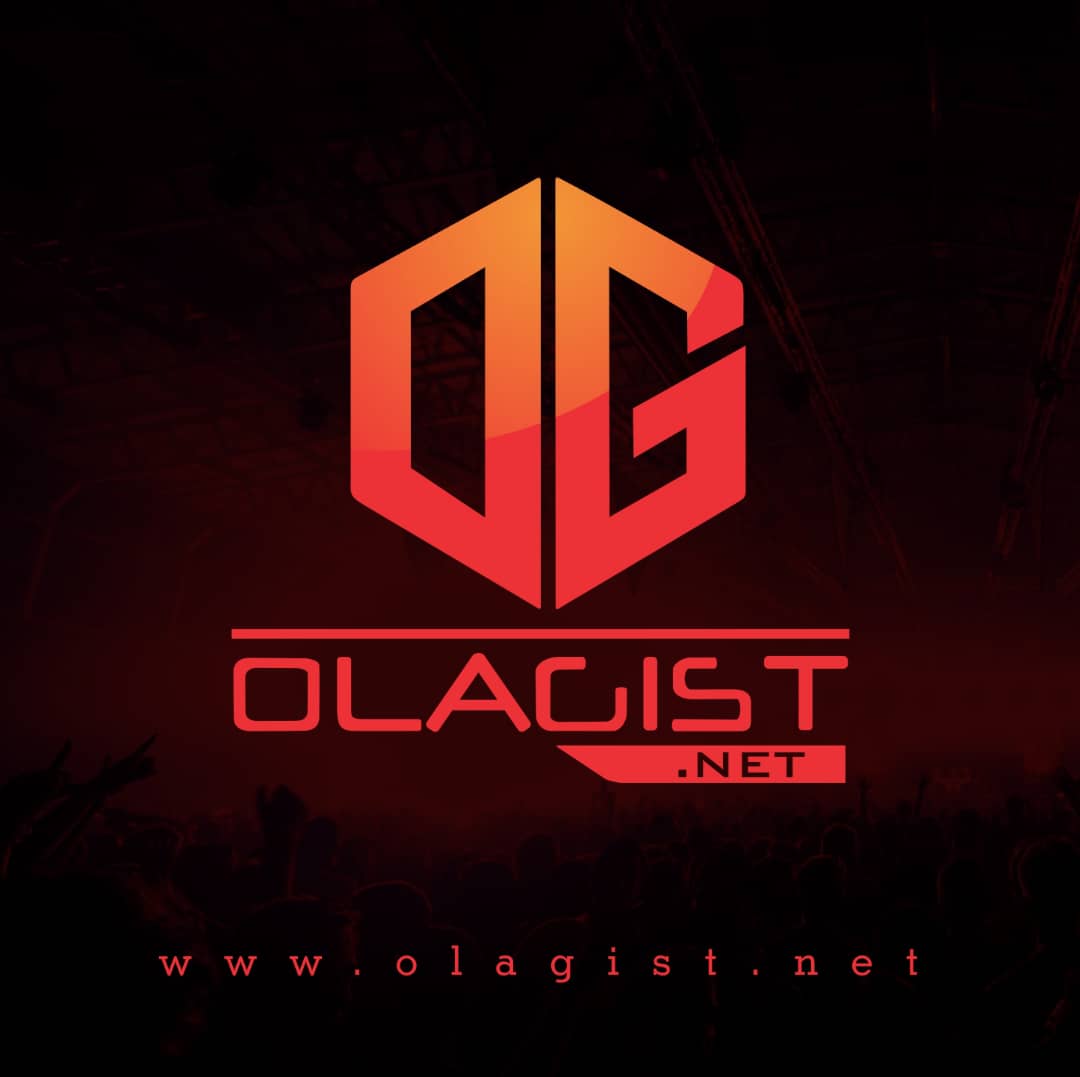 Founded in 1912, the University of Colorado Denver is the best and largest research institution in Colorado. It has eight schools and colleges offering over 100 academic programmes for the students. This Institution is Awarding the International Freshmen Scholarships to Individuals interested in pursuing a degree program at the Institution.
Eligible Countries: International
Type: Undergraduate
Value Of Awards: Half-off tuition fees
Number Of Awards: 10
Eligibility:
Applicants must be an International student
Applicants must meet the entry requirement at the University of Colorado Denver.
Applicants must be proficient in English Language
Applicants must have a high school certificate with an excellent academic record.
How To Apply: A separate application is required for all international awards. Visit ScholarLYNX (ucdenver.academicworks.com) and enter keyword 'international' to view scholarships for international students.
Visit The official Website For More Information
Application Deadline: January 15