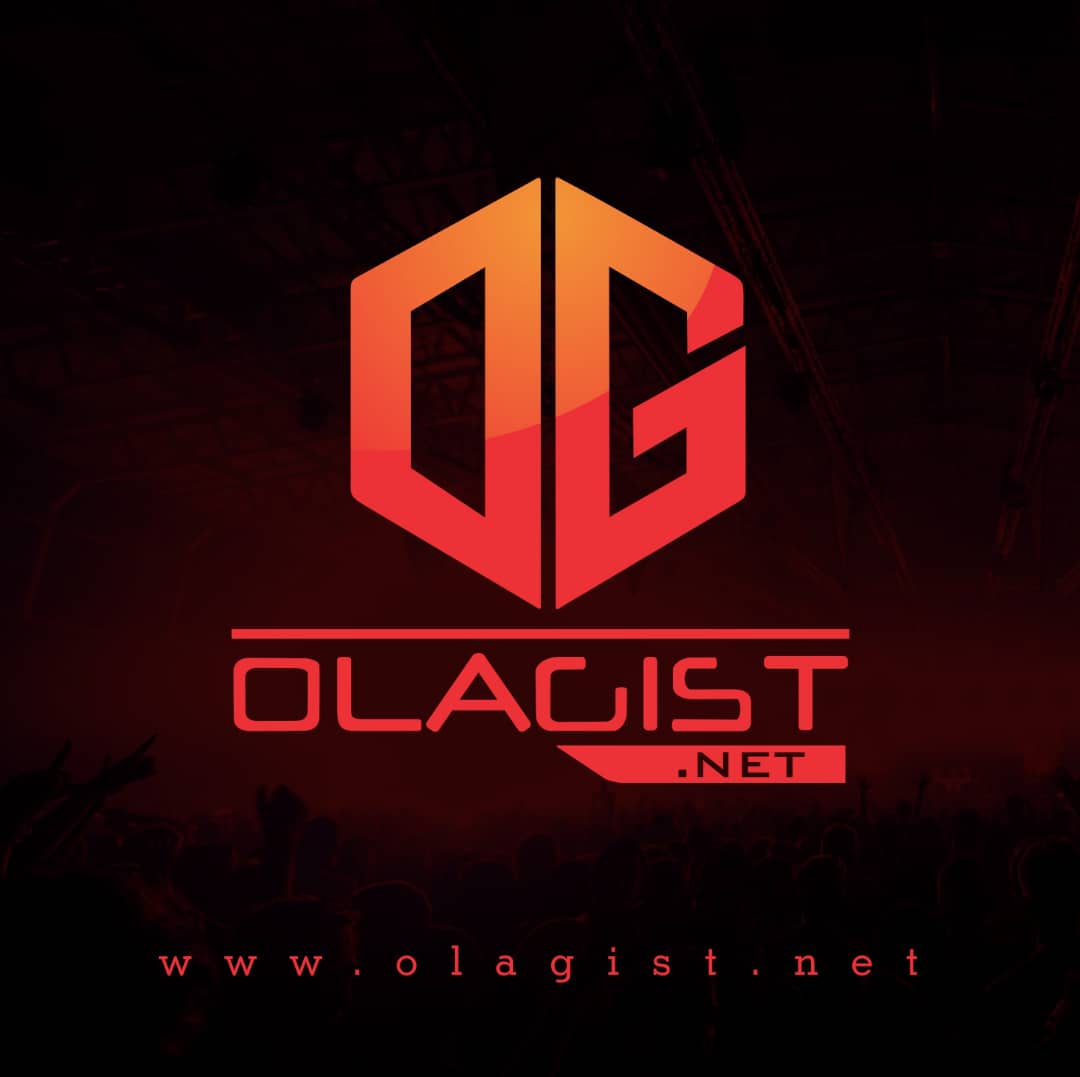 Fetty Wap has been in the news more for his personal life than music lately. The rapper's former girlfriend, Alexis Skyy put him on blast on social media last month for not supporting their newborn daughter,advising her to use a condom with him.
Looks like Fetty is really in love as he has now released a new song titled after her named 'Wowie Kiss' which is a straight love song
Skyy, who stars in the TV show, Love and Hip Hop: Hollywood posted stories on her Instagram alleging that Fetty abandoned her former girlfriend of two years after she delivered their baby prematurely.
Until last month, the baby was under hospital care with issues related to being born three months early. She had threatened to take him to court if he didn't pay up for support.
Take A Listen Below: