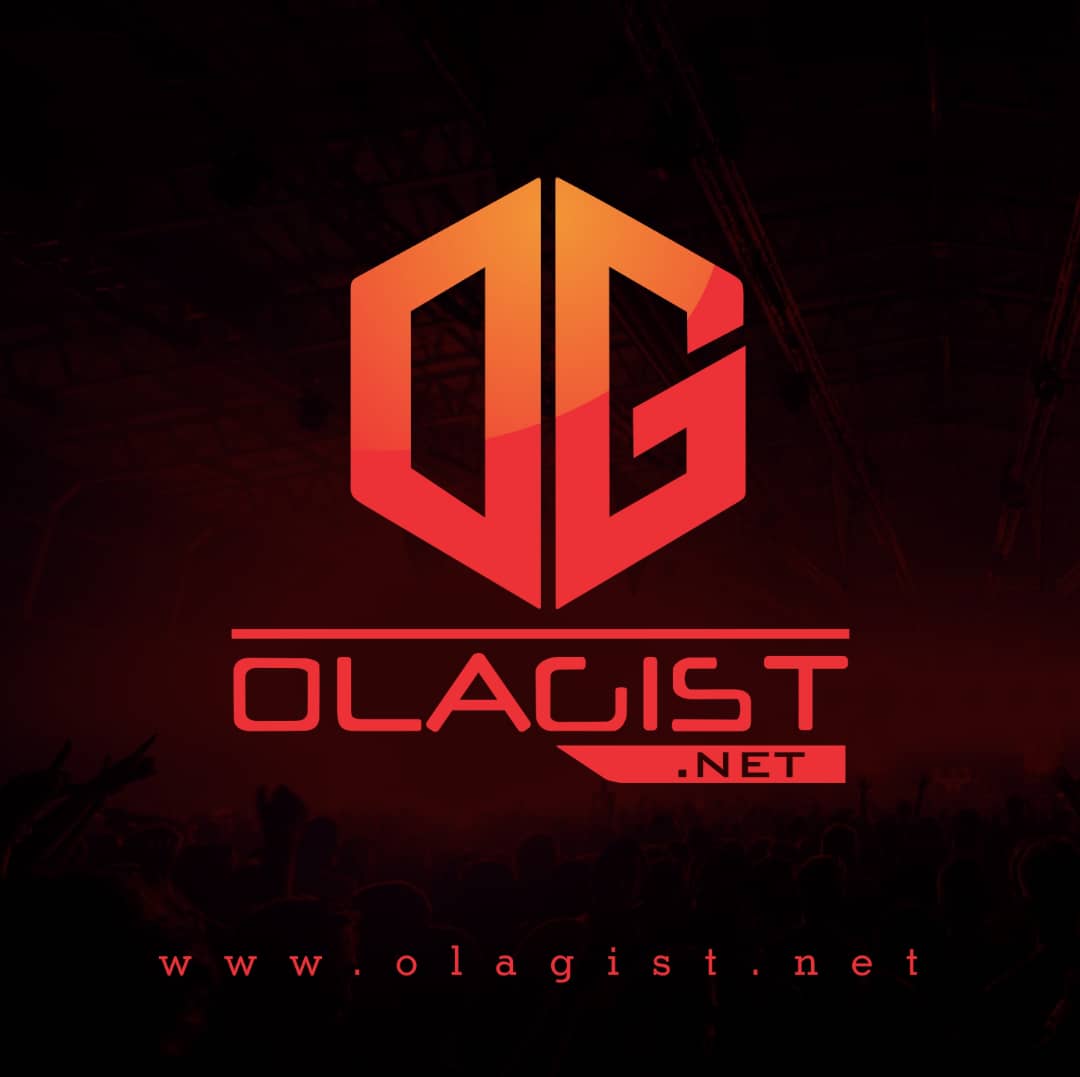 Iggy Azalea is a cold piece. Future boyfriends beware: You might not want to get caught cheating on the Aussie entertainer if you hold your clothes dear to your heart.
In a YouTube video titled "Dear, Iggy Azalea," posted on Friday (March 9), the "Savoir" rapper fields questions from fans, and addresses everything from romance to sexual relations.
One particular question hit a sour note with the Island Records artist, as the query revolved around a woman catching her man cheating via messages on an iPad. I have had the same thing happen," says Iggy. "Guys, you have to stop linking your iCloud to your iPad. Dumb, dumb.
I was on my iPad one day and all of a sudden I start seeing my boyfriend's real-time text messages pop up, and I realized that all of the text messages were in there. I went through them all, and they were like, 'I want to have a sleepover and a panty party' and all kinds of shit.
Take A Listen Below!