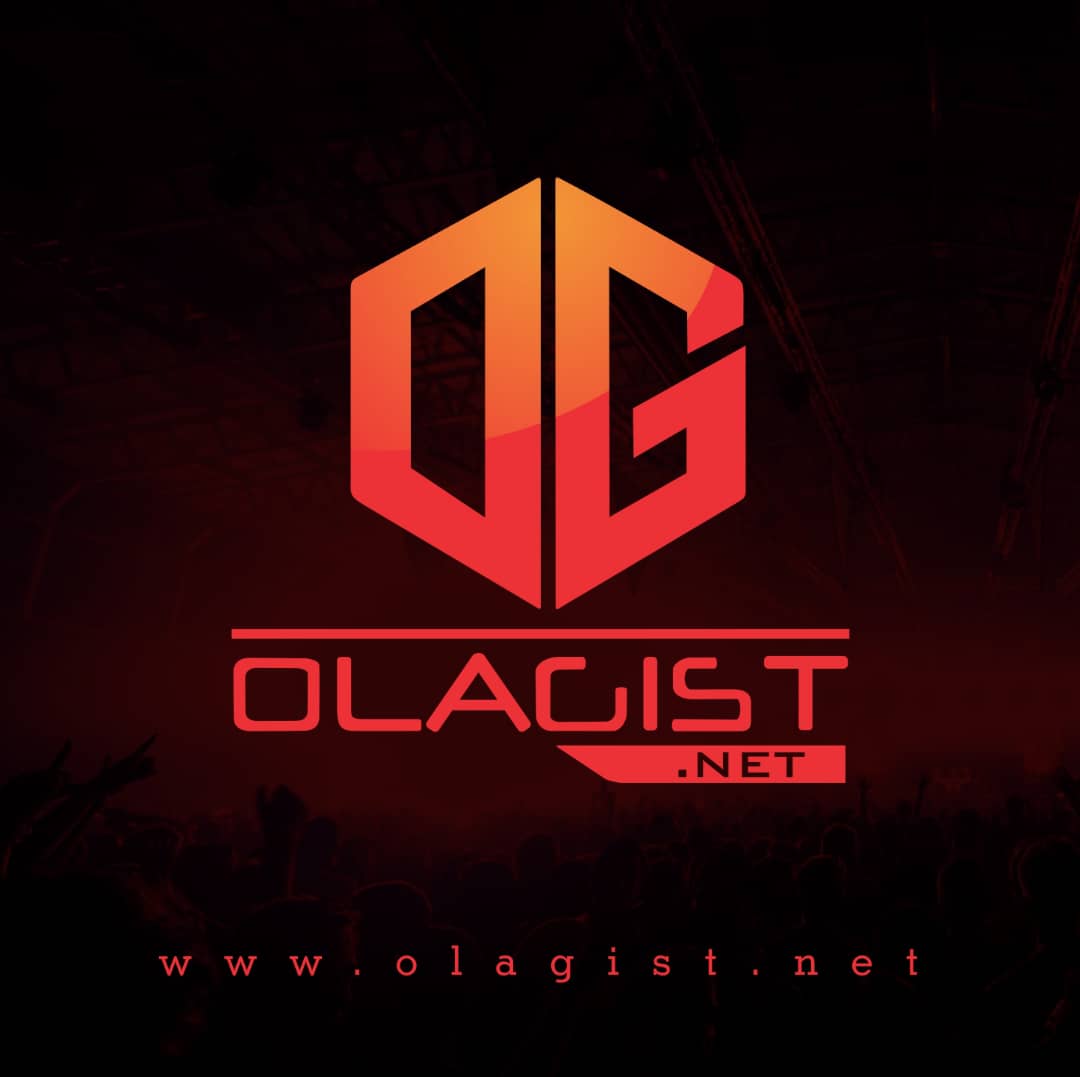 'ChiLanta 2′ hosted by Lil Durk. One of the exclusives on the project is this PeeWee Longway and Lil Durk collaboration called 'Want The Money'.
On Tuesday, Chicago's DJ Bandz released a new mixtape called ChiLanta 2, which was hosted by fellow Chi-town rapper Lil Durk. And on that tape was a never-before-heard record from the OTF rapper called "Want The Money" featuring ATL's PeeWee Longway.
Bringing the title to life, Durk & PeeWee unite their two cities and rap about wanting the cash in this menacing street cut. Take a listen and let us know what you think.
In other news, Lil Durk's upcoming mixtape, LilDurk2X, is coming soon. Look for an upcoming banger with Future to see life on there.

Lil Durk – Want The Money Ft Peewee Longway