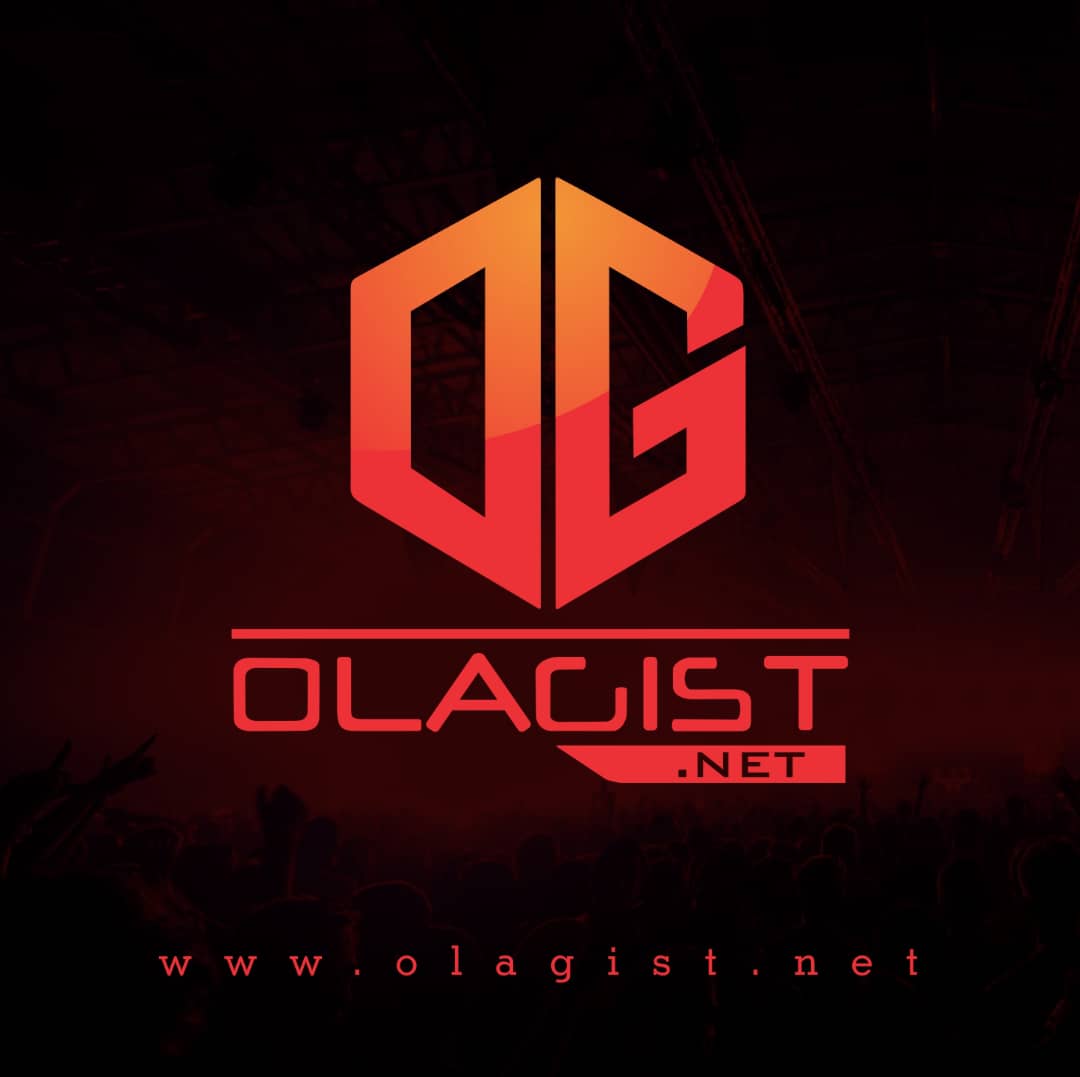 Kehlani release new banger Entitle "Butterfly" which is Produced by Triangle Park (Producer) & The Rascals and he track discusses themes of dishonesty and misleading relationships.
Kehlani took to Instagram to announce that she'll be delivering a new Mixtape in the coming weeks. The Bay Area sweetheart announced on social media that her Mixtape, While We Wait will be dropping later this month.
Kehlani is easily one of the most talented women in the R&B game right now. The artist looks like she's just about ready to pop, announcing to the world that she was pregnant earlier in the year.
She told the world a few weeks ago that she would be coming through with a brand new mixtape this year.
Take a Listen Below;