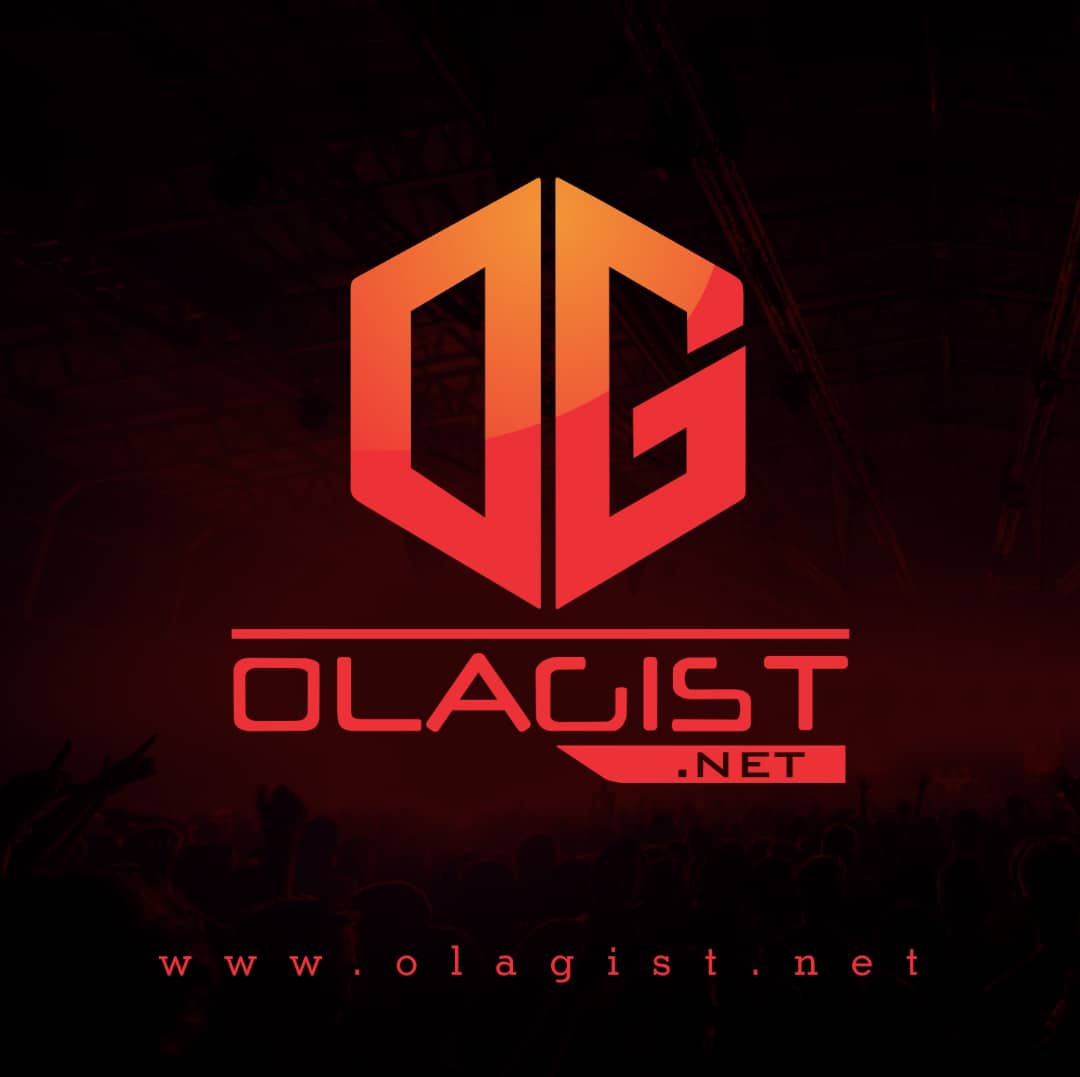 It's definitely going to be a wonderful weekend and end of the year for not just Dua Lipa's soldiers but also for every lover of good music across the globe as she joins other artistes to release their probably last projects for the year.
Dua Lipa's lastest offering is called "Future Nostalgia" and just as usual, she embeds her impressive voice with the support of her ever brilliant lyrics make a wonderful piece on the new song.
Listen Up and Enjoy!