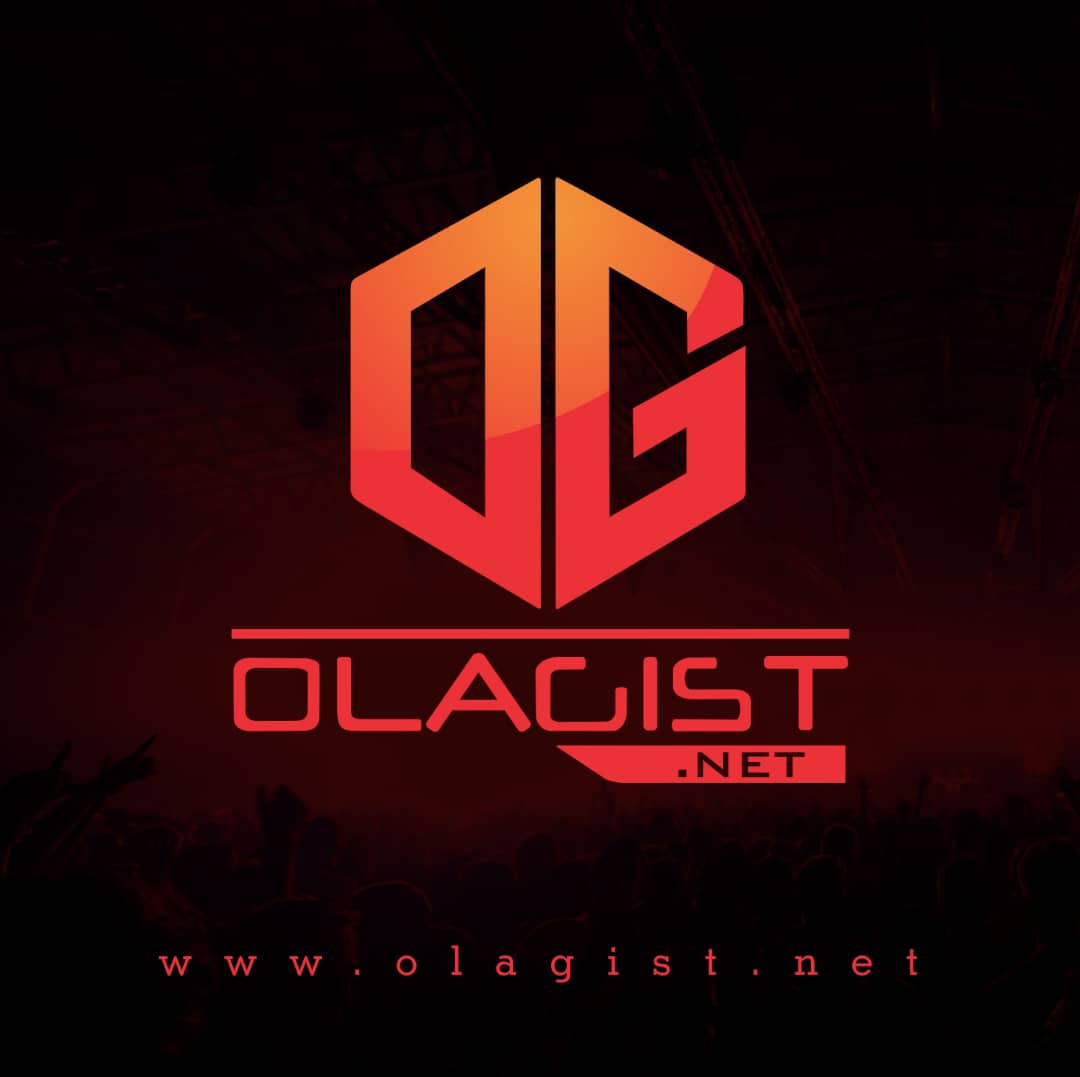 2020 has so far been a year with the internet flooded with Drake's music. The need for concern is that the singer has only officially announced the release of two out of the many songs that have continued to surface.
Just recently, a track called "Lovesick" surfaced and a few weeks later "When To Say When" and "Chicago Freestyle" followed up although their case was different because Drake showed that he is aware of the release.
For the past two days, a new song called "Not Around" by Drake has been going viral not just because it's a Drake song, but certainly because the fans enjoy it. It's clear that this is a leaked track and it has already been removed from Audiomack, YouTube and SoundCloud where it was first leaked.
Listen Up ad Enjoy!