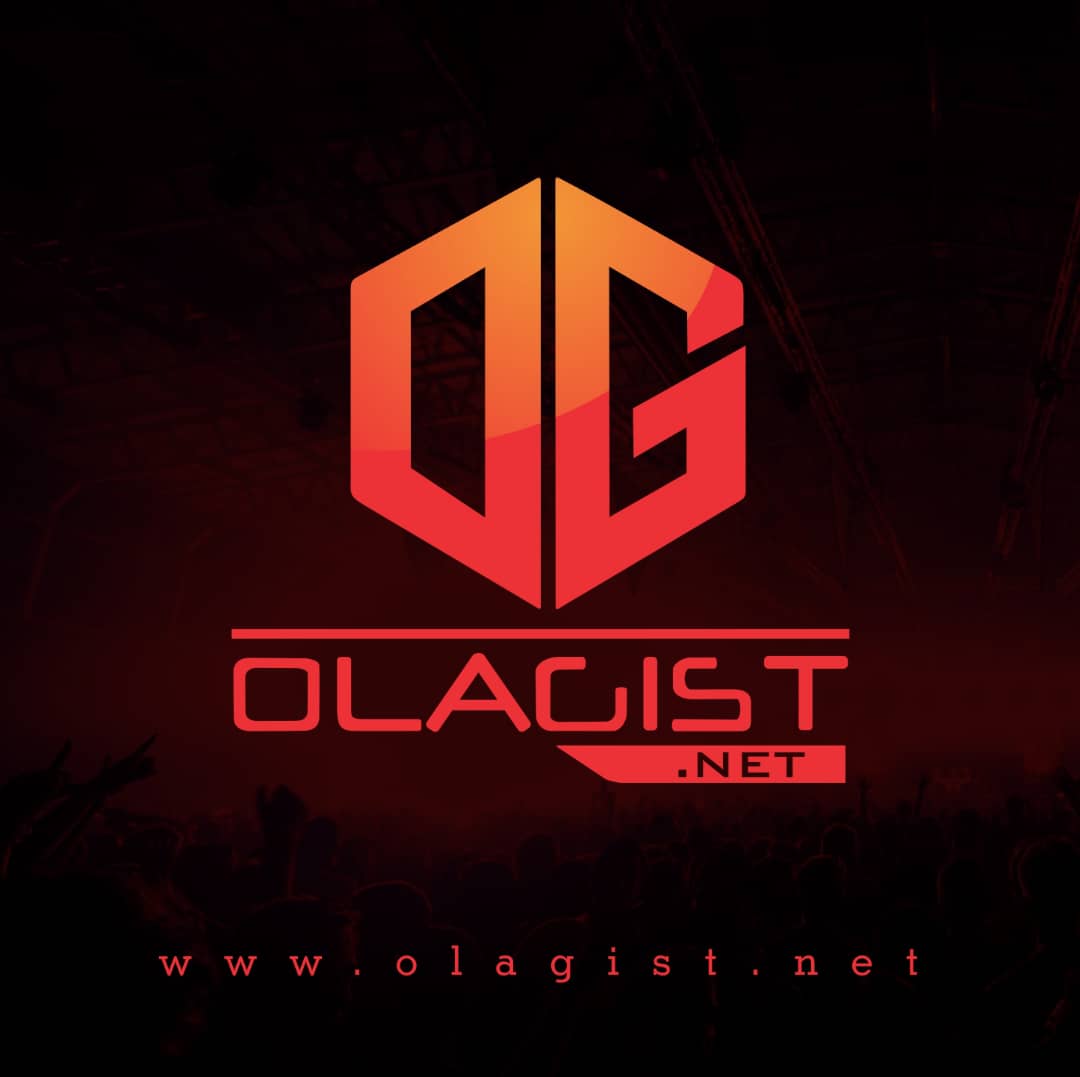 We're still in the first quarter of the year and it already seems Canadian rapper, Drake is in album mood as more music from the OVO owner continues to surface online.
Even as the wait for his joint album with Future continues, the rapper's songs continue to surface out of nowhere. To some of us, the unreleased songs that have been hitting the net could be songs he personally picked out of his maybe-next project.
Today we have another song upon us, titled "Lovesick," the song first appeared on a YouTube channel that we are uncertain if it's affiliated with the rapper.
Listen Up and Enjoy!