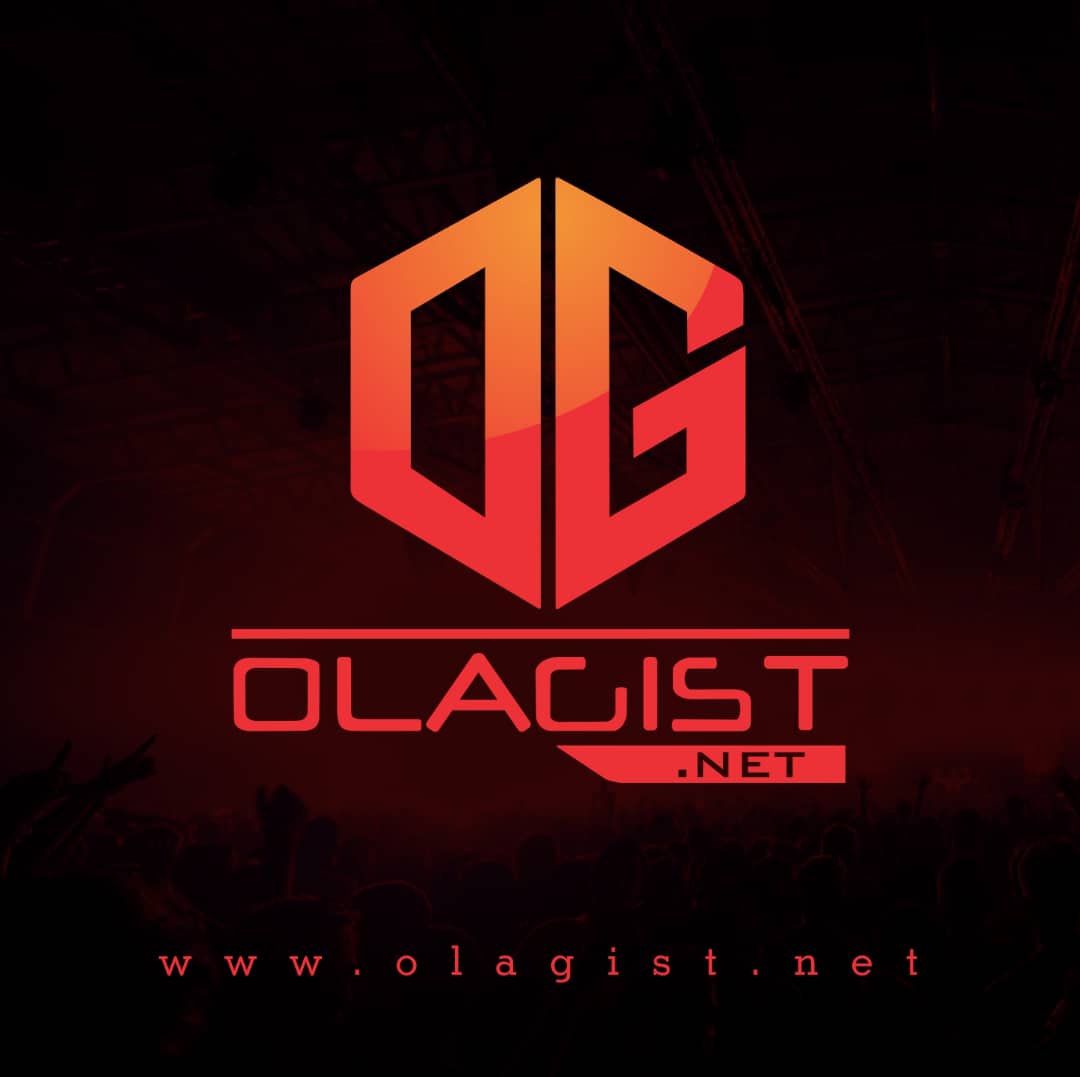 Drake has now have the most entries ever than any artist on the Billboard 100 charts. He has a total of 208.
This week, his guest appearance on Lil Yachty's "Oprah's Bank Account" with DaBaby, debuted at No. 89 earning him his 208th entry.
Aubrey made his first appearance on the Billboard 100 charts on March 23, 2009 with his break-out hit, "Best I Ever Had".
Since then, the Toronto artist has spent a record of 431 consecutive weeks through Aug. 19, 2017. Six of his 208 Hot 100 entries have hit No. 1. Back in 2014, the 6 God broke the record for most No. 1's in the Rap/Hip Hop category.
Following the The Boy's 208 Billboard 100 entries are the Glee cast with 207.
Trailing far behind are Lil Wayne (168), Elvis Presley (109), Nicki Minaj (108), Kanye West (107), and JAY-Z (100). Drink up!
MOST ENTRIES IN HISTORY
208, Drake
207, Glee Cast
168, Lil Wayne
109, Elvis Presley
108, Nicki Minaj
107, Kanye West
100, Jay-Z
99, Chris Brown
97, Taylor Swift
93, Future
91, James Brown
88, Eminem
80, Justin Bieber
75, Ray Charles
73, Aretha Franklin
71, The Beatles