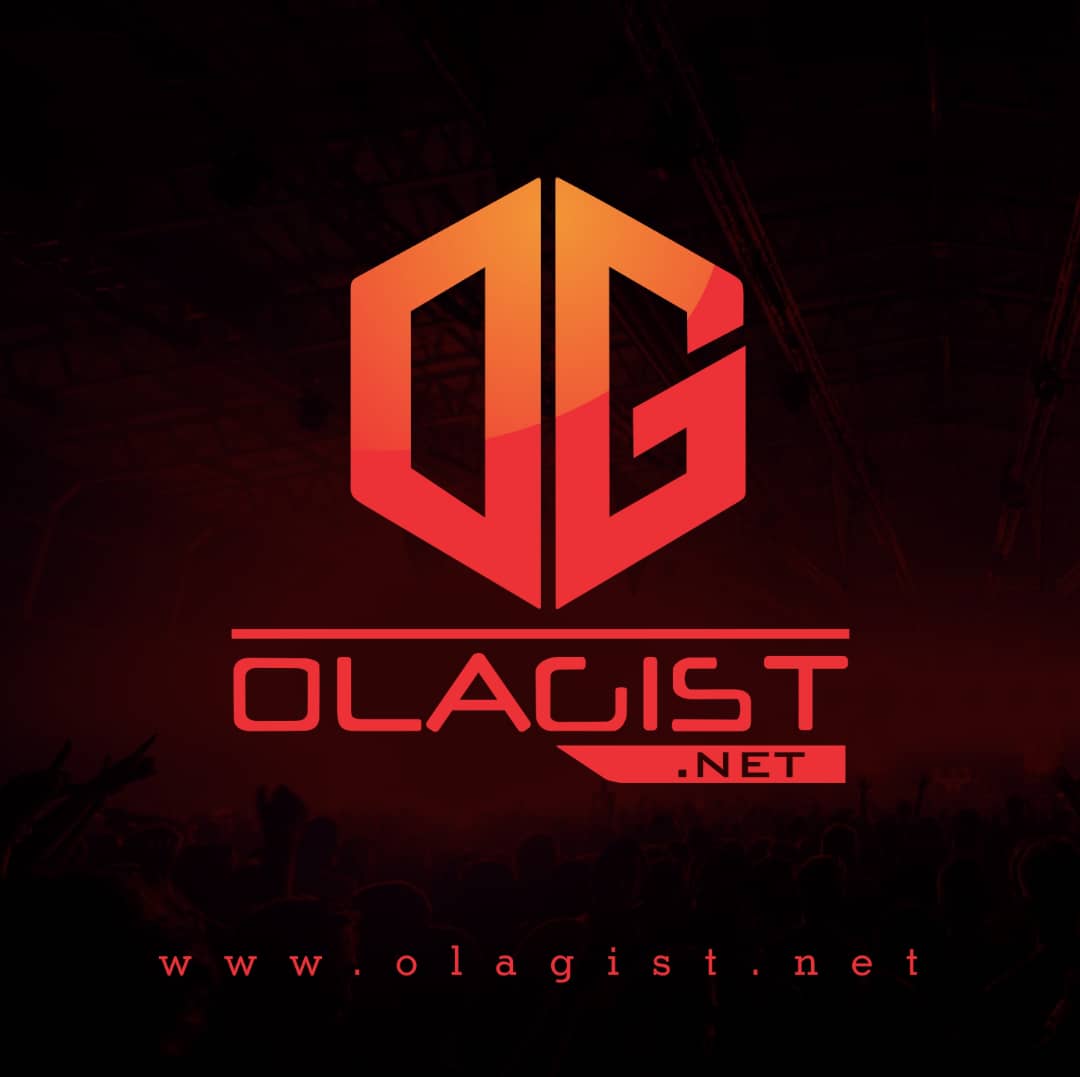 Music producer, ID Cabasa has revealed the level of humility Wizkid portrayed when he met him for the recording of his new single 'Totori' with rapper Olamide.
ID Cabasa who use to be very popular for his production and hit making abilities between 2007 and 2011, states that he was astonished by Wizkid's humility. According to him, he never thought the singer would agree to do the song with him.
Olamide told Wizkid that bros (Cabasa) has this beat…Wizkid showed loads of love, i was even surprised. You know in Nigeria when you become big, sometimes some things would get into your HQ.
He added that he was more shocked by the way Wizkid greeted him when they both met.
But I was shocked when he came around, the humility, that down-to-earth kind of attitude, in fact, the way he was hugging I was going to say – bros let me just take pictures, you are the superstar now.