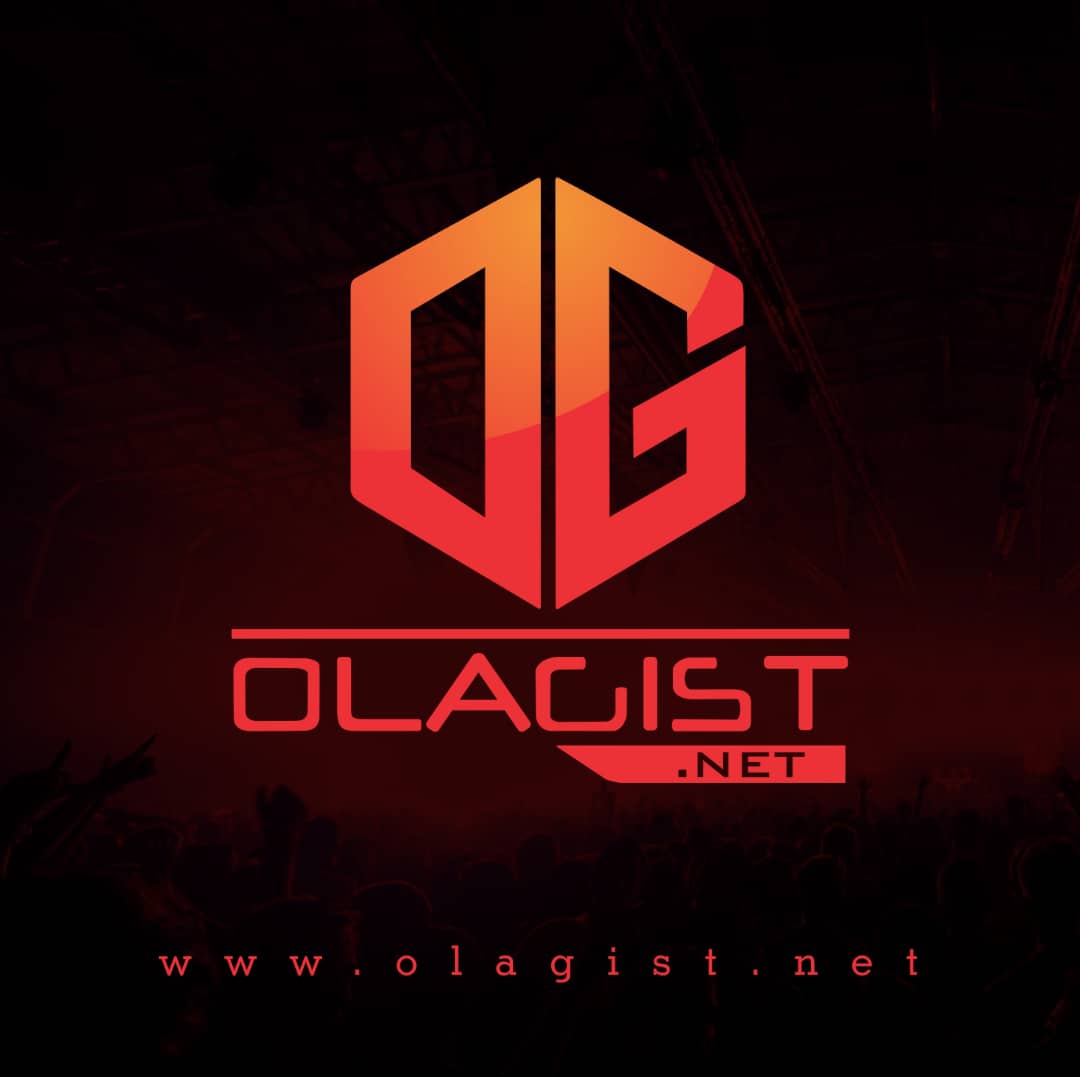 "Back to Back" is a song by Canadian rapper Drake. It is the second diss track created by Drake aimed at American rapper Meek Mill, following "Charged Up".
Much like on "Charged Up," Drake is sending out clear messages on this freestyle, and with the Meek Mill situation on his mind, it doesn't appear that Drizzy is playing any games at the moment.
On the song, Drake raps about that when he looks back on the situation, he might be mad that he gave it so much attention, but they didn't give him any options.
Take a Listen Below:
---
Stream on soundcloud: