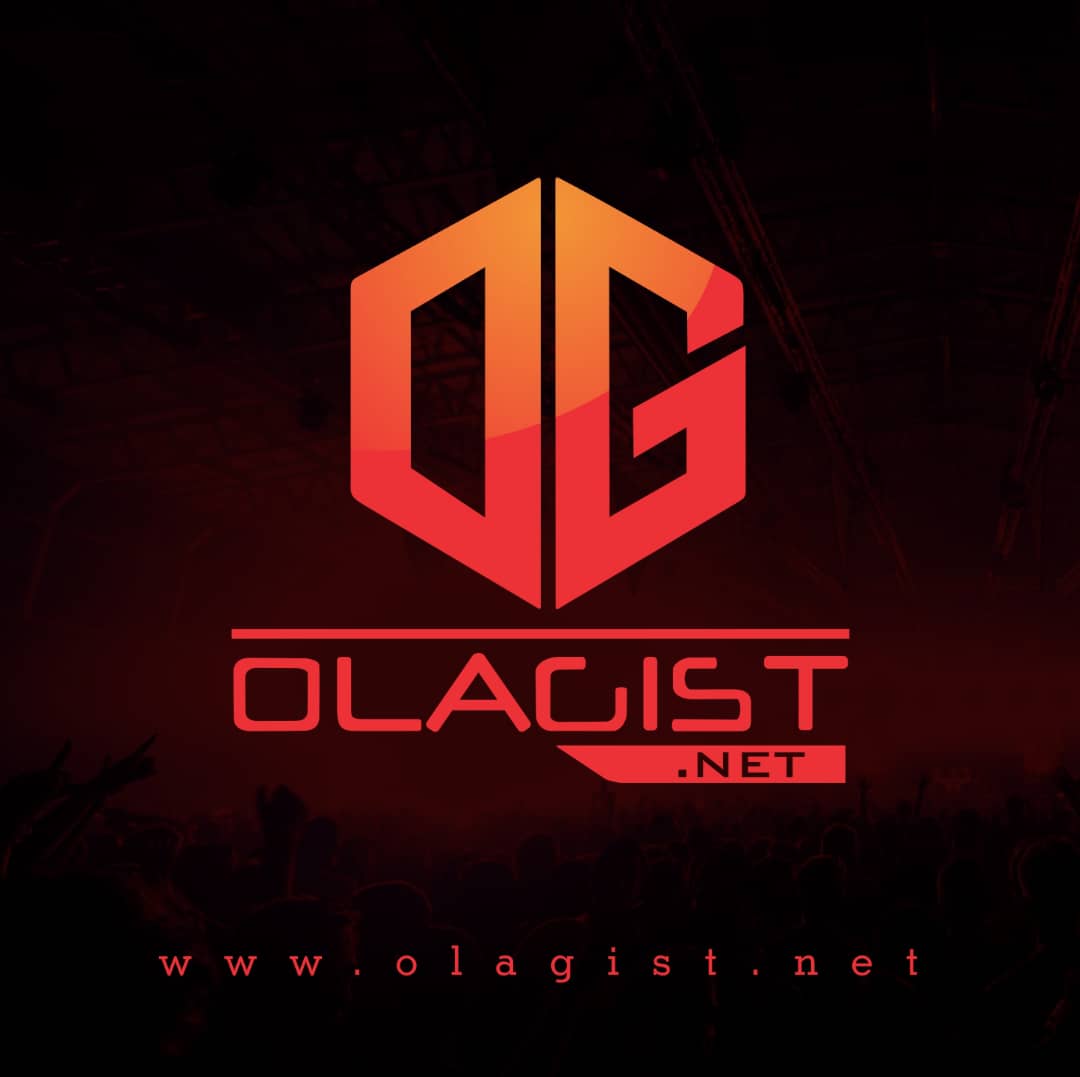 Chris Brown is Been Featured On Tyga' New Song Titled "What They Talkin Bout"
Chris Brown & Tyga link up again for new single Entitle "What They Talkin Bout" and also it's a solid addition to the commendable body of work Chris Brown has been creating since stepping foot in the rap game, and we're definitely looking forward to what Chris Brown has on deck.
Tyga and Chris Brown do. The two have worked together at length in the past, teaming up as far back as 2010 for their Fan of a Fan mixtape. A few years later, the duo met up again to deliver the album version.
Each artist has been scrutinized by the media after being involved in high-profile relationships and while the criticism has varied between Breezy and T-Raw, they appear to have connected strongly throughout their careers.
Take a Listen Below;