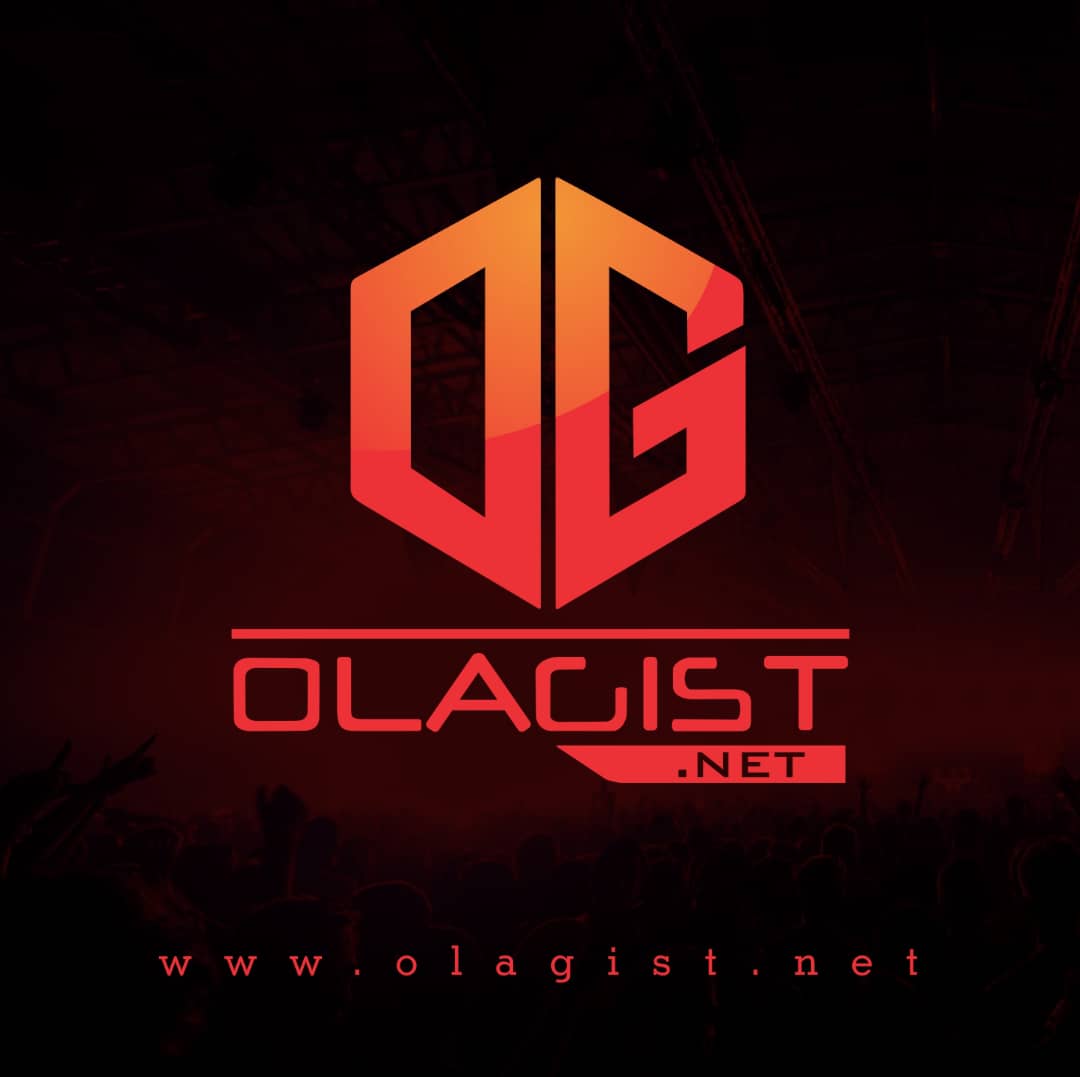 Award-winning American music producer and serial hit-maker, DJ Khaled has finally unveiled this wonderful song for his fans worldwide which he tagged "God Did." We all know how his influence has impacted the American industry at large.
He is an OG in the game and he is still bringing it big. Moreover, he asked and got the excitement vocals of legendary rappers and heavyweight singers on the song "God Did". Heavyweights like Rick Ross, Lil Wayne, Jay-Z, John Legend and Fridayy all delivered without stress.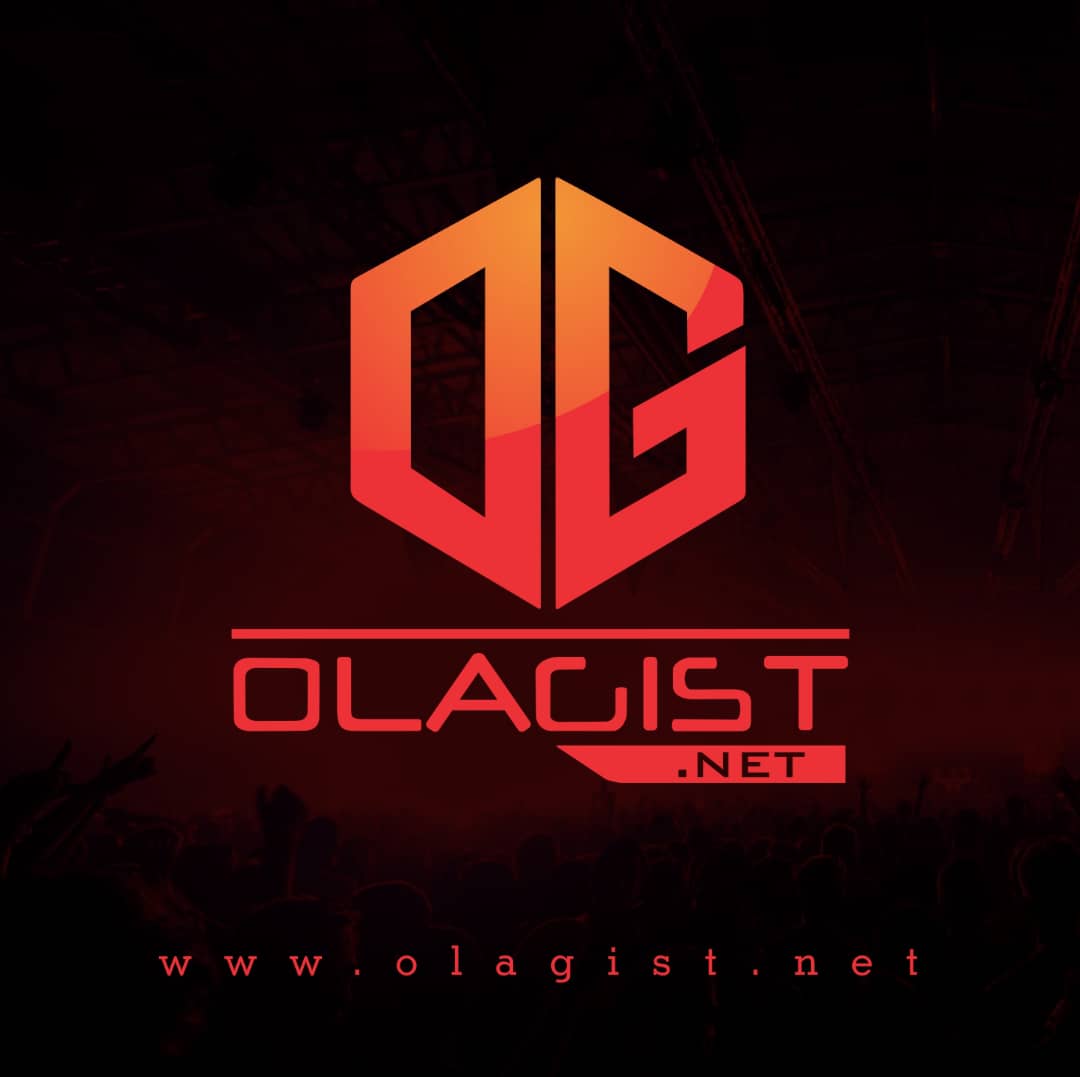 Apparently, the sound "God Did" is already on top 5 on Apple Music Nigeria and as things stand, it will maintain that feat or even go higher if need be. Lil Wayne did his normal trademark flow where he thanked God for his life, Rick Ross never disappointed, Jay-Z did like its a no-brainer while John Legend and Fridayy gave a powerful dexterity.
In addition, the sound was lifted off DJ Khaled's just released studio album which has a total of 20 amazing sounds. DJ Khaled has promised to give his Nigerian fans hits consistently and he is already fulfilling his promise.
"God Did" has some catchy lyrics like:
They counted us out
They didn't think that we would make it, oh
They didn't believe in us
Oh, but I know God did, God did (oh, yes, He did)
Oh, God did (oh)
Oh, yes, God did (oh)
Oh, God did (Mula)
But I know God did (uh)
Listen and Enjoy Below;