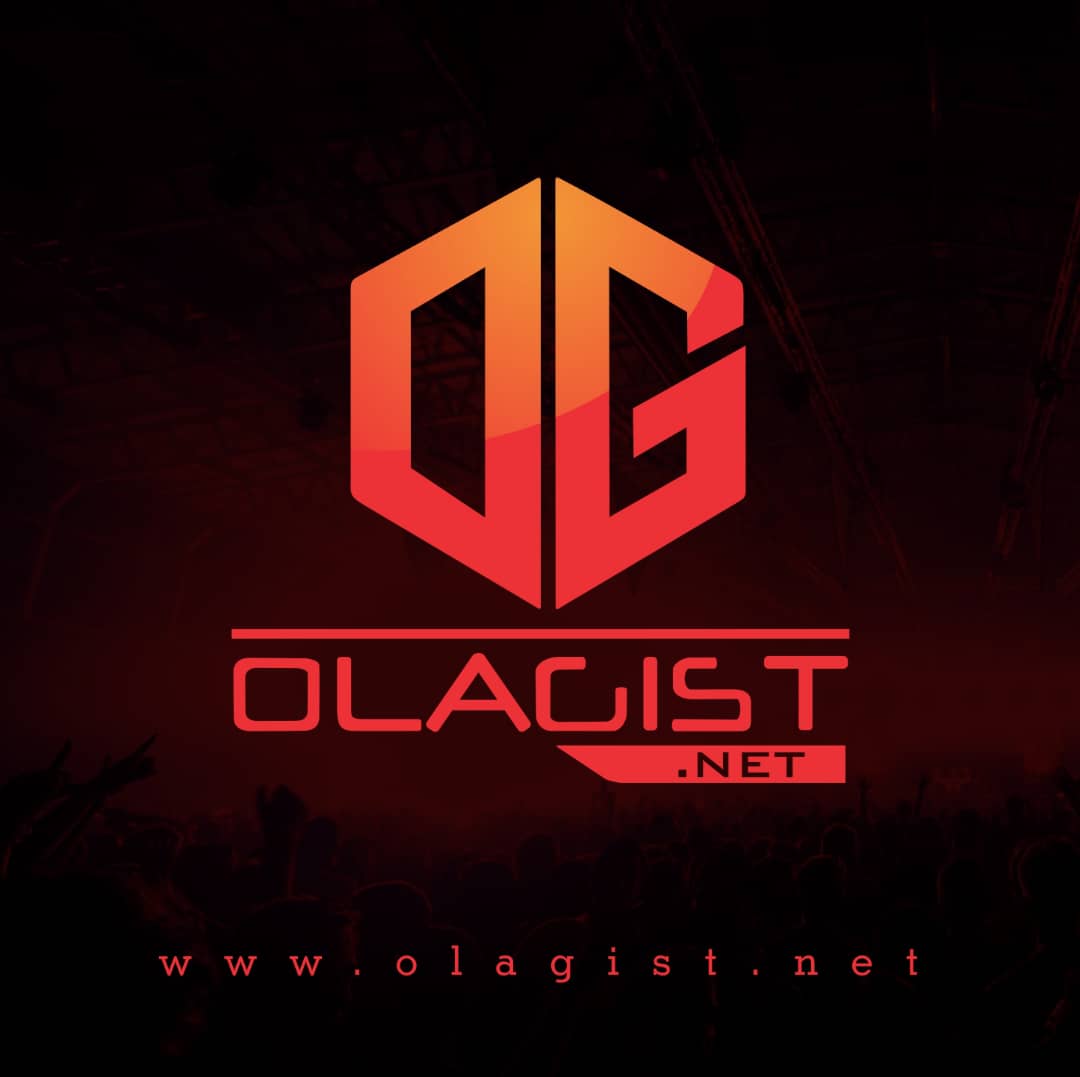 Chris Brown links up with his OHB crew for a new release called "Shut Down."
Chris Brown appears to have a new project on the way. The R&B singer, who recently treated fans with various remixes of his Royalty single "Back to Sleep," released a new track on Wednesday night.
Laced in Auto-Tune, the hard-hitting "Shut Down" features Breezy on the hook and opening verse as members of his newly formed OHB crew are also featured on the song.
"#OHBMixtape #ShutDown #BeforeTheTrap #NightsInTarzana," tweeted Chris Brown with a link to the song, announcing a mixtape potentially titled OHB is not far away.
Listen and Enjoy Below.