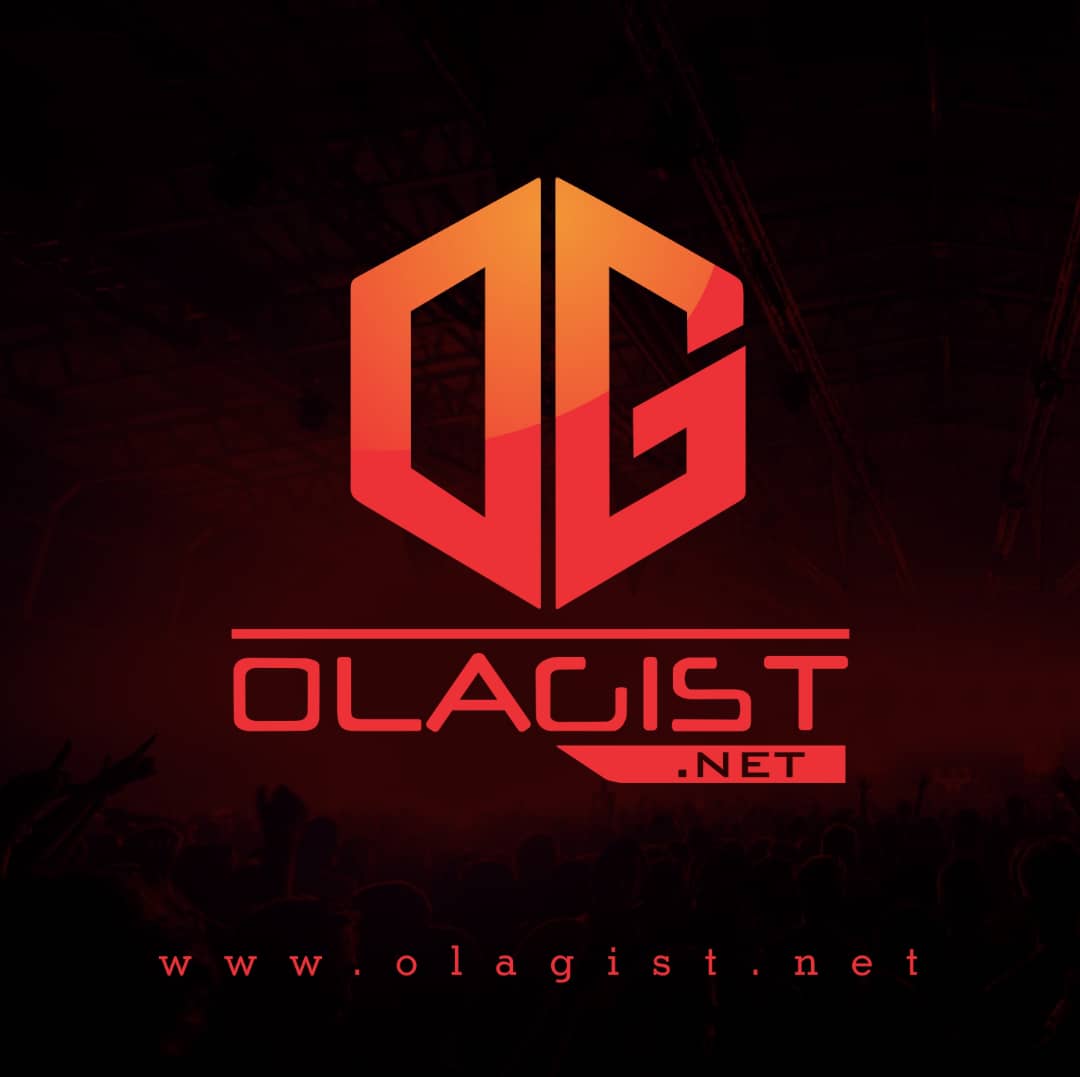 Tee Grizzley continues to keep the new music coming. Just a couple days removed from the release of his song with Lil Reese "Ready 4 Real".
The Detroit emcee decides to come through today and share a new single called "Colors," which he had teased on Twitter earlier in the week.
Going in over the eerie piano-laced production from Helluva Beats, Tee Grizzley delivers another aggressive & energetic street cut that finds him boasting about the "colors" in his wallet & chain, among other things.
The song is presumably in support of his forthcoming album Activated, which is on the way.
Take A Listen Below: