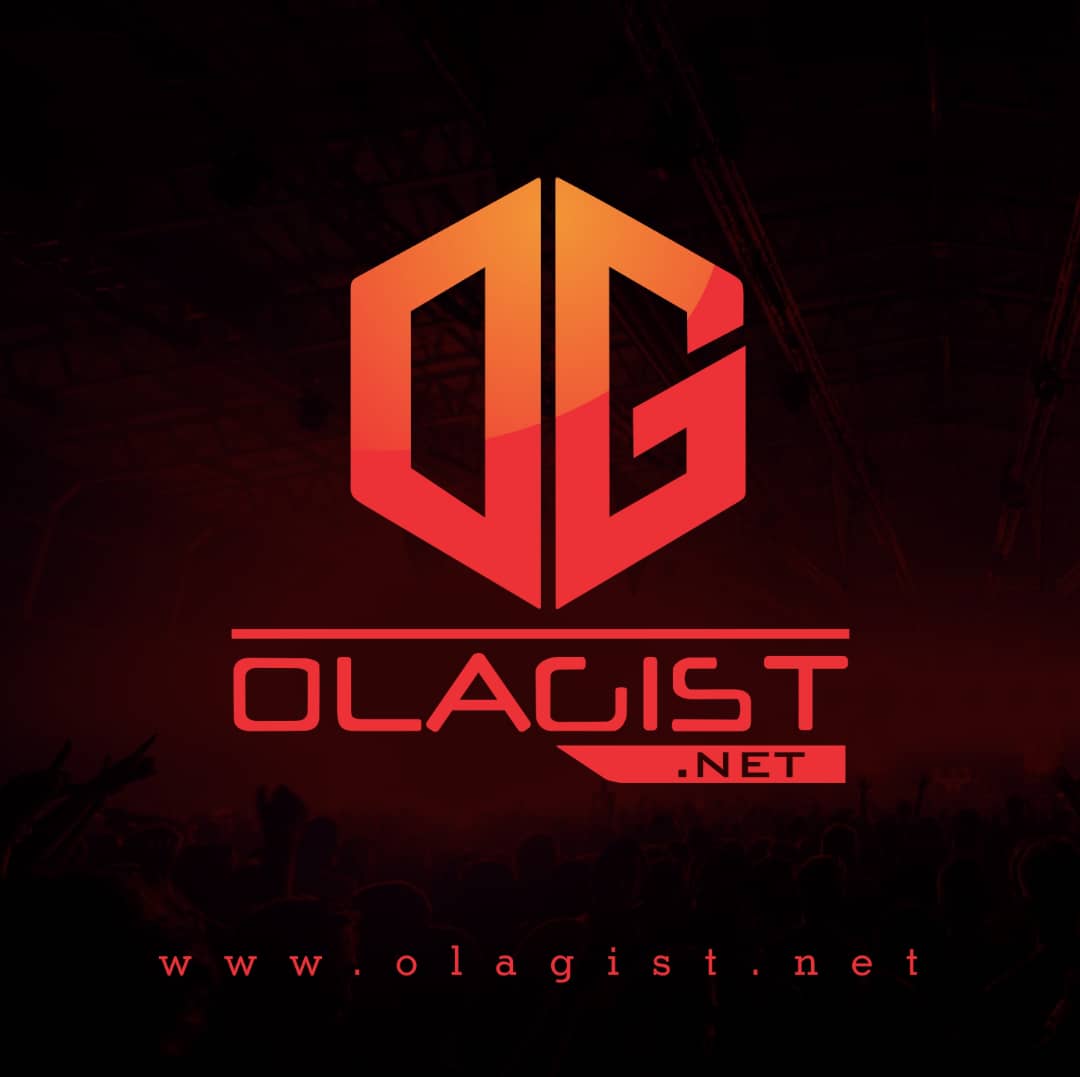 Desiigner Disses Kanye West On Remix Of Blueface's "Thotiana" And has the girls "going crazy like Kanye." While The New York vocalist has not been very active in the musical stratosphere.
Desiigner's new single came shortly after he aired out his issues with G.O.O.D Music and Kanye West during an Instagram rant. The rapper called out Kanye for being "crazy" while saying that he's been pushing his own career without the help of G.O.O.D Music, although he claims he brought the label back.
Steering away from his usual boisterous energy, Designer slows things down here and croons about the ladies riding his dick like a "toot toot." It's unclear at the moment if this will see life on his upcoming New English 2 project.
Take a Listen Below;