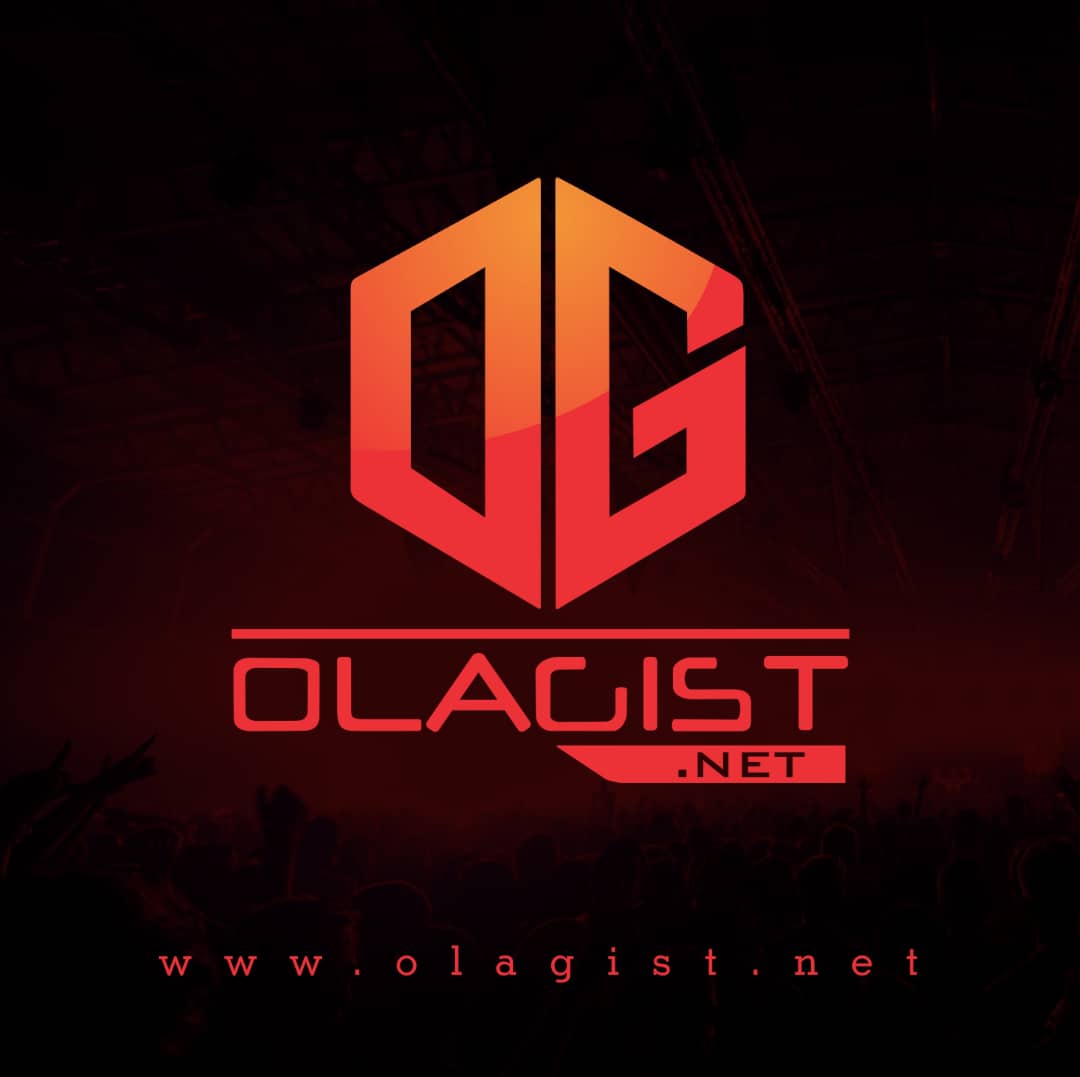 In the slew of high-profile releases that March has brought upon us, singer Arin Ray's Platinum Fire debut album easily goes down as one of the season' hidden gems.
Boasting consistently beautiful sounds throughout its track listing. While the effort flexes appearances from D.R.A.M, YG, Childish Major, SiR, and Terrace Martin, we find one of hypnotic quality in the form of the Ty Dolla Sign-assisted "Take.
While Ty Dolla Sign has long-established himself as a modern forbearer when it comes to his production of smooth ballads, Ray rightfully throws his hat into the ring with "Take."
Once you're done tuning into this one, be sure to lend your ear to Platinum Fire in its entirety as Arin has crafted what he describes to be something of an arsenal.
Take a Listen Below!