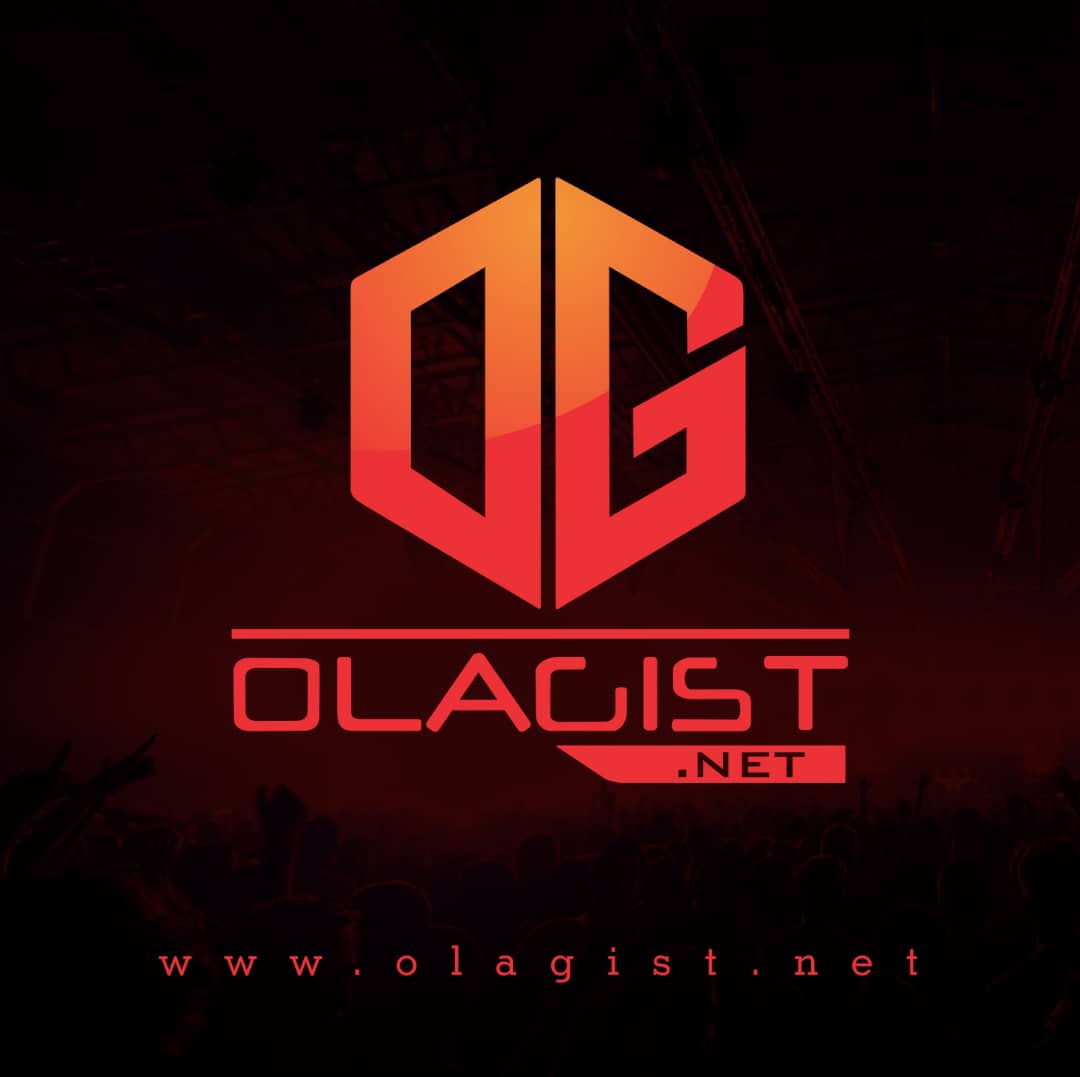 On Wednesday, 23rd of October, 2019, two ladies came to the social media to accuse Davido of impregnating their sister.
However, the new father has refused to pick her calls or acknowledge her. This is what led to the outburst on twitter as they threatened him to either claim the baby or he faces the consequences of his action.
Davido, whose fiancee recently gave birth to a bouncing baby boy, however, did not let this slide as he vows to sue the ladies and make them pay for the wrong accusations.
"Y'all taking this clout chasing and social media shit too far!! Imma go to the end of the world and use all my power to make sure dem hoes end up in prison!!!!!"
He has also placed a million naira bounty on whoever can identify the ladies with their names, social media handles and other details.
See a screenshot of his tweet below:-