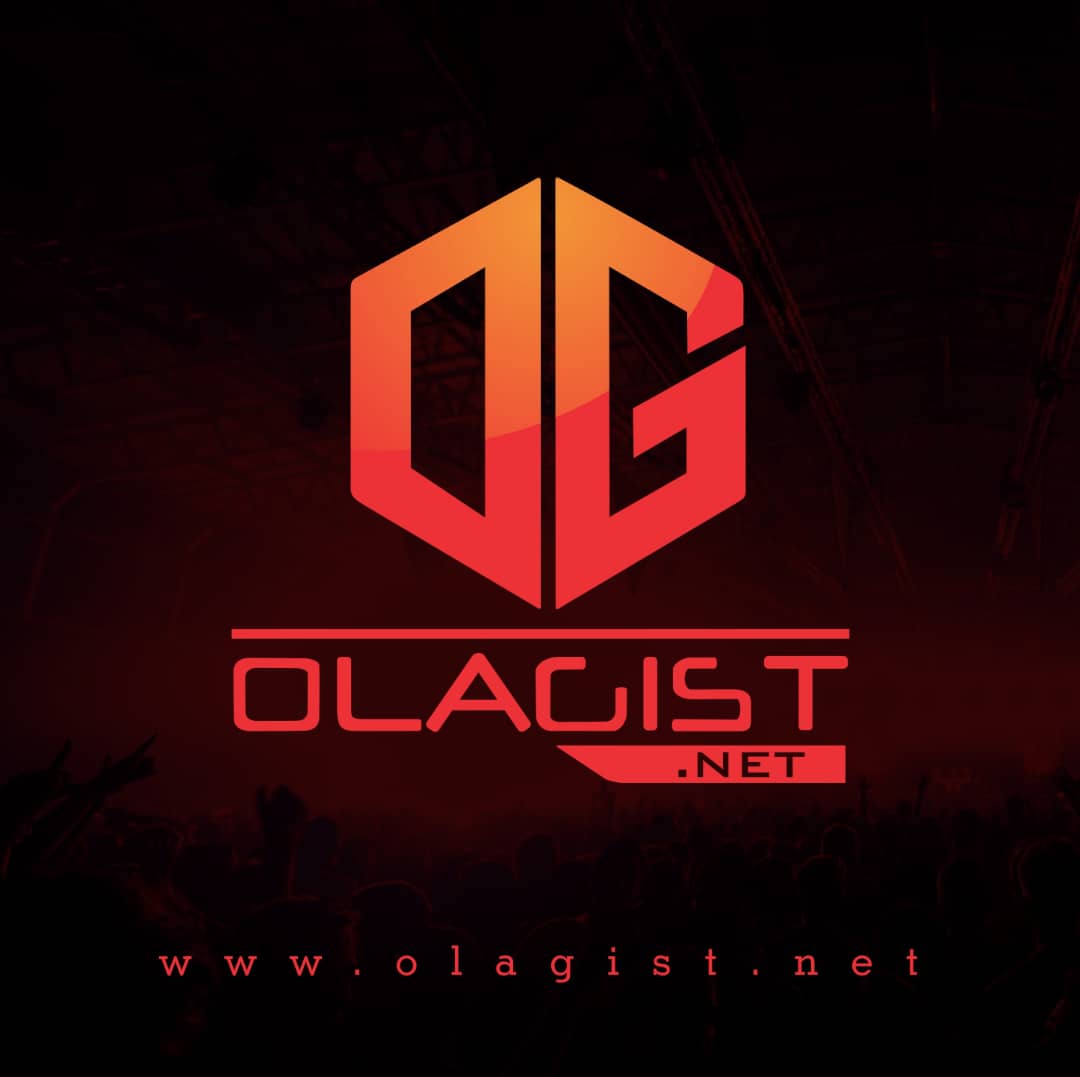 Pop Smoke's parents have connected with the Brooklyn Borough President and the Entertainers For Education Alliance – I WILL GRADUATE organization to present a new public service announcement.
The PSA, called, "Gun Violence Destroys Families," is being promoted to mark first anniversary of the beloved rap star's death. Words can't express the trauma that Min. Audrey and Mr. Greg Jackson have had to face as parents of the late "Enter the Woo" chart-topper.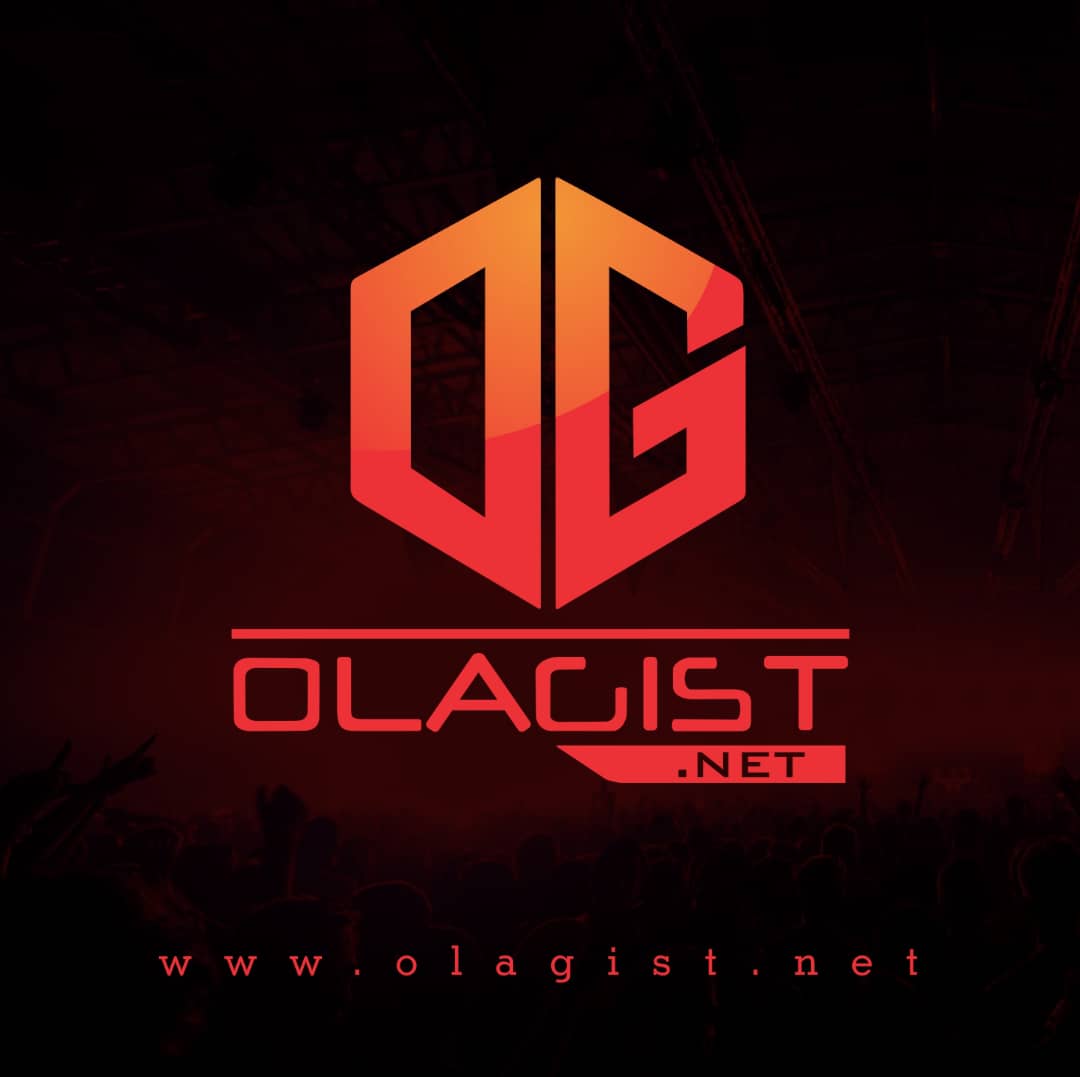 But within the 60 seconds allotted for the PSA, the Brooklyn couple heartbreakingly draws attention to gun violence and how it took their son, Bashar Barakah Jackson from them.
His mother's voice cracks as she shares memories and moments selfishly snatched from her. 
She says;
"On February 19th, at 4:00 AM, a gun was used to take my son from me. You know him as Pop Smoke, we called him 'Shar.' Because of gun violence, I'll never see my son run up the front of our steps, taking them two at a time; he won't ever take my hands again and dance with me; he won't come into my room and muscle pose in the mirror. Gun violence destroys families. It must stop."
Last year, the emerging artist was on top of the world until four masked assailants crept into his California AirBNB and took his life. 
Though the gunmen have been charged with murder, there seems to be no justice that can suffice or heal his family, friends, and fans.
Like the campaign says, "gun violence destroys families."
One way, as there is no clear answer, to deter gun violence is to create community programming for young people — to shift them from gang culture to life culture.  
Entertainers for Education Alliance Program believes that more youth development programs in our communities are the first step. Support organizations so that no more parents will have to appear in another commercial like this.