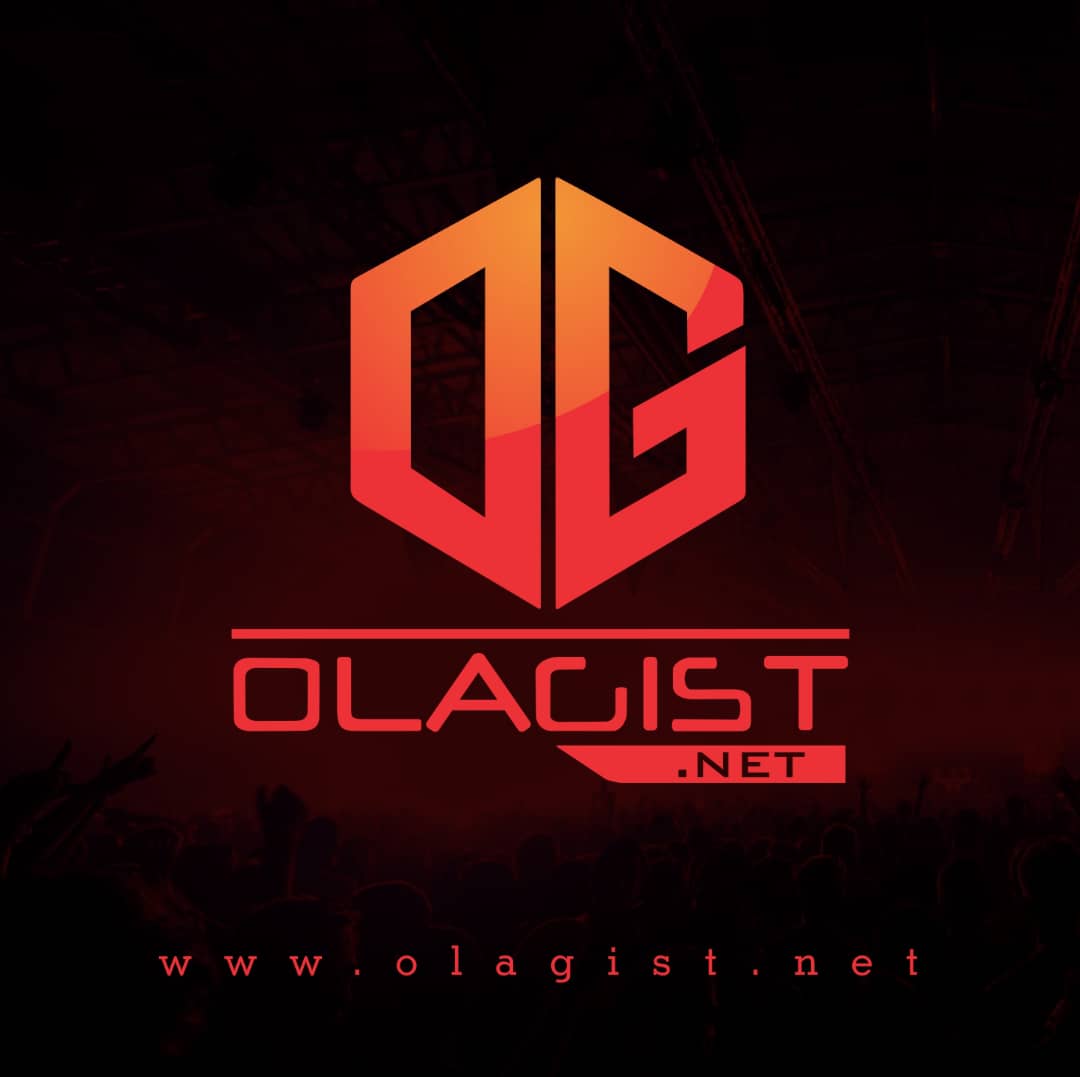 "Freaky As Me," Jacquees' first single of 2021, is a short, two-minute single that sports magnificent, hypnotic production and a repetitive sensual refrain in which the Atlanta artist demands to know if his romantic partner is as freaky as he is.
Mulatto, who has been absolutely killing her guest verses as of late, contributes a sultry verse in which she confirms that she can match whatever sexual energy that her partner sends her way.
Everything considered, Jacquees and Mulatto showcase their excellent chemistry on "Freaky As Me," which is pulled from the King of R&B's upcoming album P.T.O.F. 
No release date has been announced for P.T.O.F., but if "Freaky As Me" takes off like it's supposed to, fans will likely get more updates on that project very soon.
Listen and Enjoy Below;