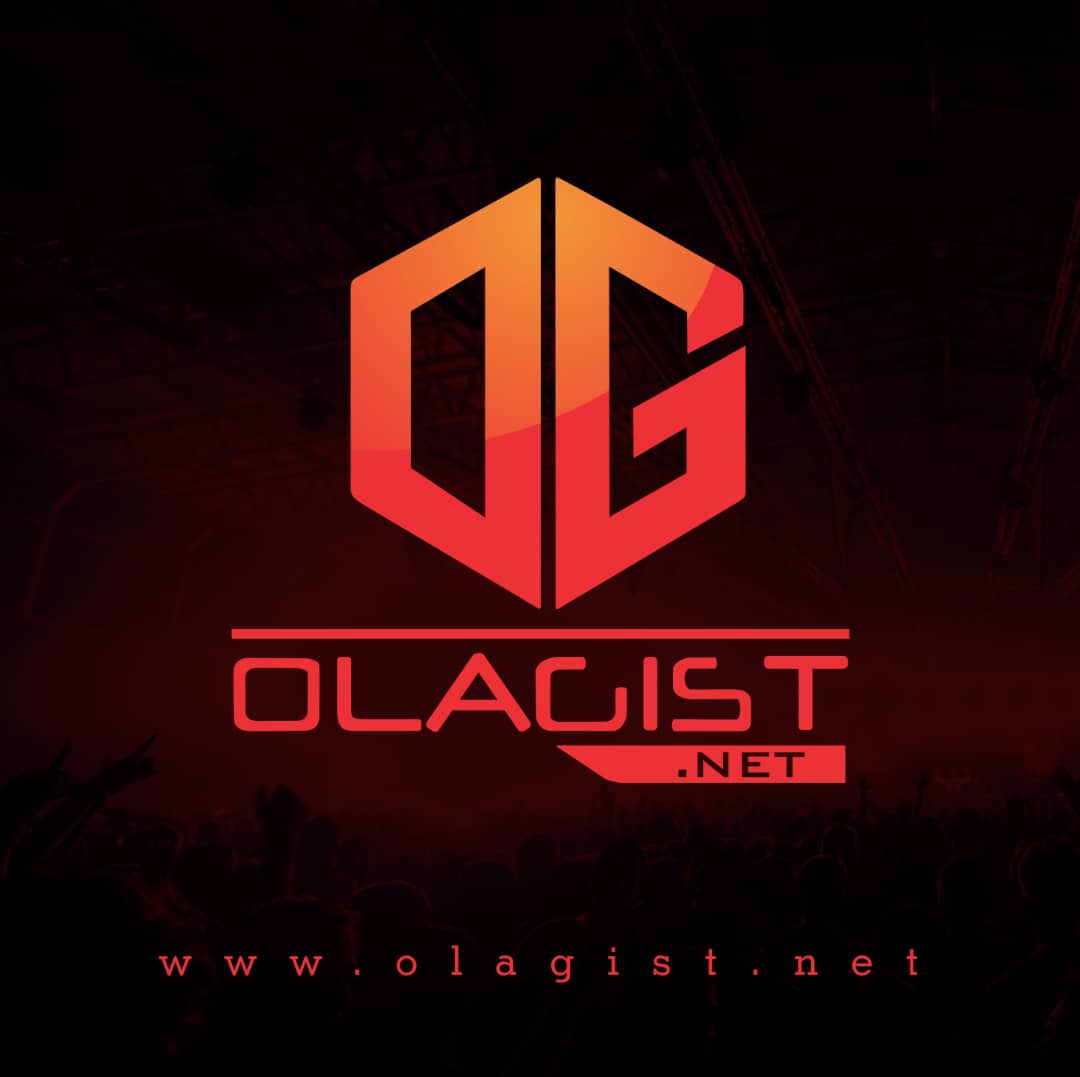 The star studded "A Wrinkle In Time" Soundtrack has something for all persuasions in life. Producer Ava Duvernay effectively brought Sade out of retirement, paired DJ Khaled with a bonafide Mouseketee, and now has Kehlani finding a new a axle to grind.
"Let Me Live" plunges into the depths of the singer's self doubt, her rudderless chamber of thought that keeps her from marching forward.
Kehlani shares her questioning, questions arising from a need to be needed, or a compulsion to hasten good tidings before they are fully merited or deserved.
Take a Listen Below!