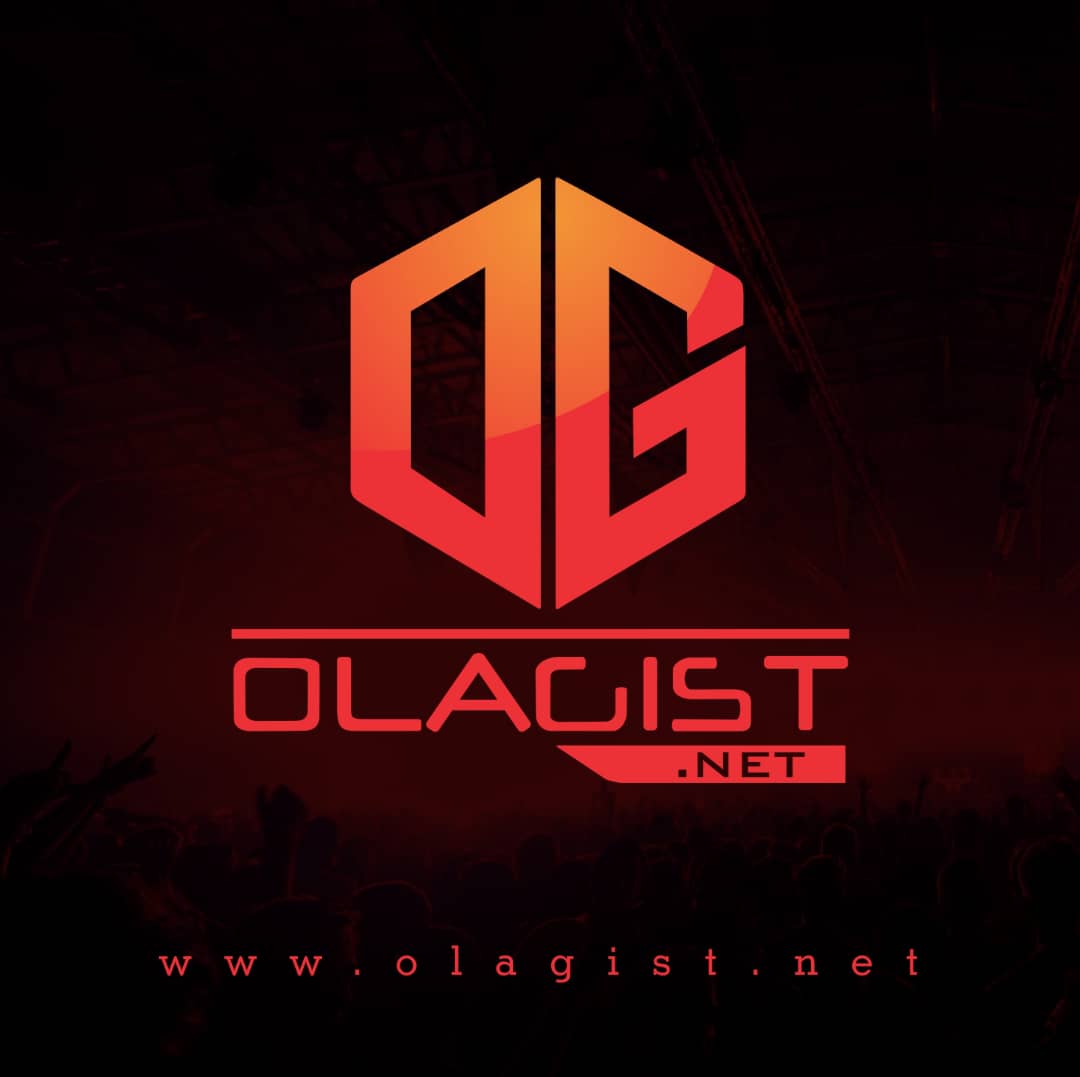 Sauce Twinz and Meek Mill team on "Winnin". Are they going at Drake?
This song has been talked about for a while and it's finally here. The Sauce Twinz link up with Meek Mill for "Winnin." Before it was released the track was rumored to be a Drake diss. Does it sound like one to you?
Take a listen up below and let us know what you think.