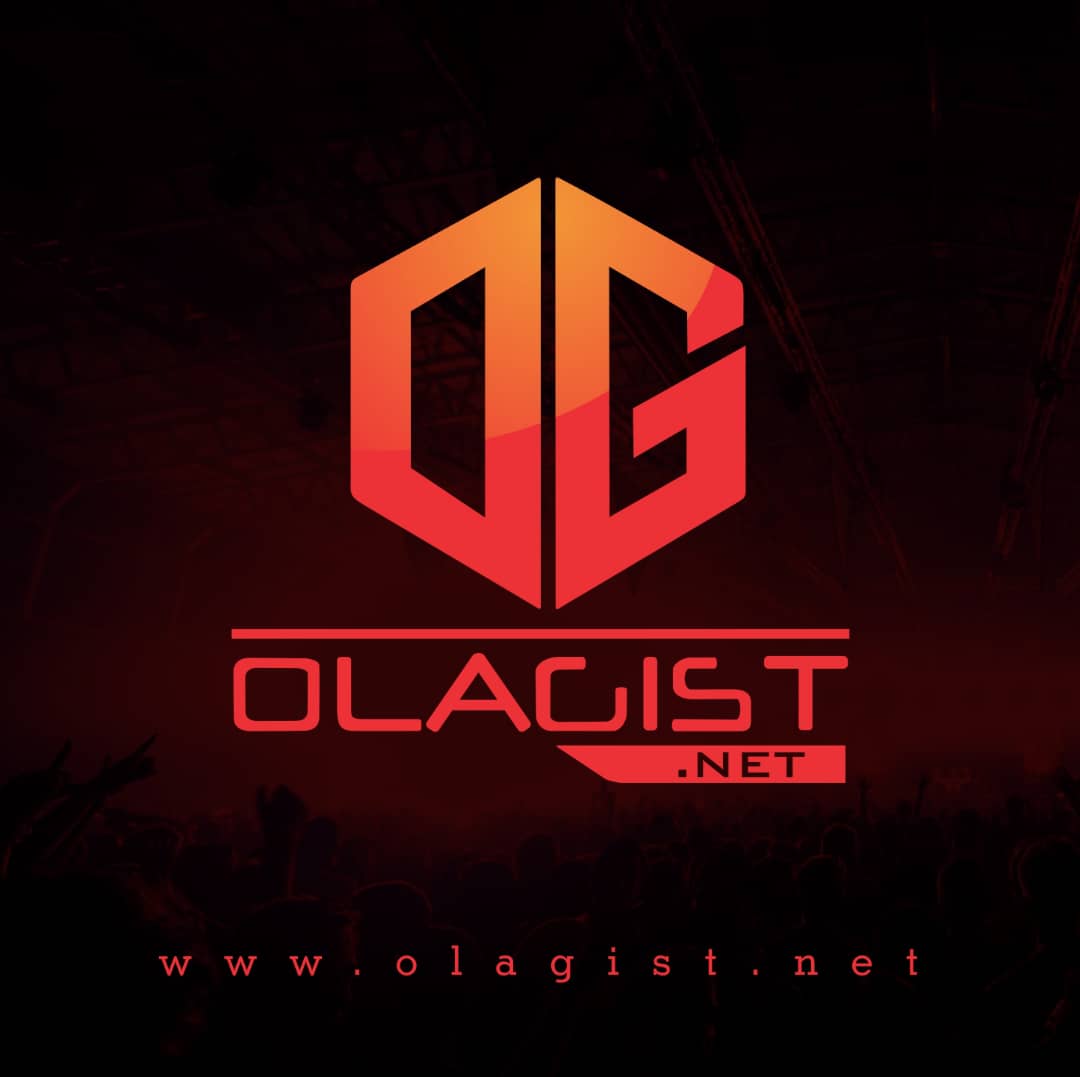 Crayon is turning up the vibe with his latest single, 'On Code'. The new track closely follows the instant hit "Sometime" which is fast gaining airplay and popularity on major digital platforms. The track "Sometime", engages the listener in an auditory experience; its rhythmic beats coupled with Crayon's impressive vocals, pleasurably tickles the senses.
The Mavin Records signee recently celebrated the one-year anniversary of his debut project, Cray Cray which has since amassed over 10 million streams across all platforms. Ready to take over the airwaves, this record further secures Crayon's title as the 'Golden Boy of Afropop'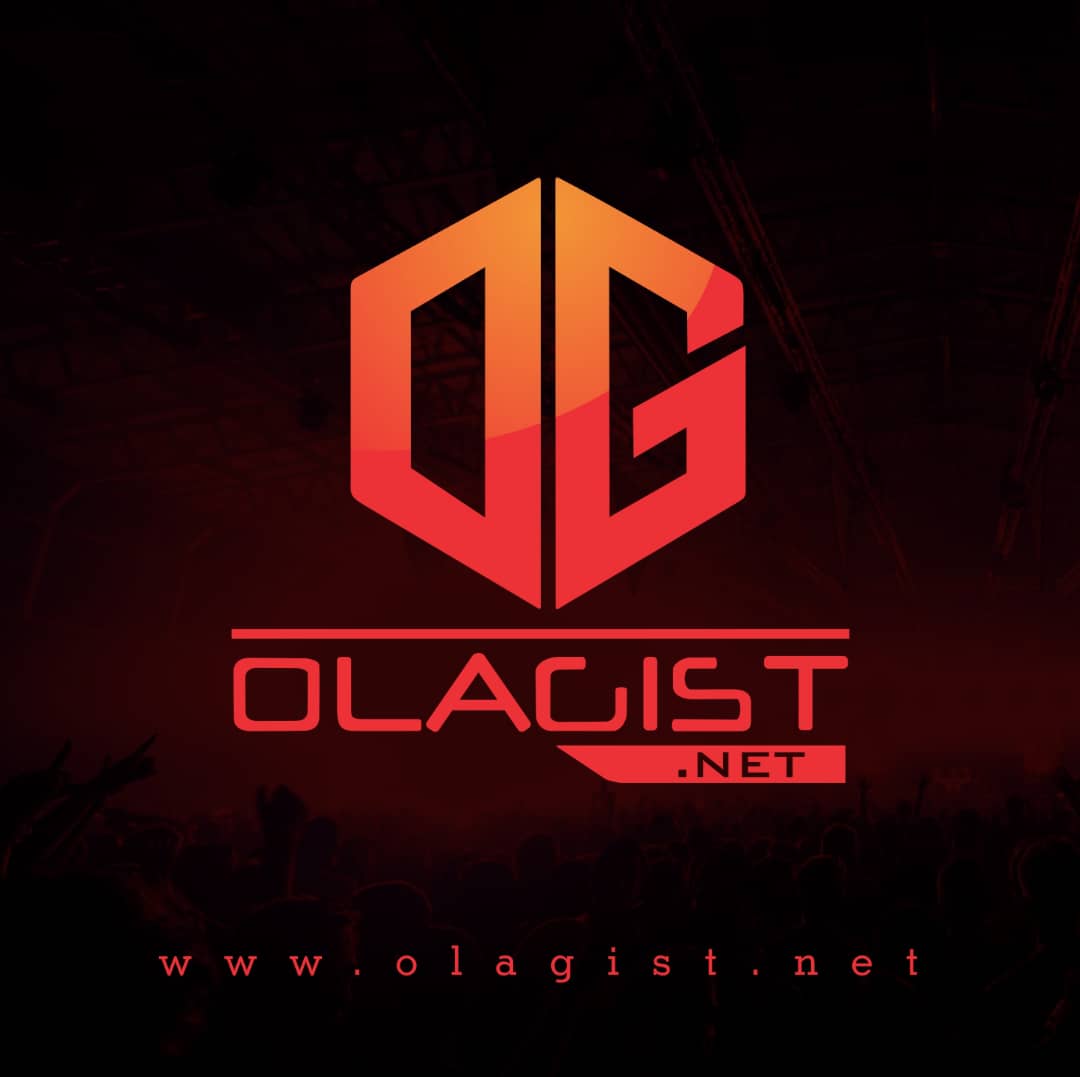 The London-produced track sees Crayon getting caught up in a secret affair with his love interest. An incoming anthem for secret lovers, and an upbeat tune that puts you in the mood, 'On Code' is sure to rock the airwaves and your playlists.
2020 is Crayon's best year yet, as he is constantly serving infectious sounds and melodious hooks; exposing the depths of his versatility and musical finesse with each record – his unbridled passion and knack for making hits, is a welcomed assurance that there is no stopping him anytime soon.
Listen and Enjoy! "On Code"